Harvest
Exhibition

Object

Research
Rethinking Resources: exploring new design perspectives
In response to worldwide challenges, Dutch Invertuals' 'Harvest' exhibition confronts the issue of resource management and delves into potential new production cycles that mitigate humanity's impact on the planet.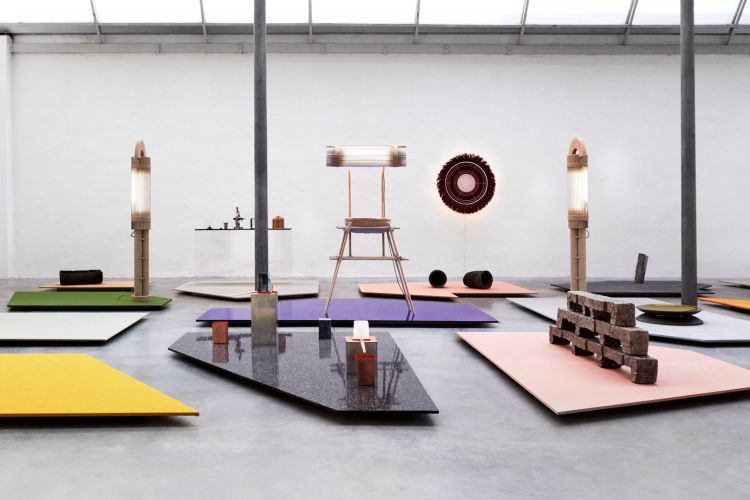 Amidst extensive deforestation, pollution, and large-scale resource extraction, Dutch Invertuals contemplated the far-reaching impact of humanity on the planet and the evolving dominant stance towards nature, underscoring human control over ecosystems, often prioritising short-term gains over long-term environmental equilibrium. Leading to think about how to face these global challenges, we reassessed the entire cycle of resources, from production to storage and distribution, urging designers to shift from consumerism towards new forms of harvesting, with the potential to profoundly reshape the economic structures.
'Renewable energy, urban mining, big data, and so on, make us rethink the cycle of resources, production, storage, distribution. This will drastically alter the existing economic formats our society is built upon'

Wendy Plomp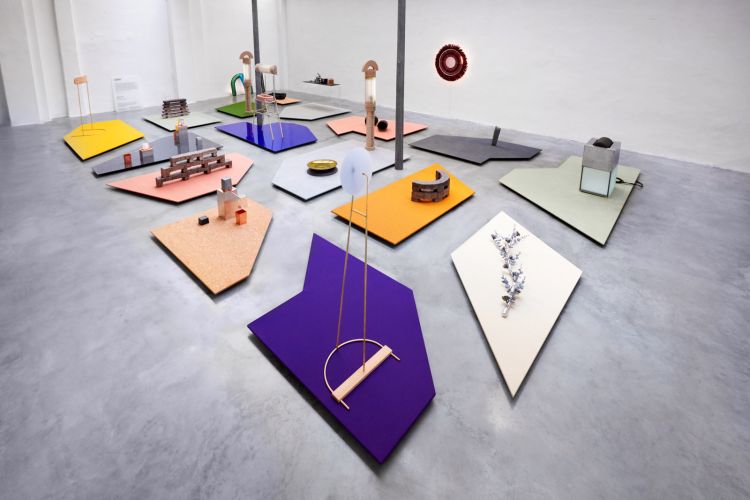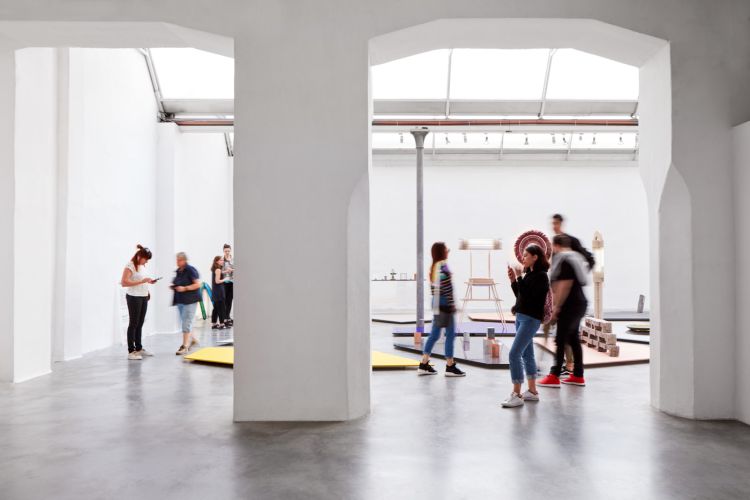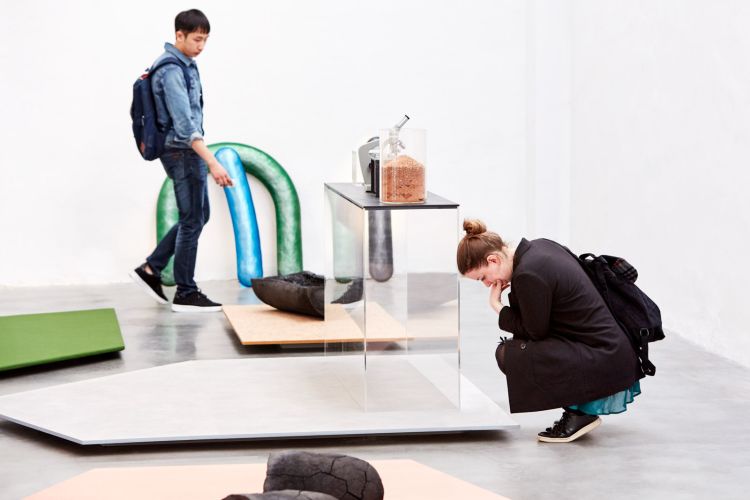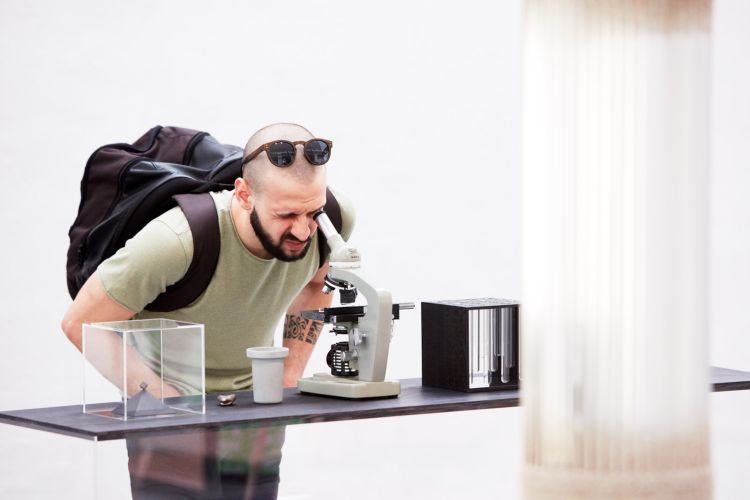 Inspired by our previous 'Power Play' project, Dutch Invertuals explored how society's evolving values and aspirations are reflected in our awareness of energy, shaping its direction over time. We delved into new kinds of approaches to harvesting resources, diverging from traditional methods and testing new possibilities. We aimed to show the intangible nature of electricity and made it visible while capturing sound vibrations and infusing them with energy. In response, a collection of design pieces mirrored our consumption patterns, unveiling new ways to harvest, and examining localised resource harvesting on a smaller scale.
EDHV presented thermodynamics as an energy resource for the future. Through a beautifully designed brass and metal object, they depicted the transformation of melting ice into energy, suggesting a reimagined approach to energy harnessing, aimed at showcasing that energy is all around us, waiting to be harnessed more effectively.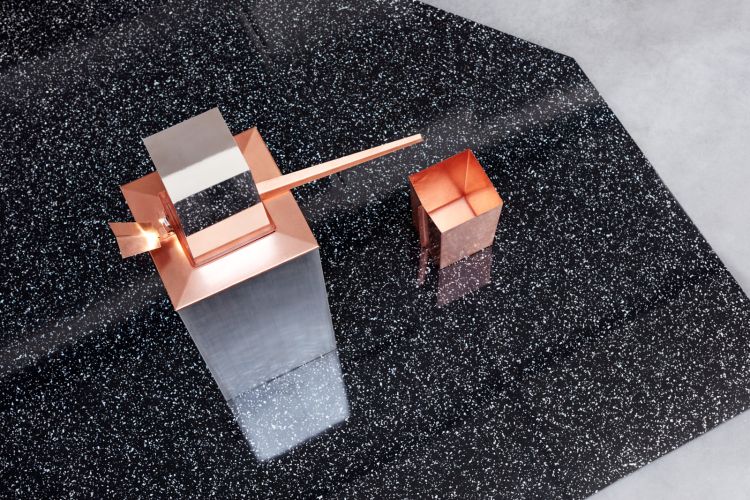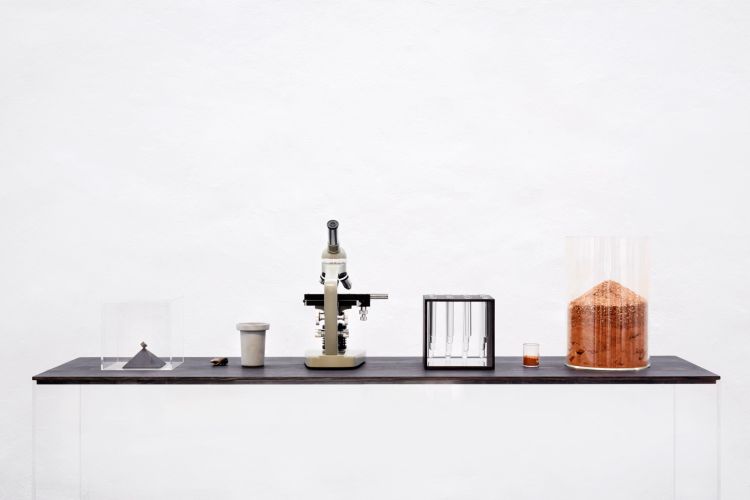 Mining from unexpected sources. Kirstie Van Noort and Xandra Van Der Eijk proposed stardust as the first rare earth metal from space as a new resource, displayed in a block that not only exhibits the material's aesthetic quality but also their display immerses viewers in a laboratory-like setting, highlighting their inquisitive investigative method.
'Mankind is incapable of ending capitalism, alternatives for matter and mining have to
be sought'

Kristie van Noort and Xandra van der Eijk
Sigve Knutson and Thomas Ballouhey reshaped harvested materials into innovative forms. Sigve envisioned potential in advanced materials and techniques, crafting anodized aluminium shades that showcased its material qualities, weaknesses, and its potential uses. Thomas reimagined common shapes from everyday resources, sparking fresh ways to look at shapes and materials. Lea Baert's "PANAM PANAMÁ" underscores local resource importance. Collaborating with Panamanian artisans and sourcing from Paris, she crafted a wall lamp from recycled fans and leather, urging us to explore nearby materials creatively.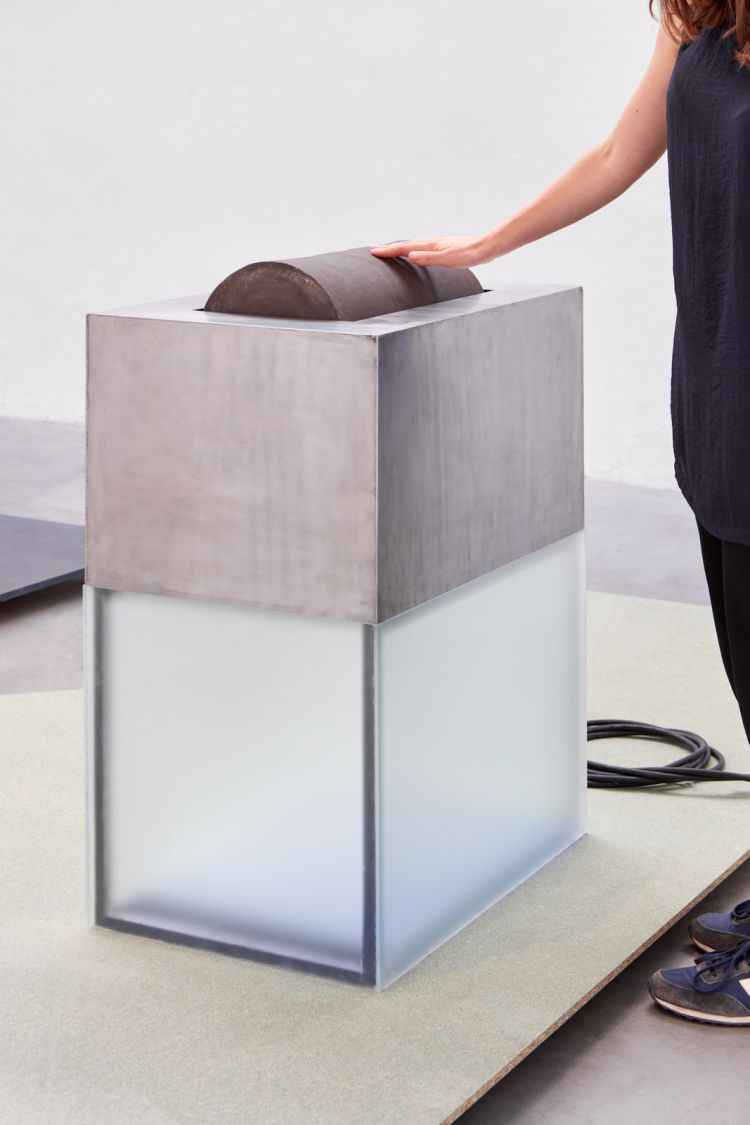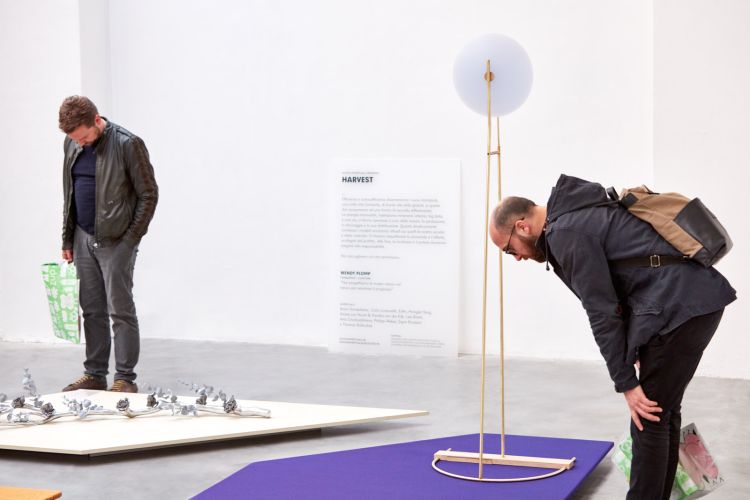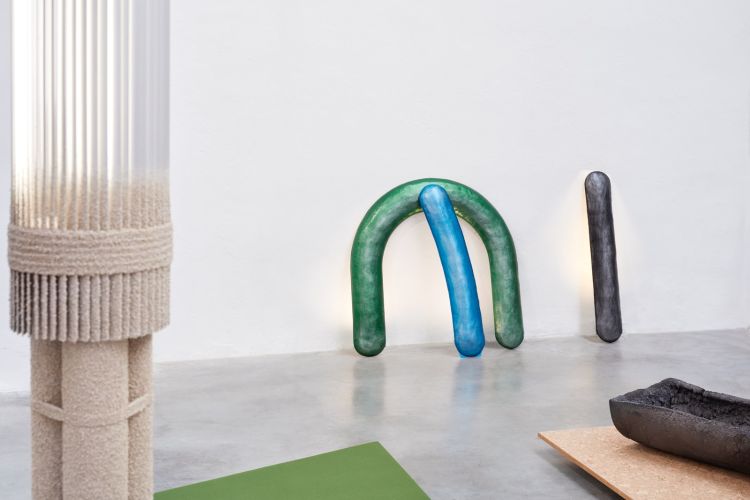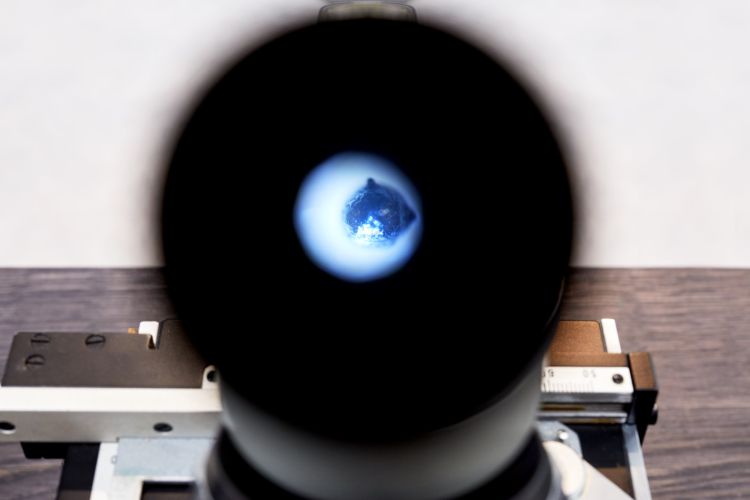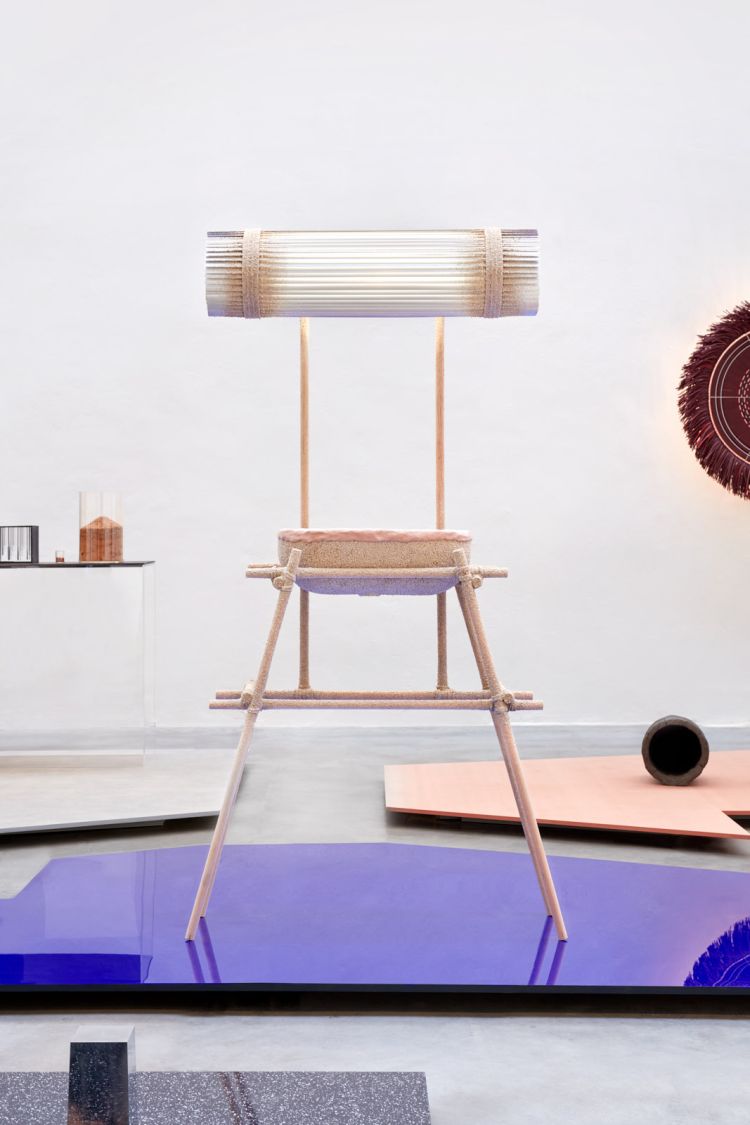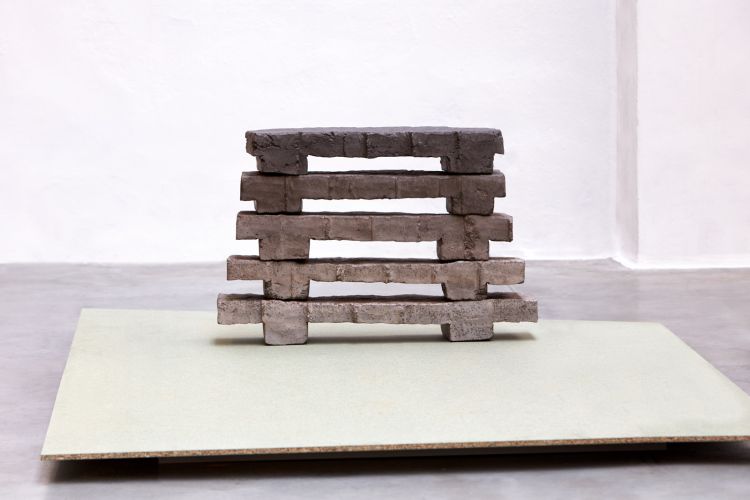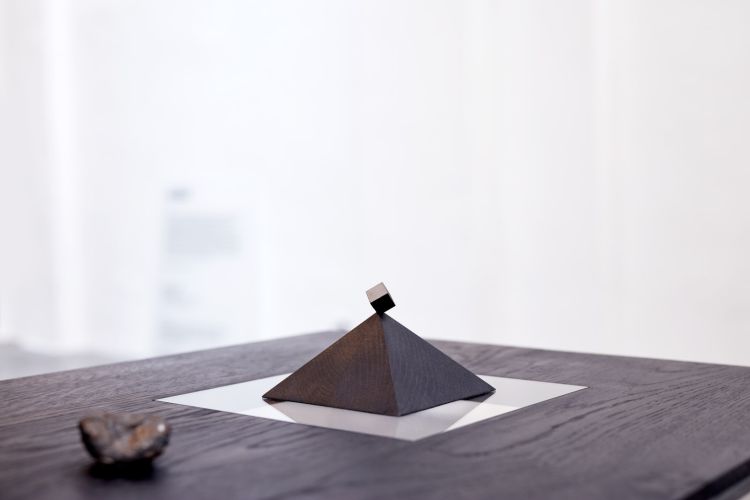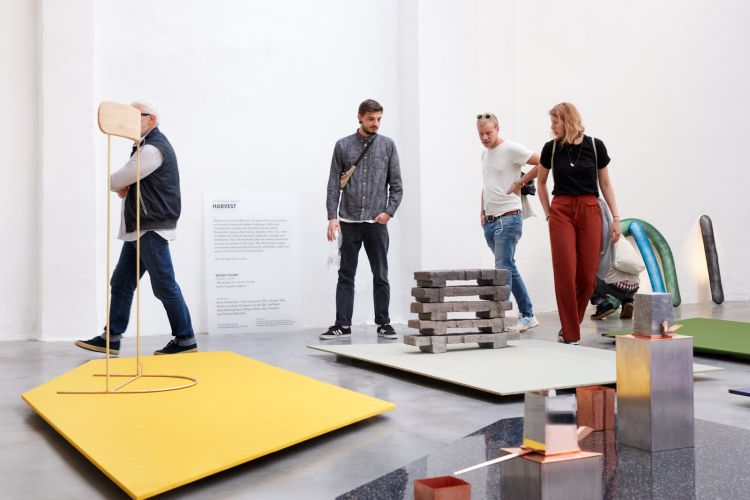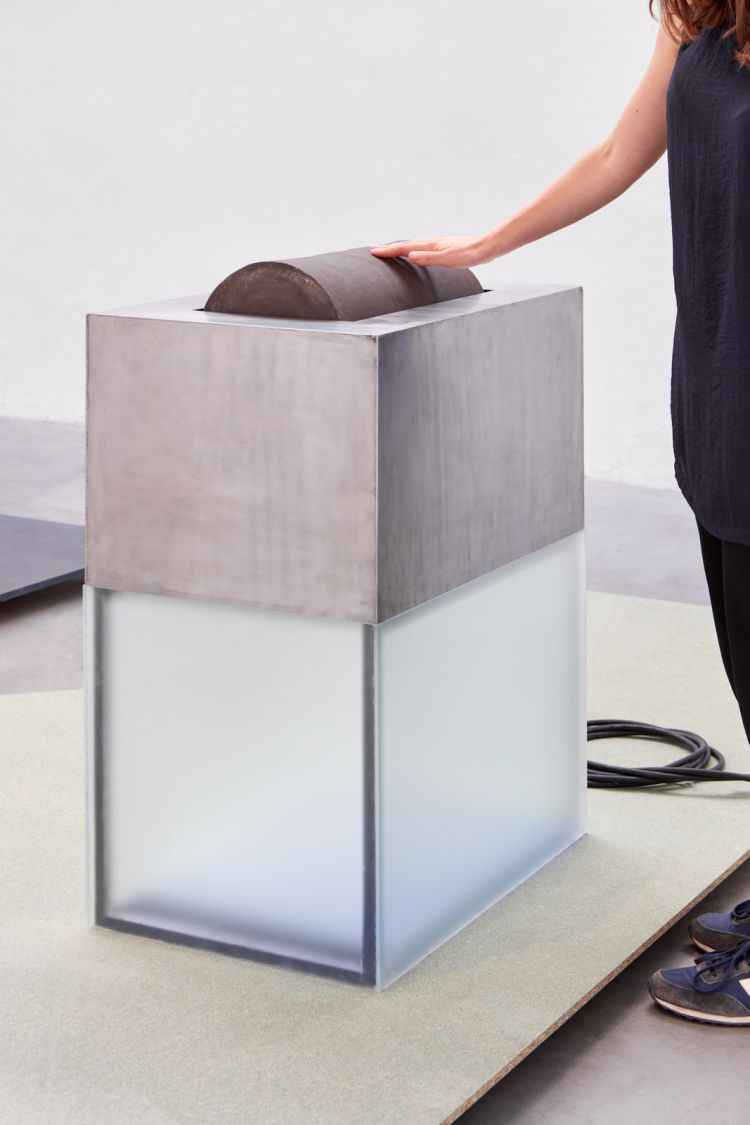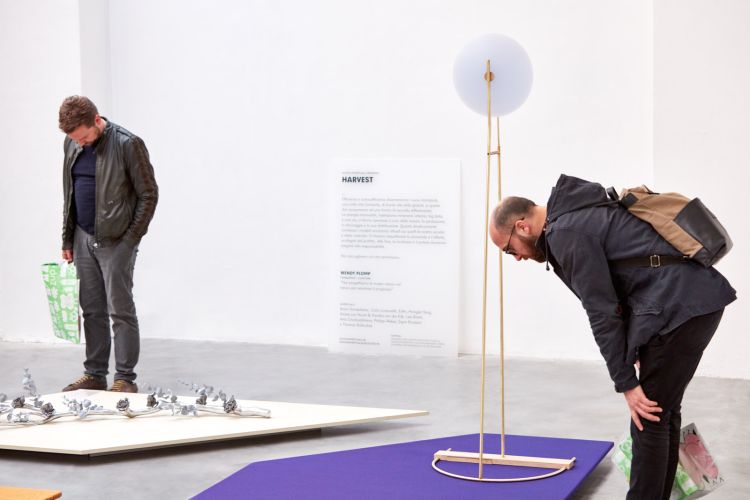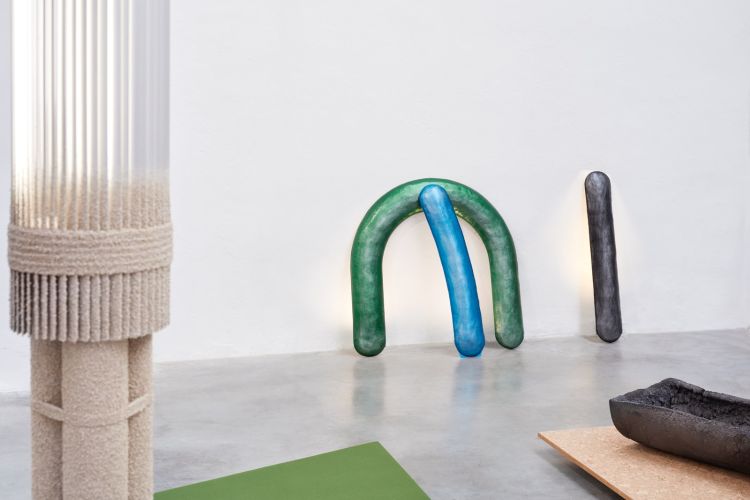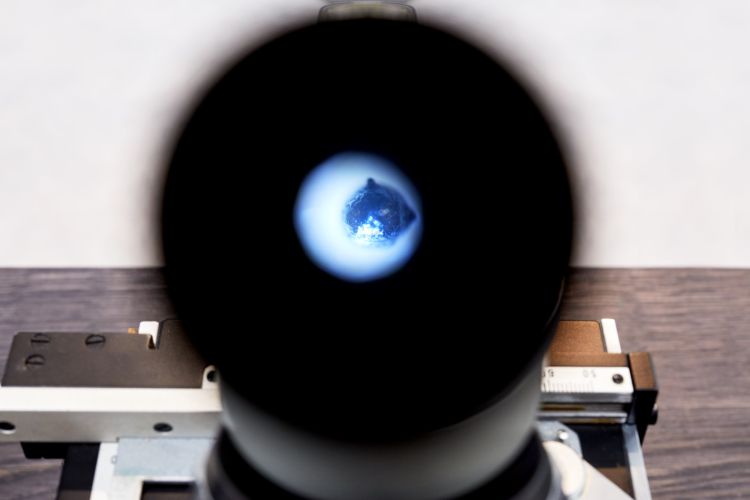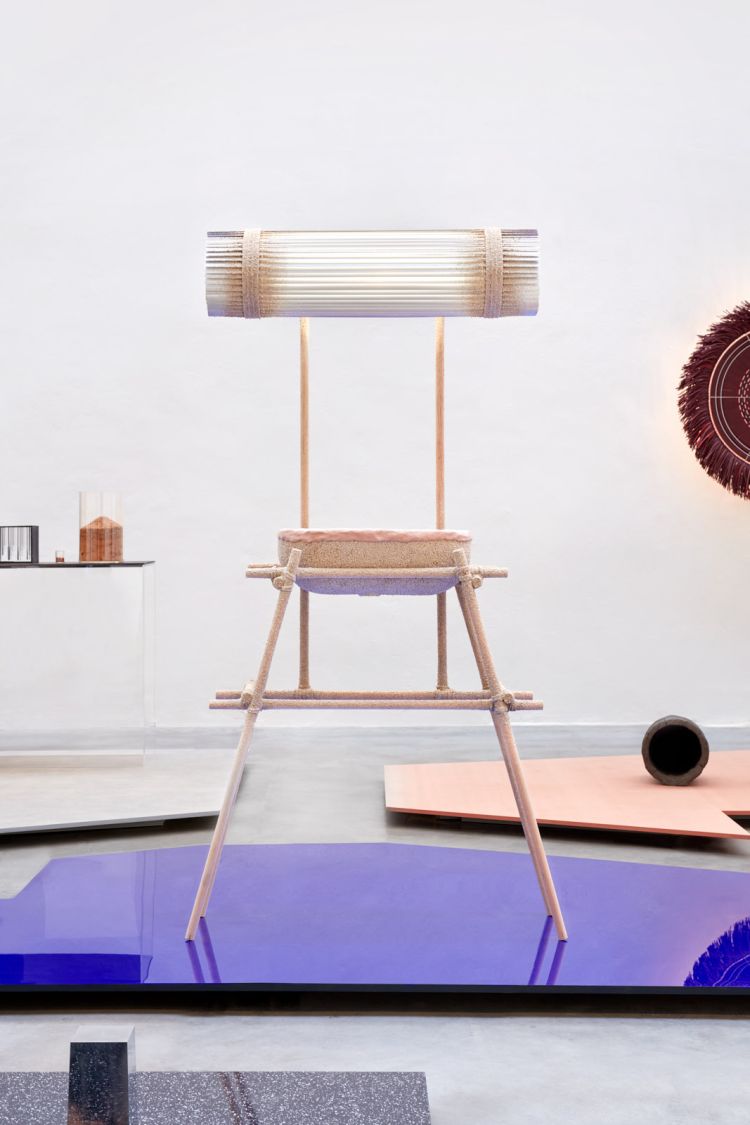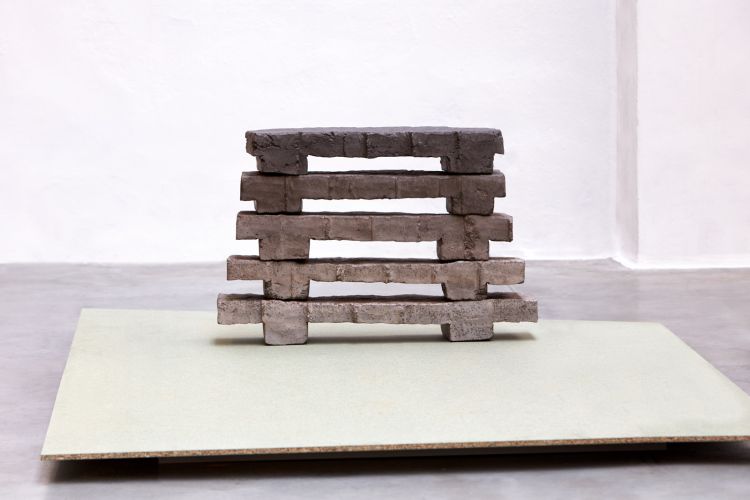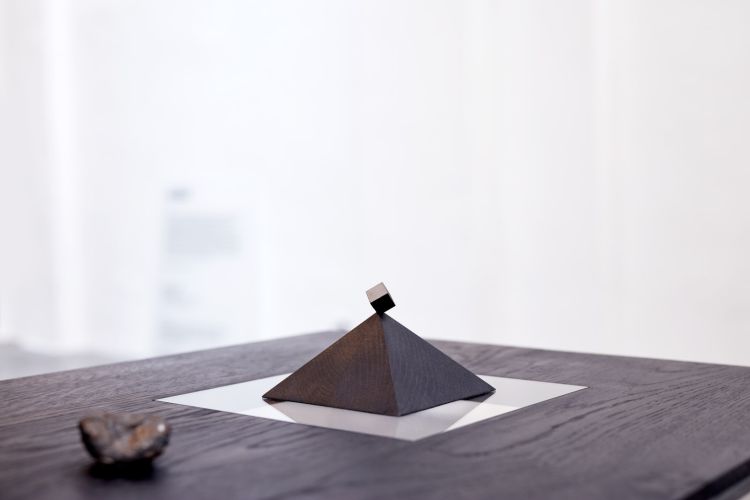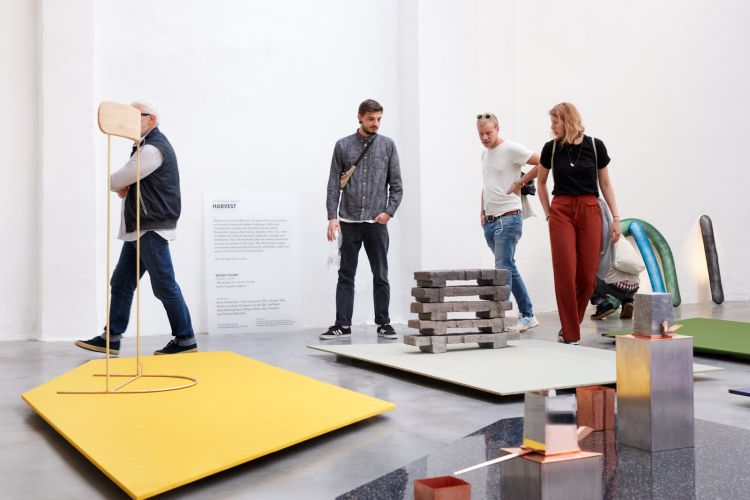 In 'Harvest', Dutch Invertuals left the viewer with new perspectives and beautiful solutions around energy and advocated for reevaluating resource management as well as promoting a shift away from consumerism. It showcased how an individual can harvest in new ways, which in turn can potentially reshape economic systems. The main aim was to create awareness around the impact of humanity on the planet. This opened up conversations during the exhibition about how to harvest differently as well as to mitigate the impact on the environment – it led to a client project with XXX that realised the importance of rethinking energy, and the individual role they might play in it.
Credits
Exhibition design
Dutch Invertuals
Invertuals
Bram Vanderbeke
Carlo Lorenzetti
Edhv, Architects of Identity
Hongjie Yang
Kirstie van Noort & Xandra van der Eijk
Léa Baert
Mila Chorbadzhieva
Philipp Weber
Thomas Ballouhey
Tijmen Smeulders
Graphic / Website
Edhv, Architects of Identity
Copy
Frederik Deschuijter
Translation IT
Helena Trindade 
Thanks to
Brabant C
Creative Industries Fund NL
Drukkerij Snep
Leeuwerik plaatmateriaal
Mansveld Expotech
Febrik
Cultuur Eindhoven