Woodland Design Residency
Process

Research

Residency
Dutch Invertuals teamed up with Schloss Hollenegg for Design
to offer a three-week design residency in Austria
The Woodland residency gave a group of carefully selected designers the opportunity to explore our relation with nature. Designers from all over Europe with different backgrounds applied to the open call. Seven designers were guided to experiment and create through a series of workshops, field trips, lectures, and group discussions held by specialists from Dutch Invertuals and Schloss Hollenegg's network.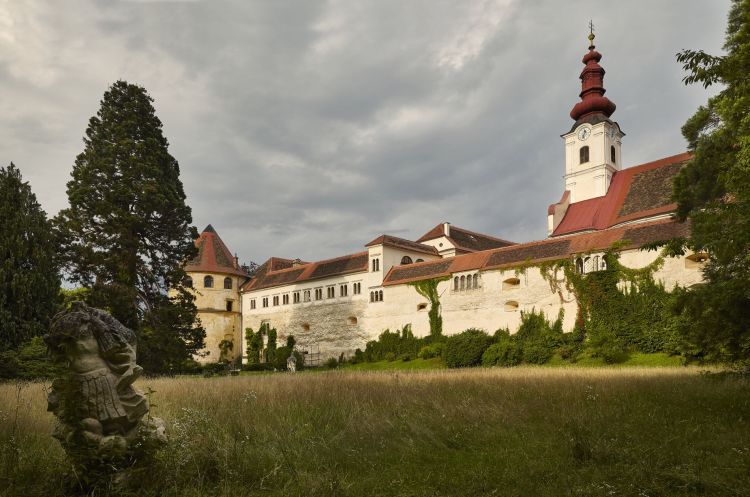 The tree and its wood have been playing a prominent role in human life throughout history: it has been one of our most important material resources and building materials from early Palaeolithic times. Wood can be found everywhere in our living environments: in our furniture, the objects we use on a daily base, and the architectures we inhabit. But how does wood go from a living tree, part of a larger and interconnected ecosystem, to a material we sculpt or a surface we walk on? And what impact does that have on our surrounding environments?
During the three weeks of design residency at Schloss Hollenegg, a selected group of designers worked in relation to the woodland adjacent to the castle, investigating the balance between humanity and nature. During the program, they were inspired by the history of the castle and the many objects of applied art in its collection. They explored their surroundings, learning about the species of trees present on site and the different ways forests are managed.
How can we learn from nature's principles and move towards a regenerative approach, that does not only take from nature but also gives something back?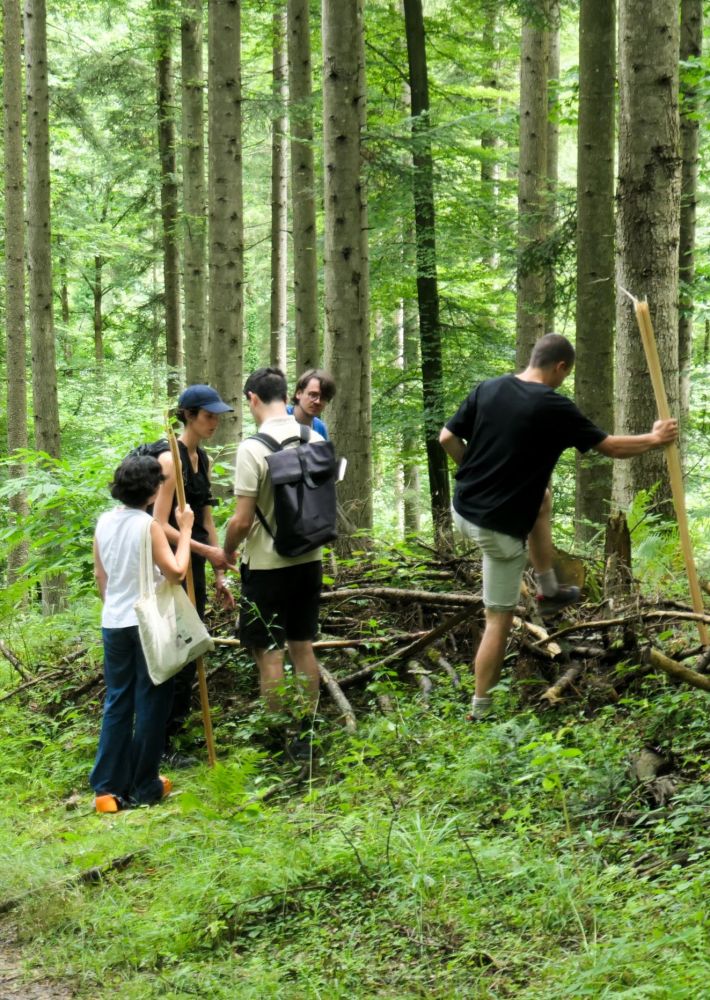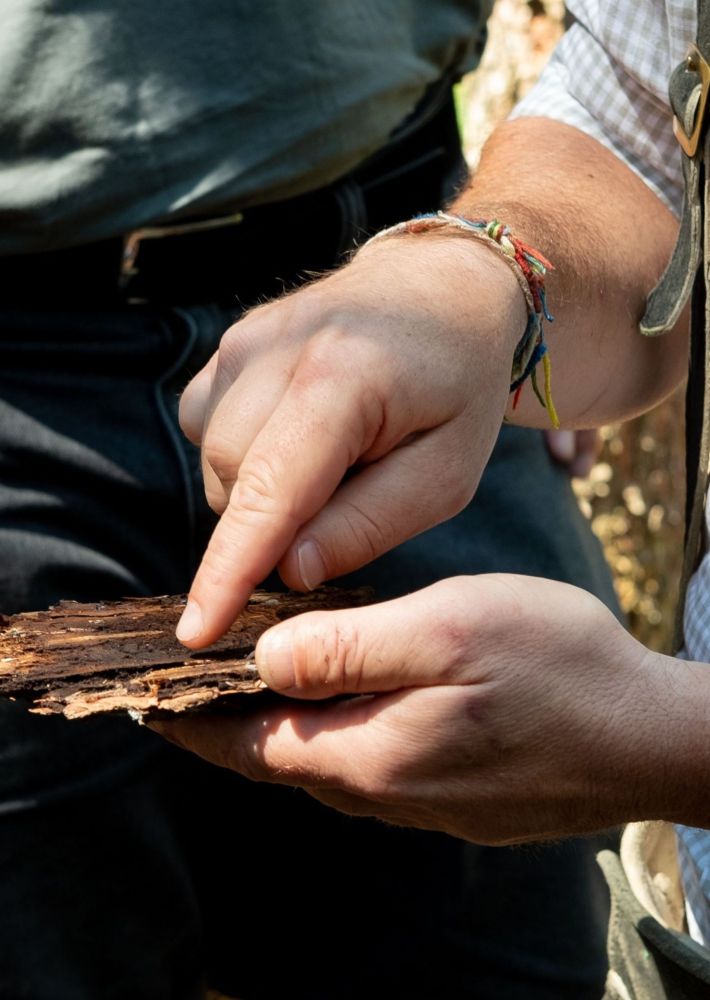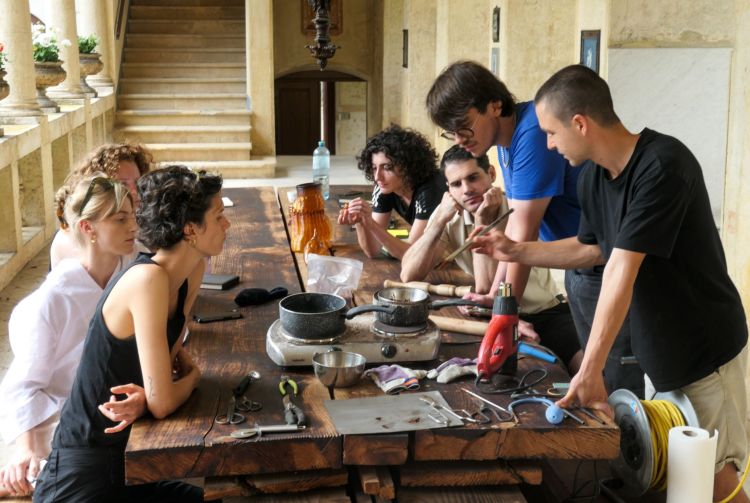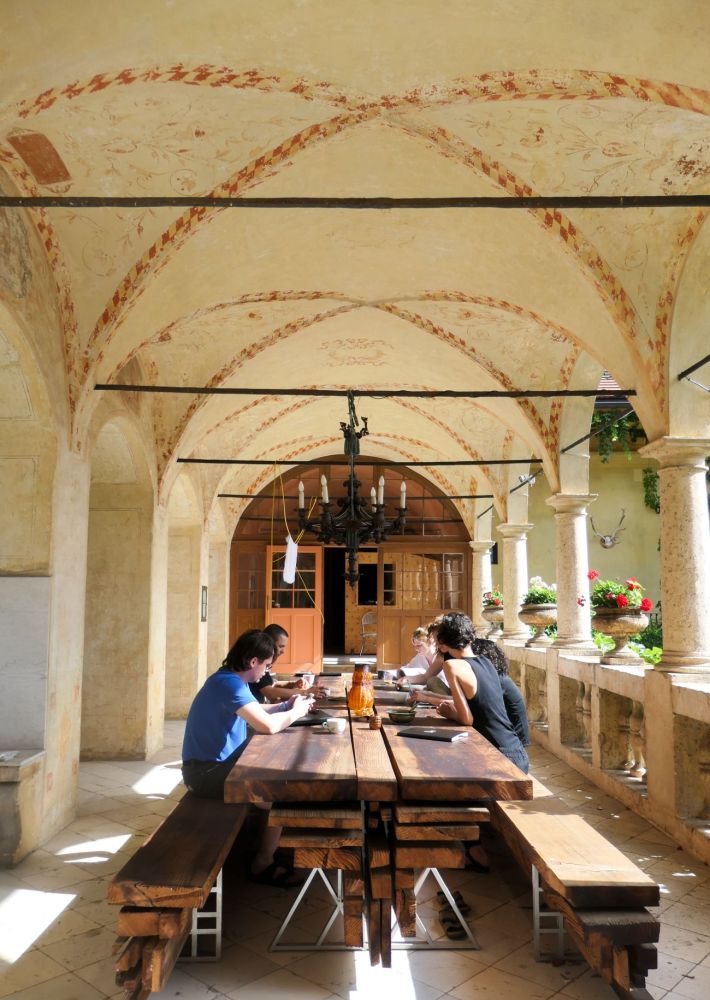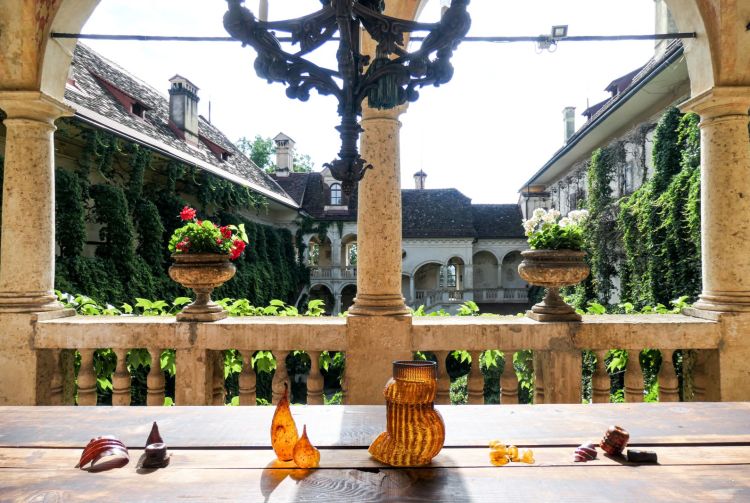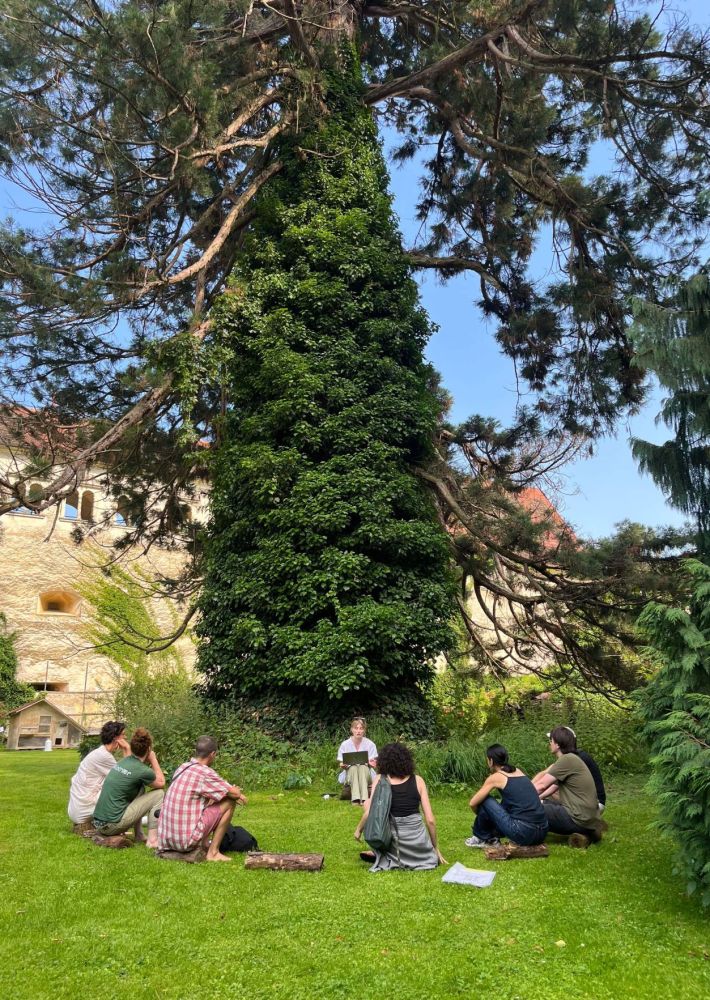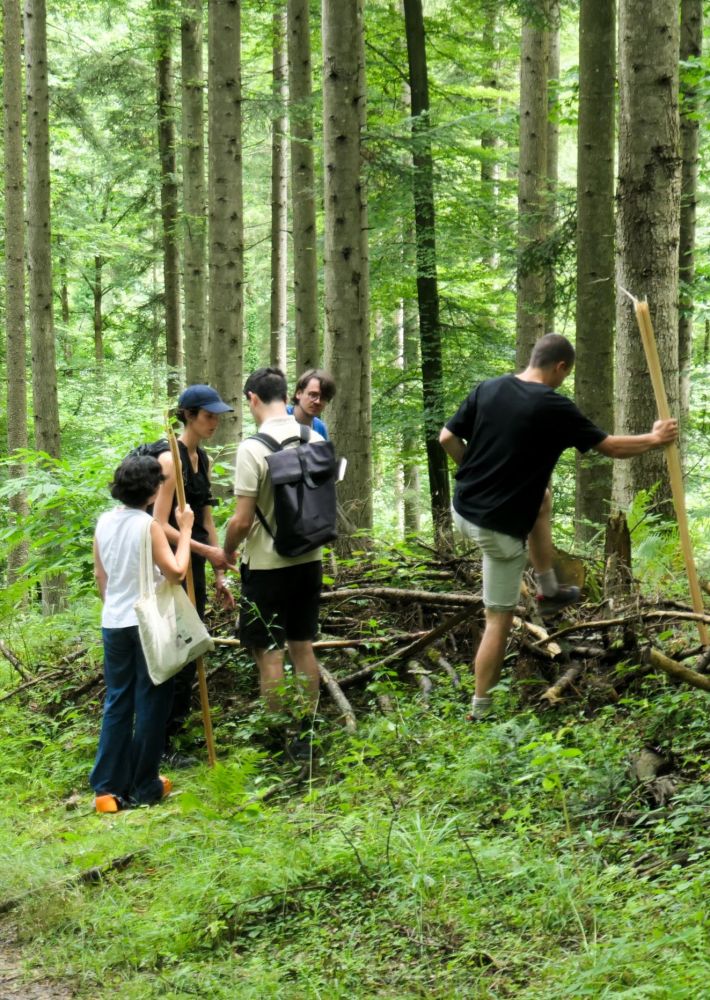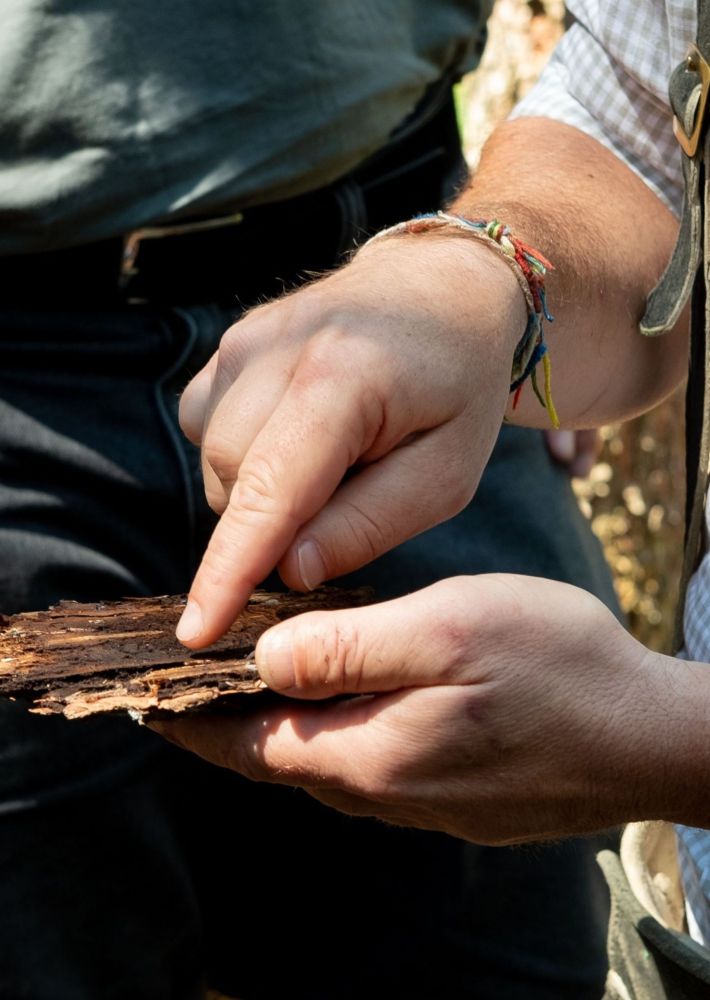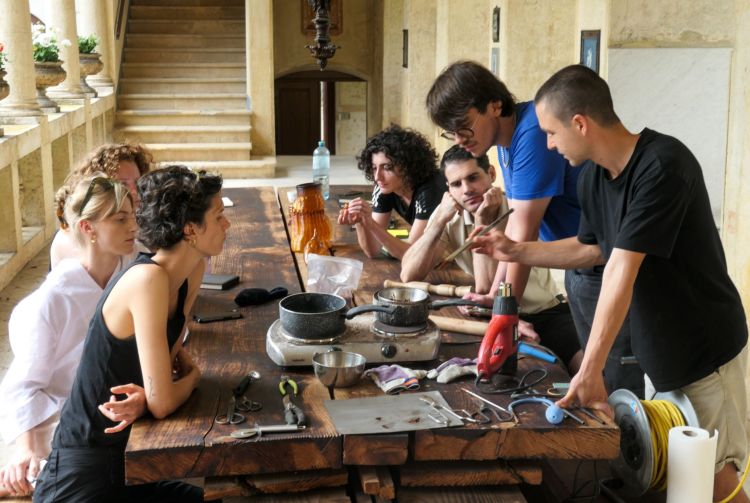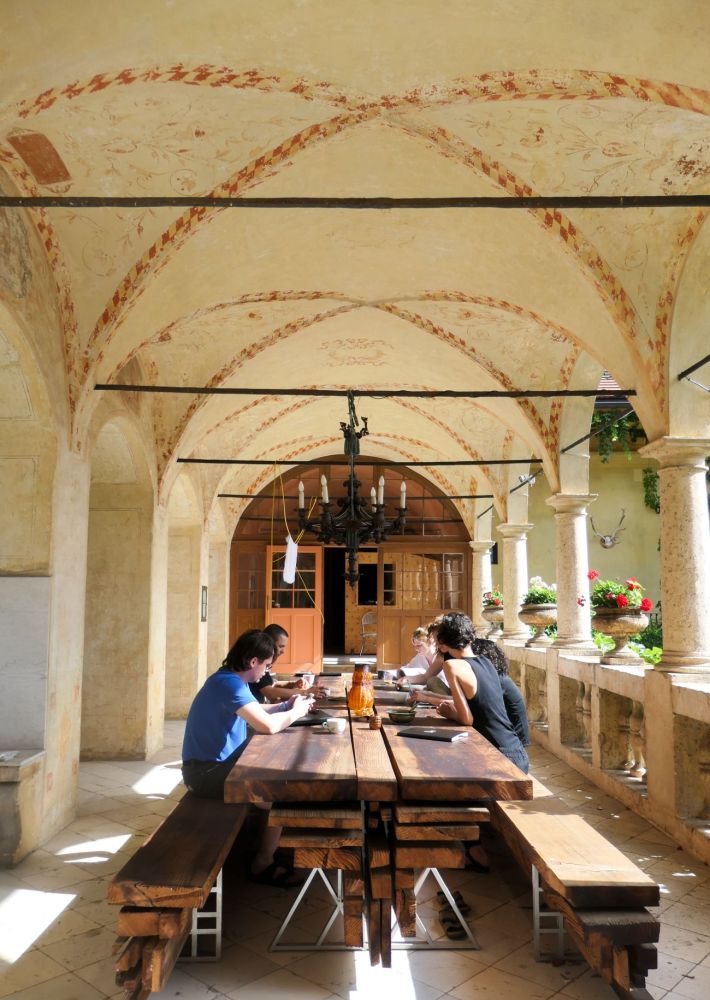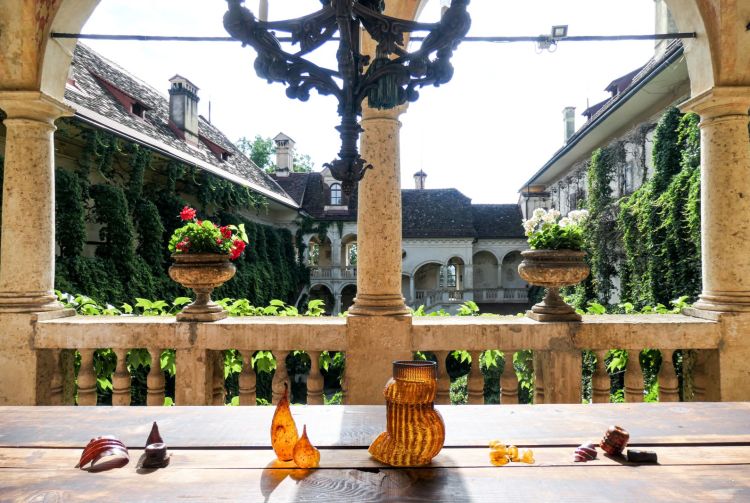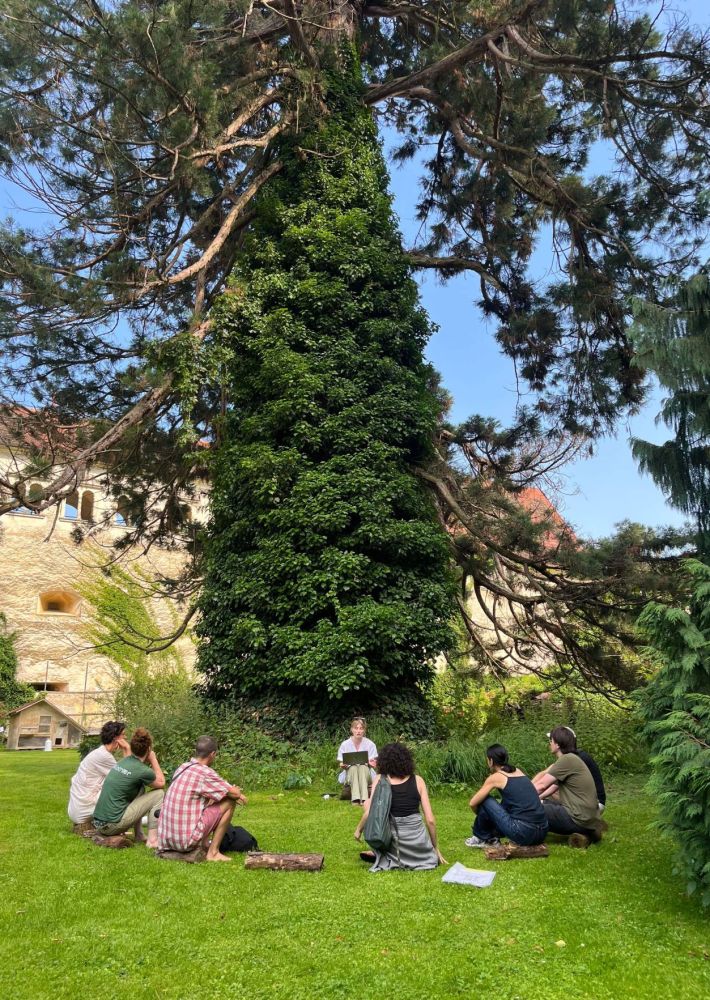 The first week of the program focused on learning about the local environment, within the context of the mesmerising castle of Schloss Hollenegg, dating back to the 12th century. Alice Liechtenstein guided the group through the castle and its history, while Alfred Liechtenstein held a tour of its surrounding woodlands.
The lecture by Dr. Silvio Schuller explained how tree growth substantially exceeds forest felling in Europe, posing the designers this urgent question: how do we as designers become part of our future ecosystems?
Together with Ori Orisun Merhav the designers continued to explore the woodland by foraging. Using a hands-on approach and working with bio-materials, the outcomes became mediators between human and nature.
It was truly a pleasure working with this group of designers, I could feel their excitement, and their approach to the material was insightful for my own research.
Sharing knowledge is always an enriching exchange.

Ori Orisun Merhav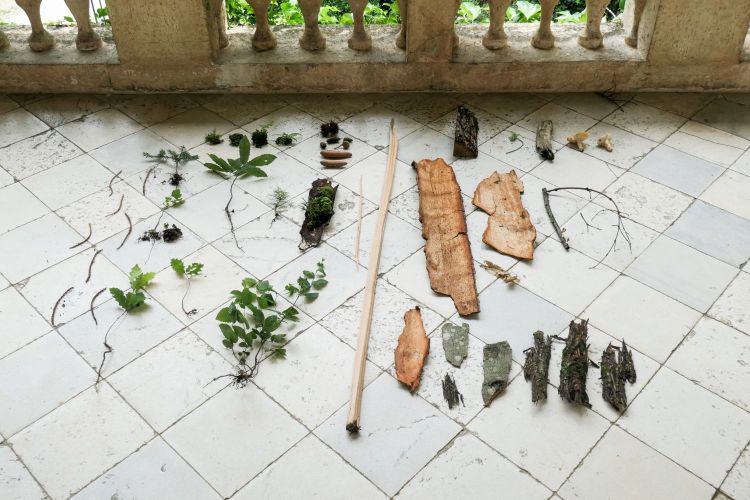 During the second part of the residency, the group of selected designers dived deeper into the forest and started materialising their concepts. Together with studio Christian & Jade, they explored the different characteristics of the tree species. They learned about their physical properties but also their historical and spiritual connotation.
The group was then pushed by Reon Brand to discover new ways of looking at the woodland from a post-anthropocentric world view and to question how we can place planetary health above human needs.
A workshop by Mieke Meijer and Roy Letterle, and later a lecture by Remco van de Craats further guided the designers on making meaningful connections between concept, form, technique and identity.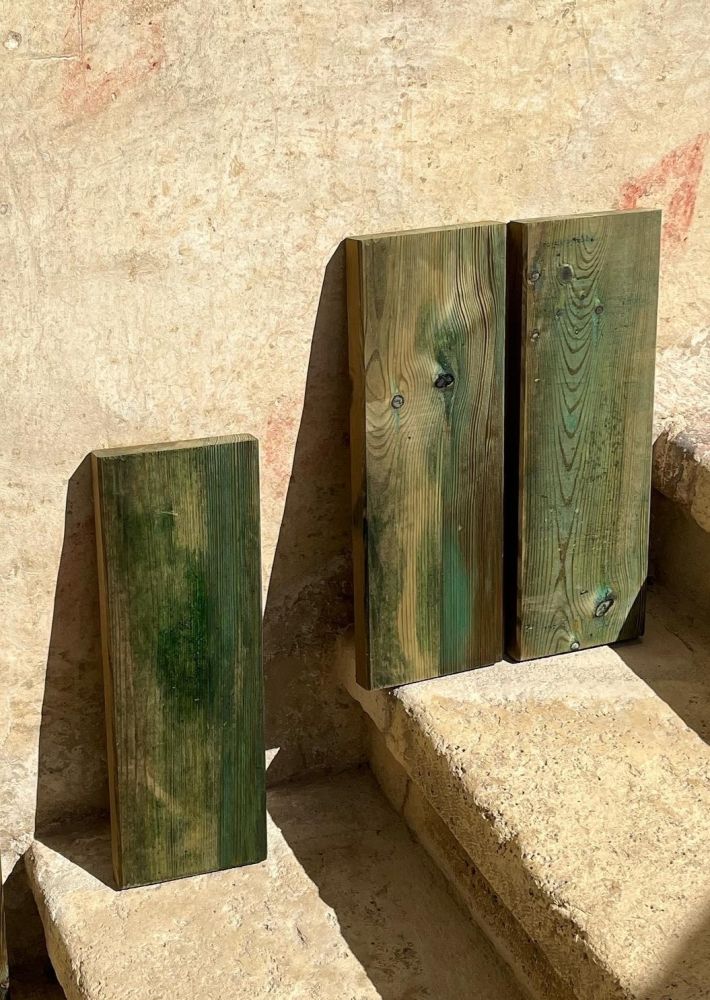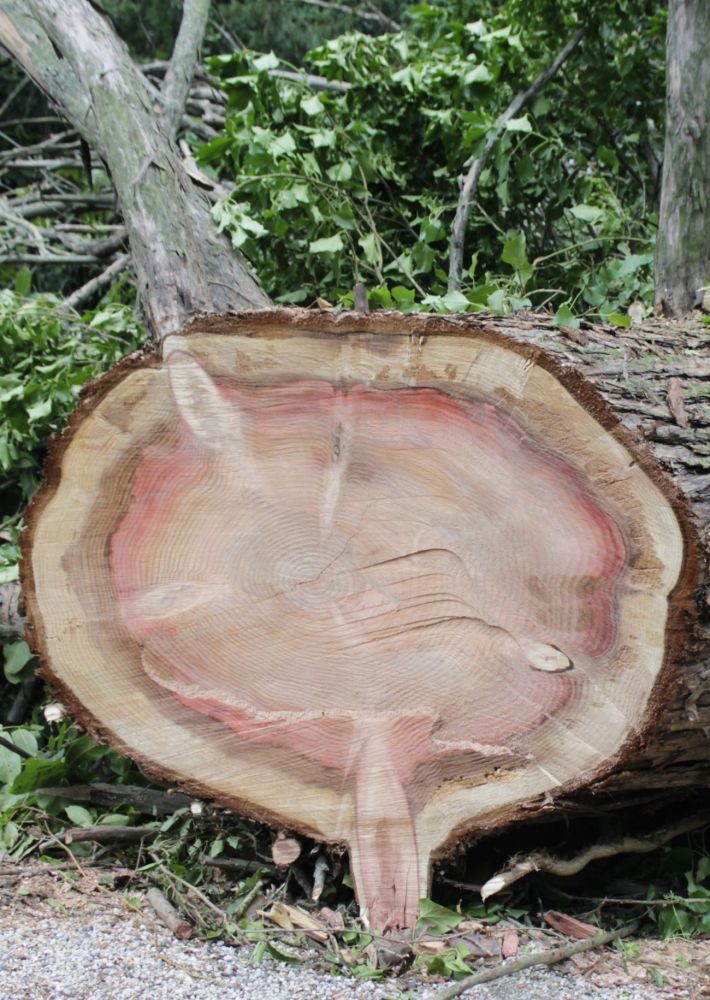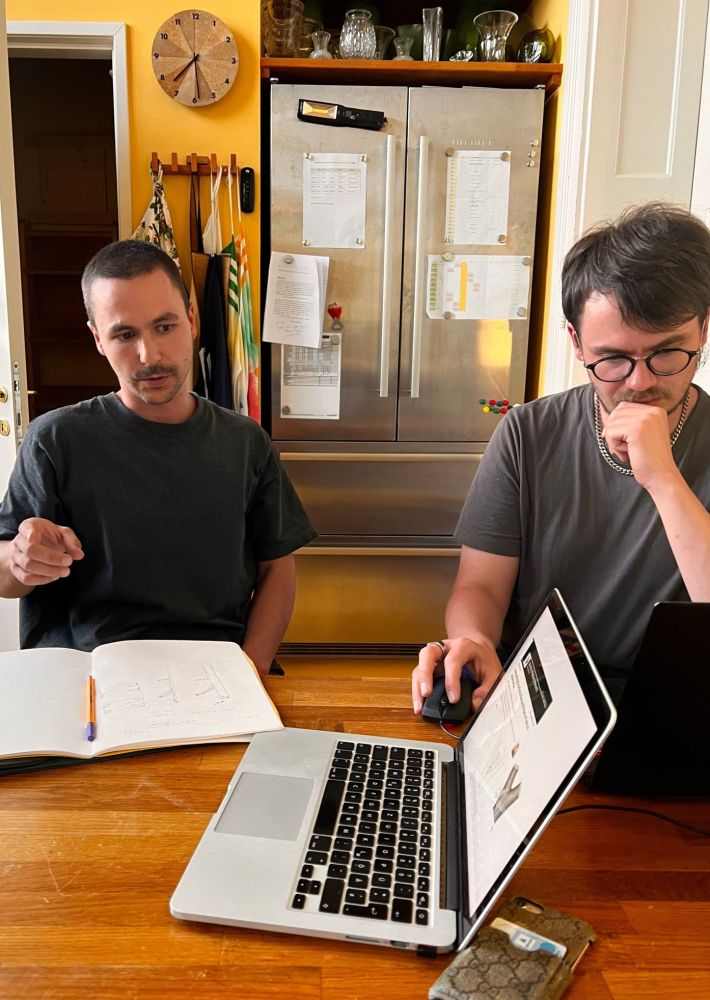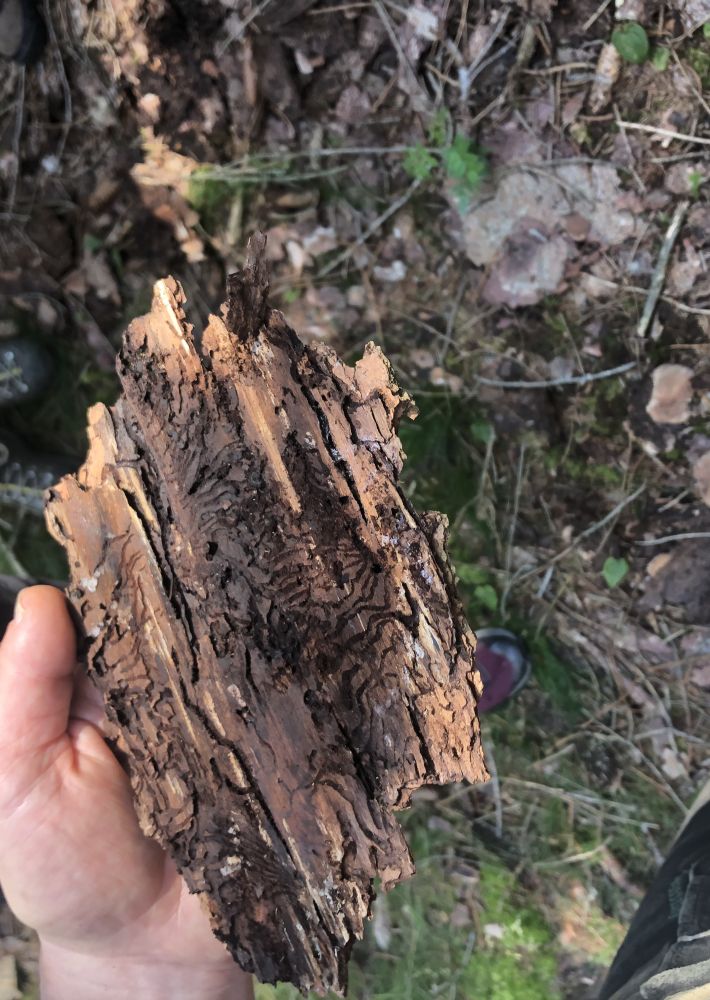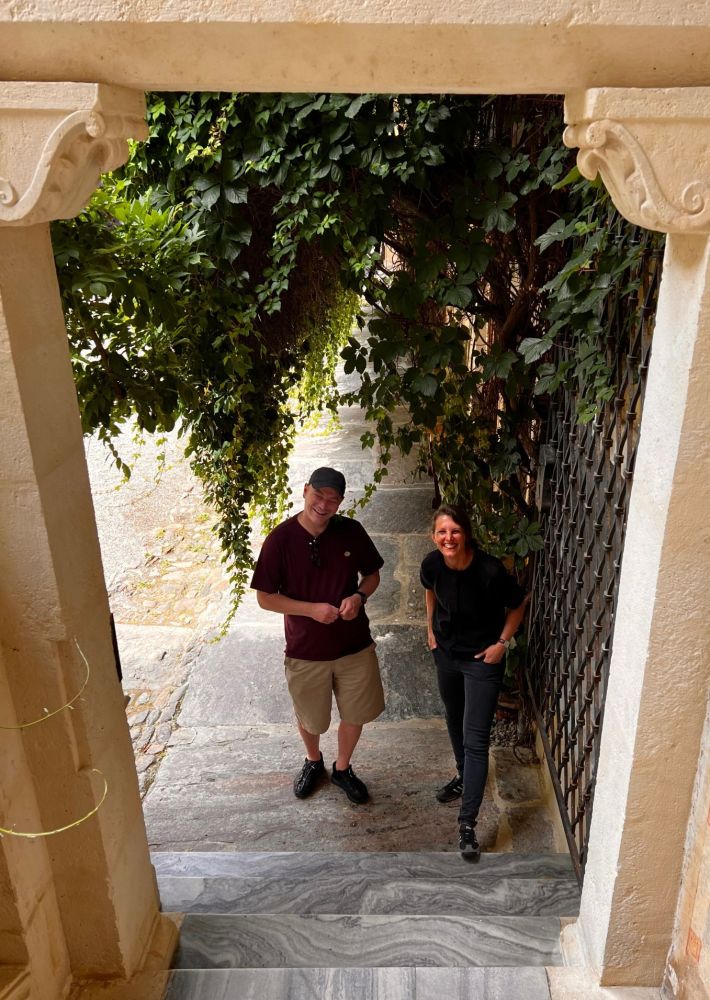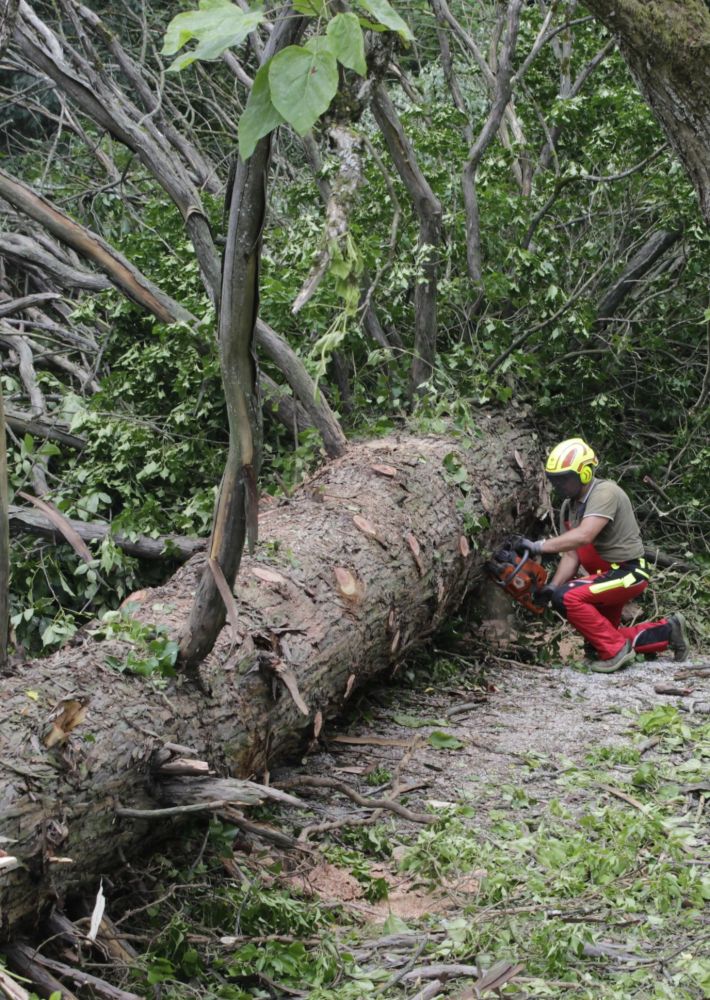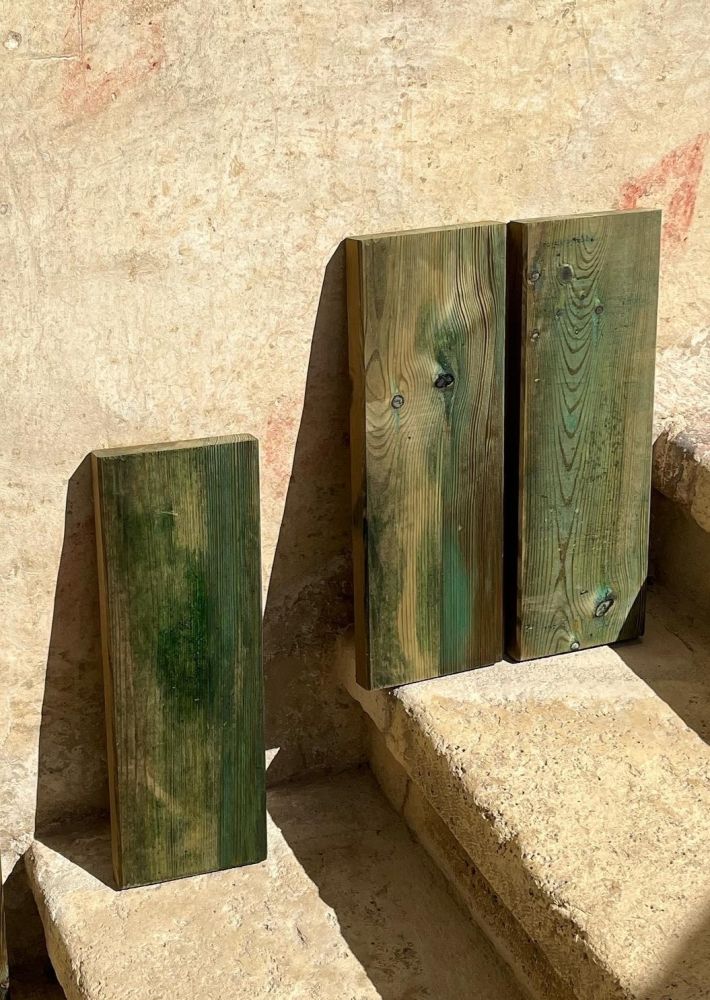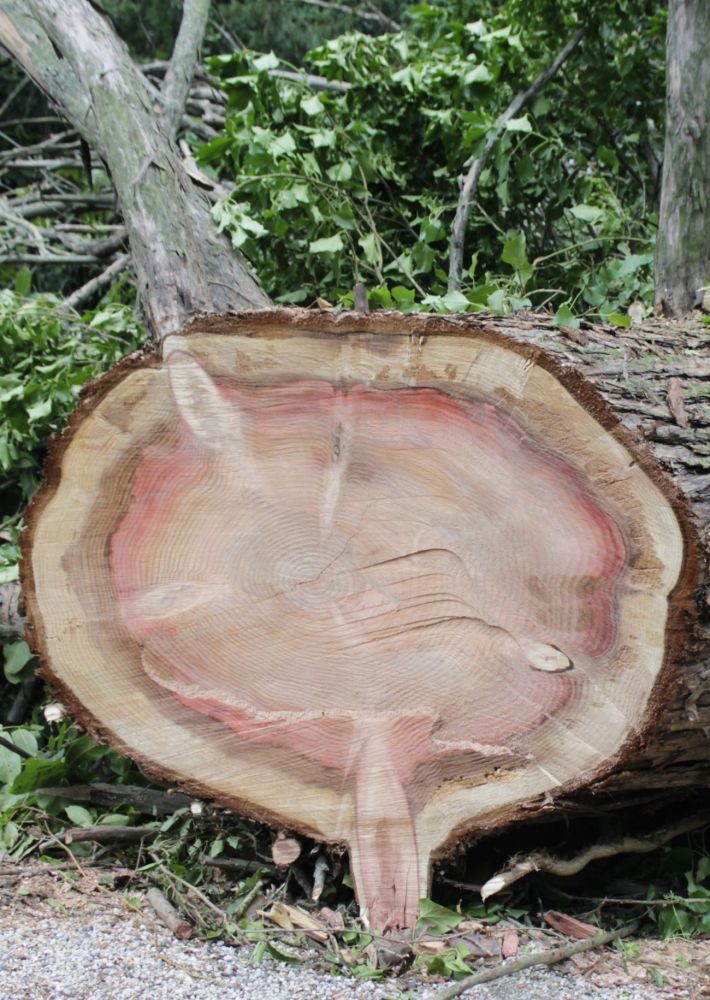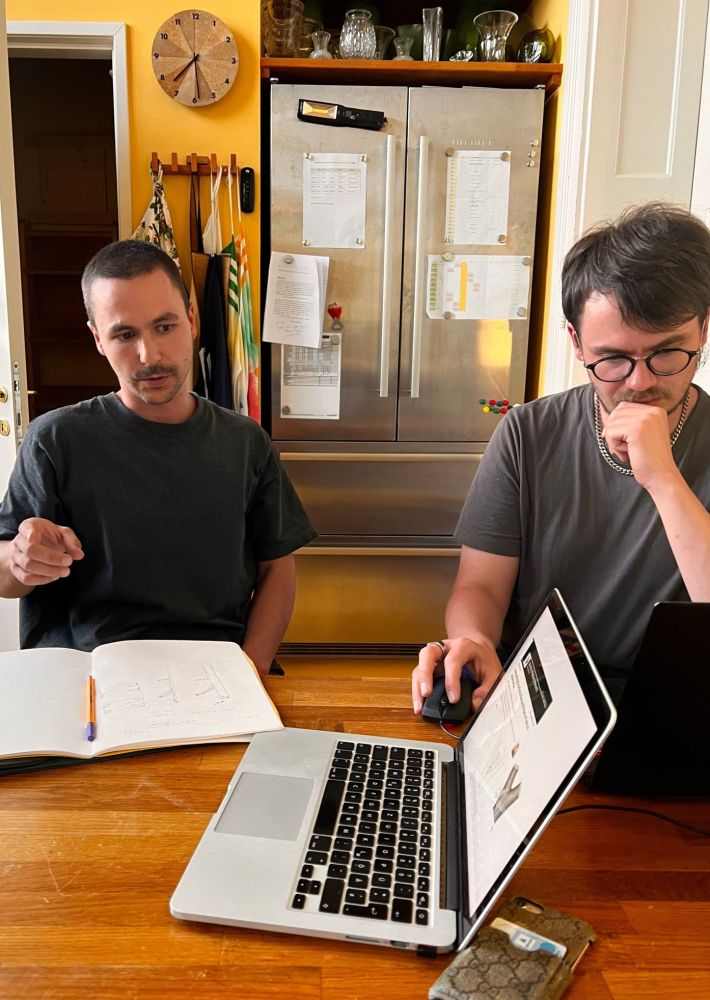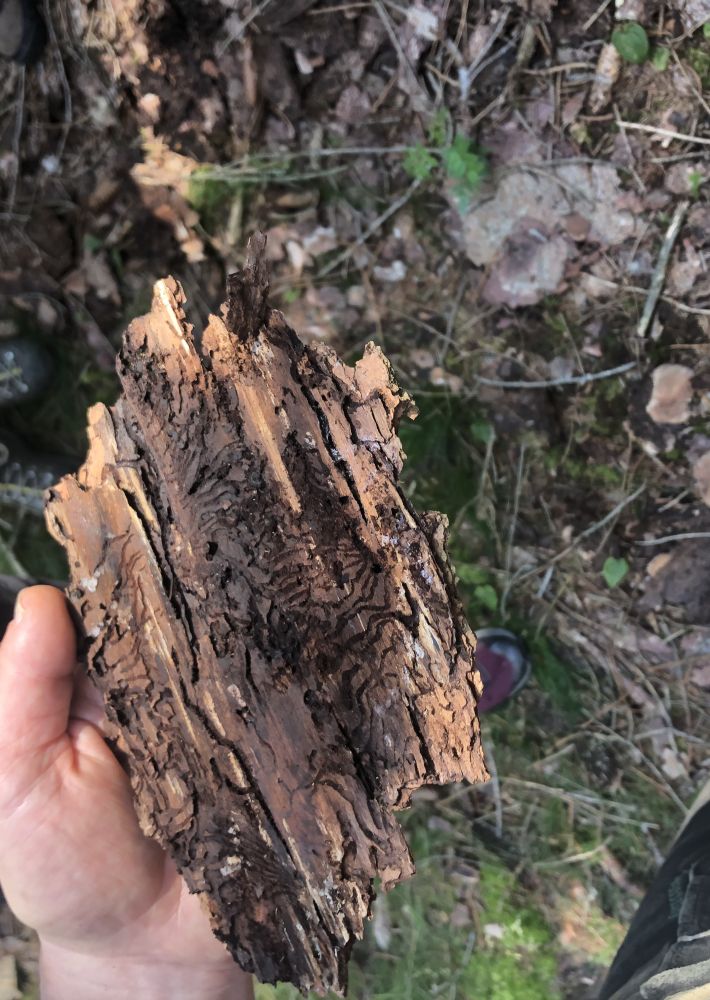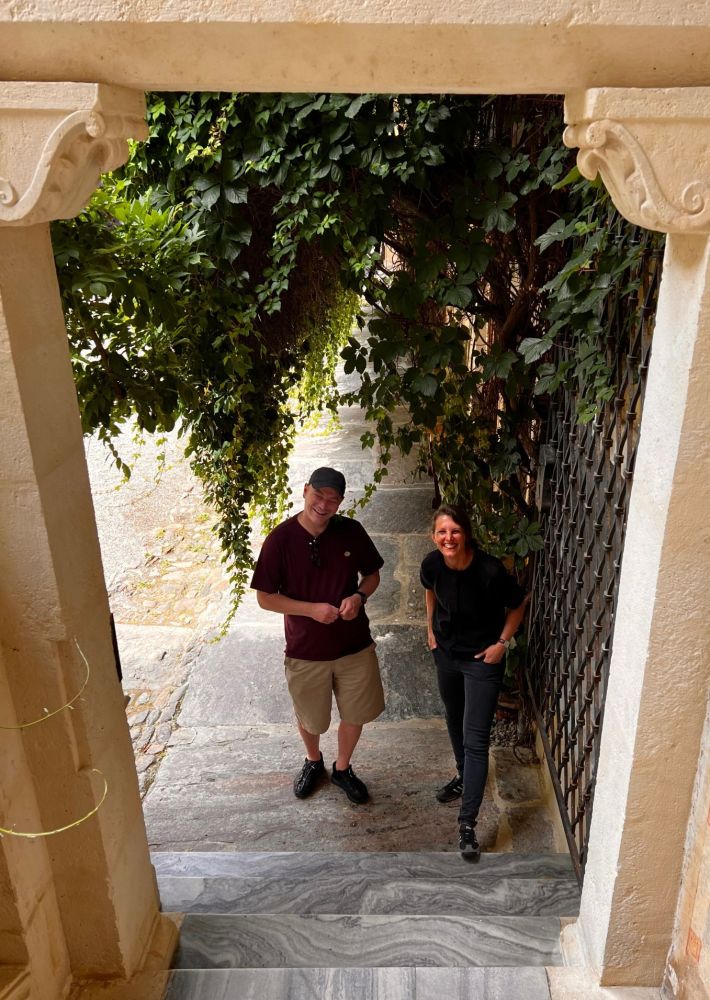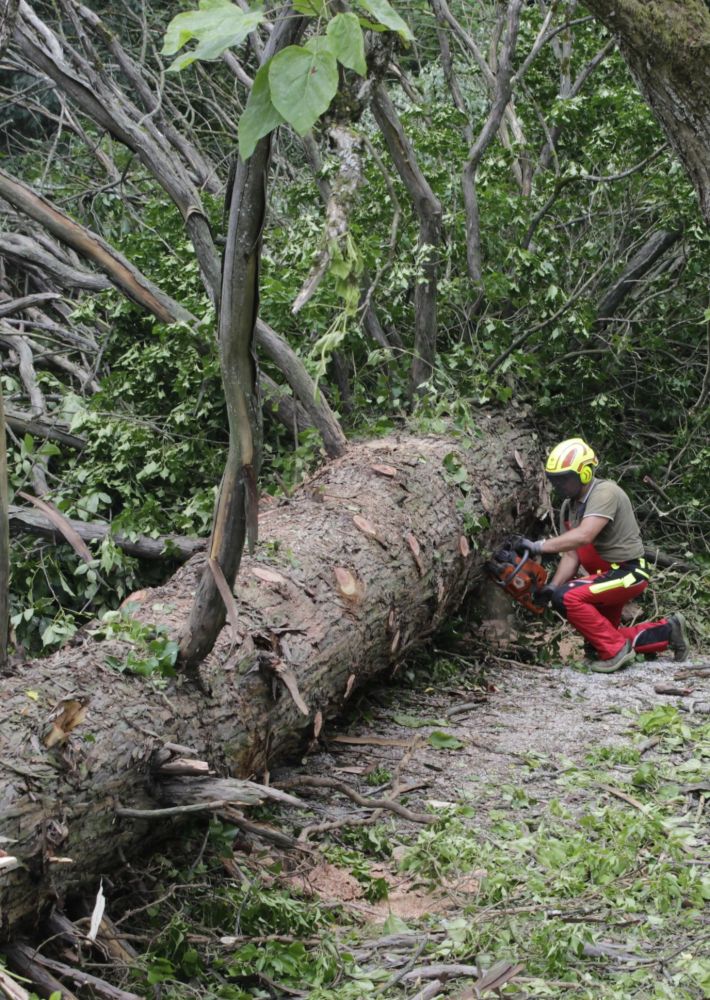 The designers will continue to work on their projects under the guidance of Wendy Plomp and Alice Liechtenstein. Their final works will be presented at an exhibition in Schloss Hollenegg in May 2024. Stay tuned.
Credits
Curatos
Alice Stori Liechtenstein, Founder of Schloss Hollenegg for Design
Wendy Plomp, Founder and design director of Dutch Invertuals
Participants
Guillaume Slizewicz
Zoe Jo Rae
Alison Malouf
Dana Savic
Luca Gruber
Marte Mei van Haaster
Jakob Niemann
Presenters
Dr. Silvio Schüler
Christian + Jade
Reon Brand
Ori Orisun Merhav
Studio Mieke Meijer
Remco van de Craats (Edhv, Architects of Identity)
Supported by