How will emerging technologies shape our future work-scapes?
Today's working environments are in a constant state of flux. The ways in which we work are evolving through new applications and emerging technologies, changing the way we inhabit the city. Working and living spaces are becoming more blurred and integrated, creating the need for more flexible and reactive environments. For the upcoming urban development project 5TRACKS, Dutch Invertuals designed an interior concept that brings connectivity, creativity and wellbeing together.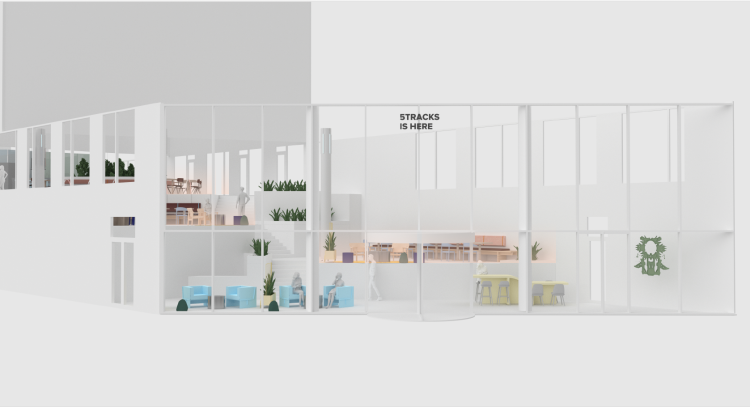 5TRACKS is a new urban development concept in Breda the Netherlands. Focussed on the station district in the north of the city, this former industrial area is undergoing a complete renewal, as the recently renovated station now bridges both sides of the railways allowing for a seamless connection with the historical center.
Rising on the west side of the station, 5TRACKS consists of three buildings that mix living, working and creating a new meeting place in the city.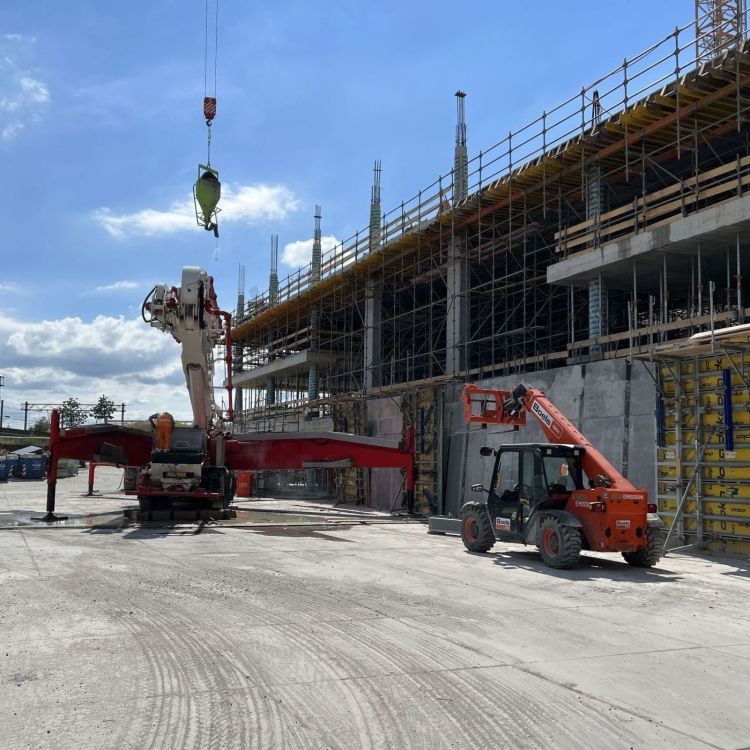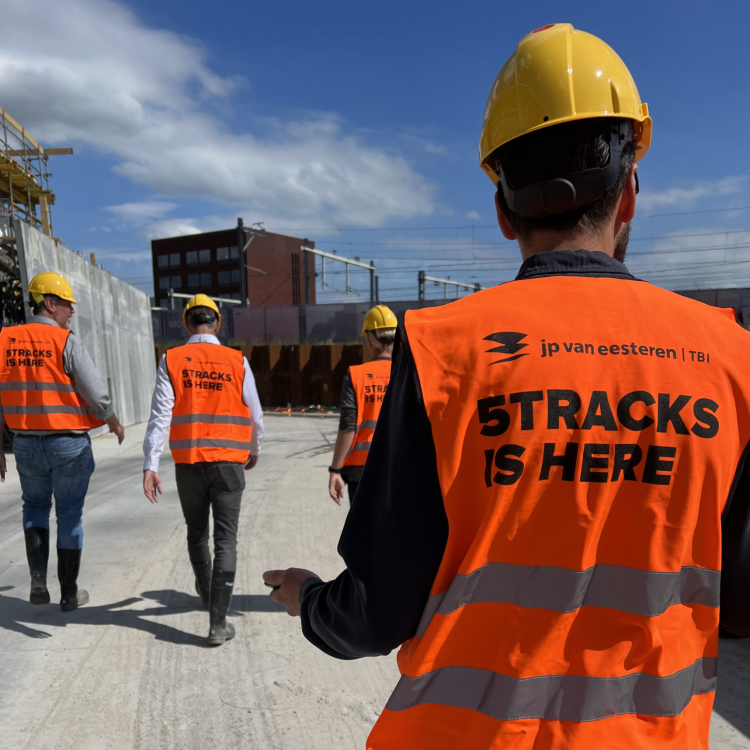 'How will emerging technologies shape our future workscapes?'
This calls for designers to imagine new workscapes that are adapted to our rapidly changing environment. We envision new design approaches that blend nature-driven morphologies with technology to create environments that facilitate connectivity, hybridity, creativity, wellness and new rituals, offering a glimpse into the workscape of the future. These are the 'Five Tracks of Connectivity' developed by studio Edhv, Architects of Identity as part of the development's identity.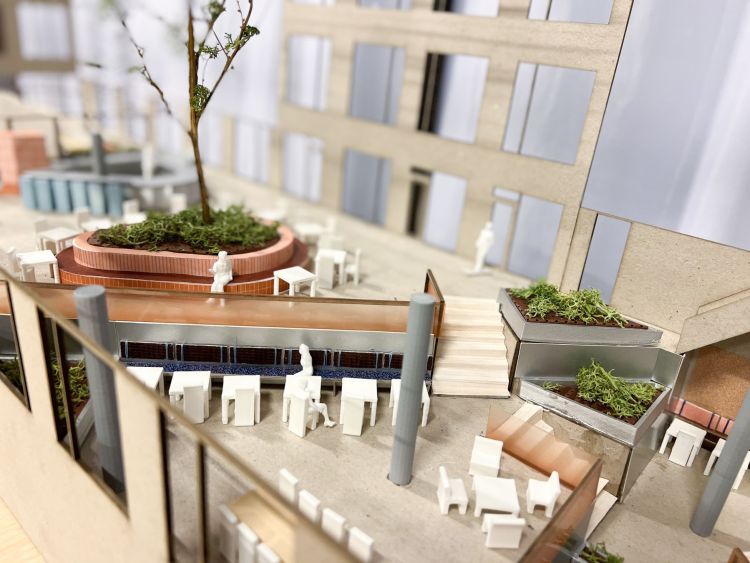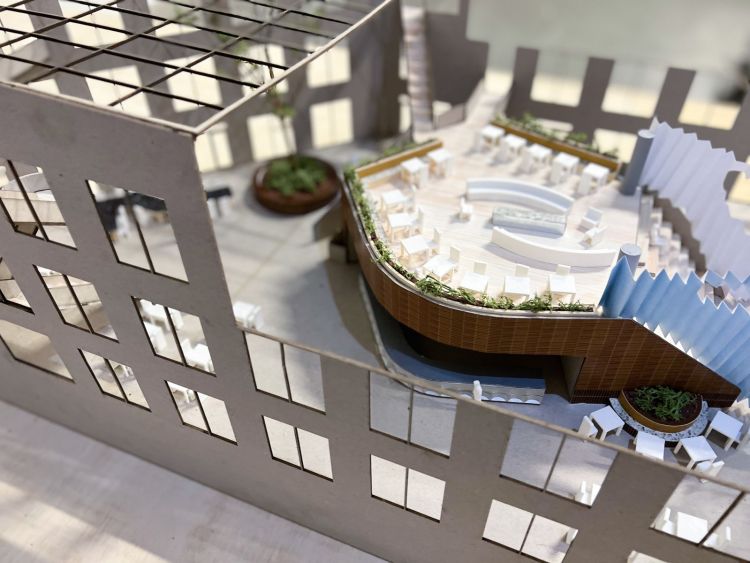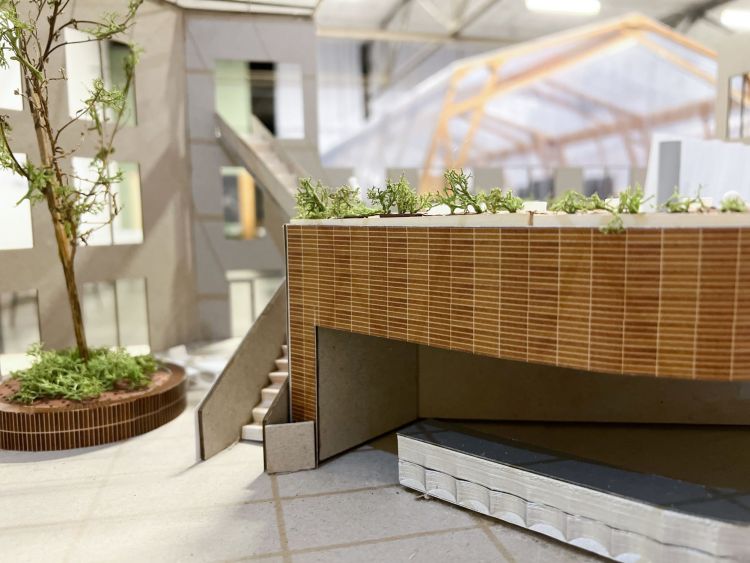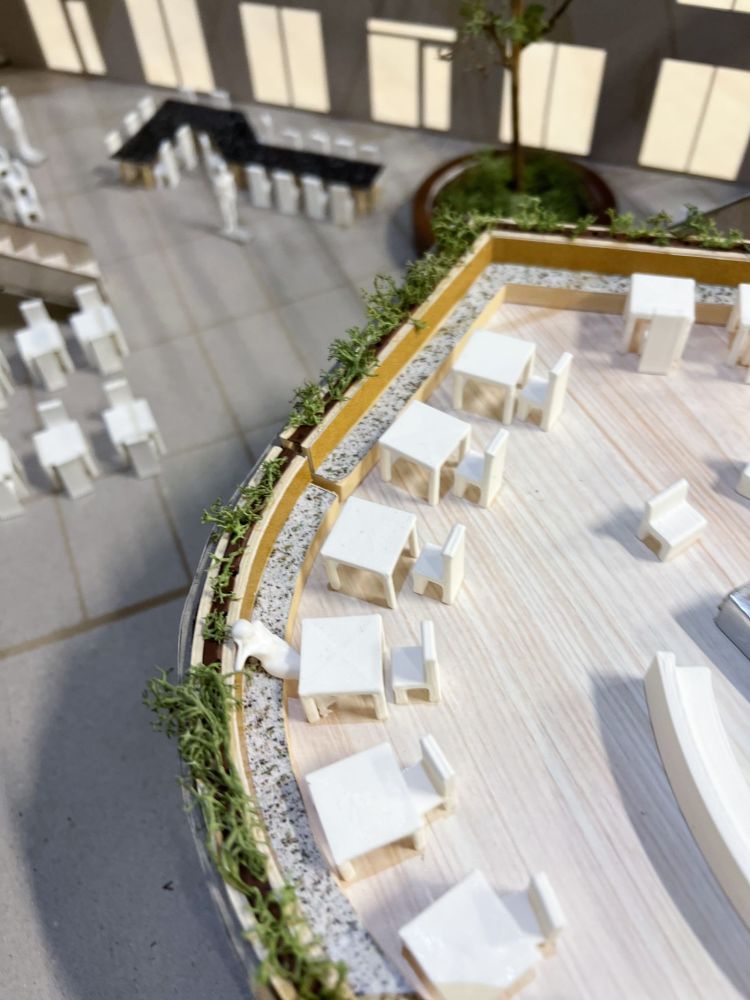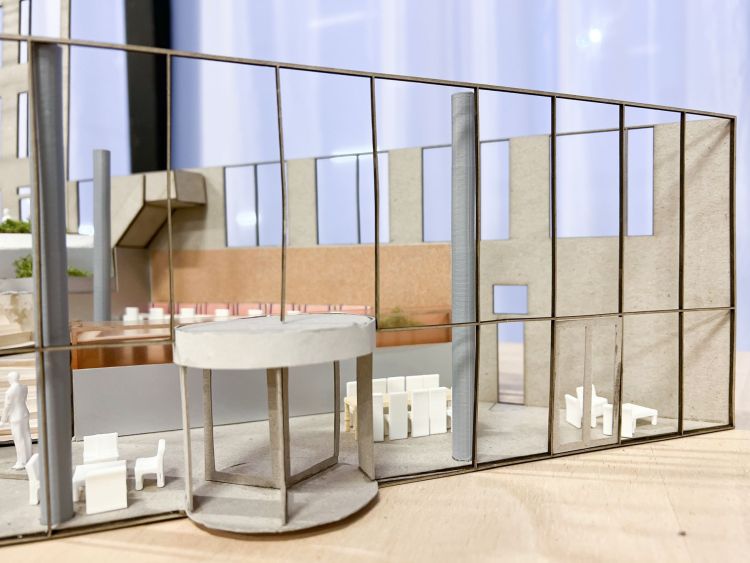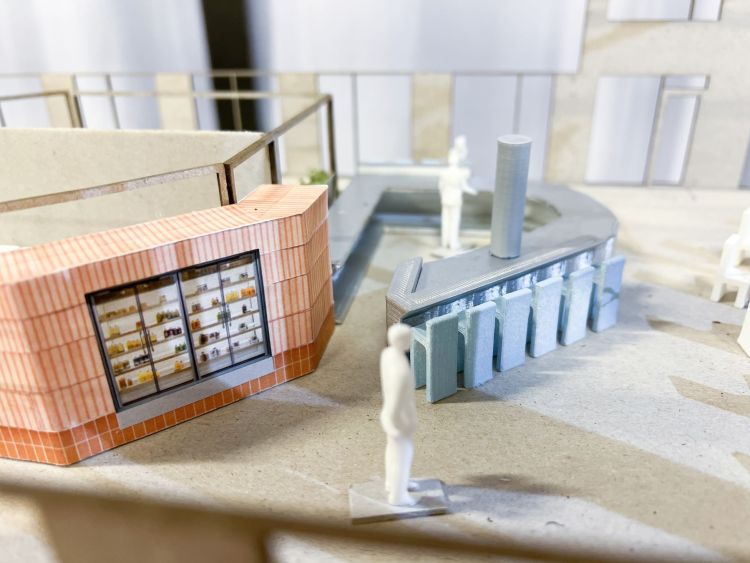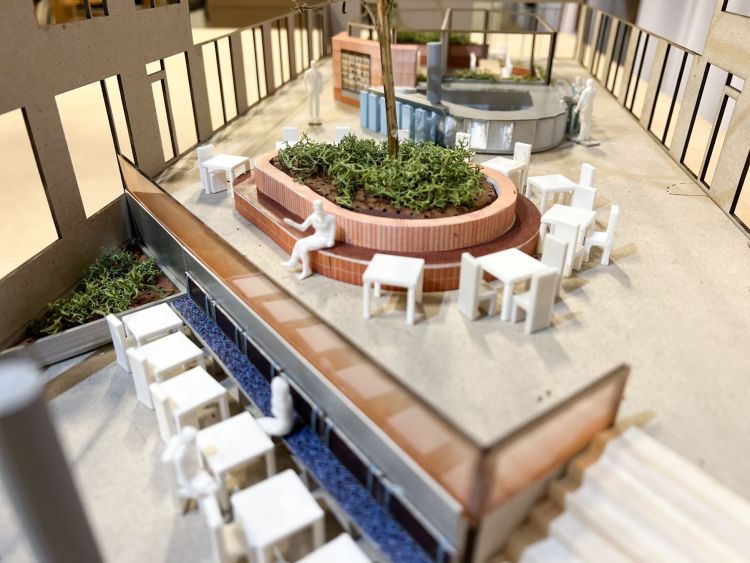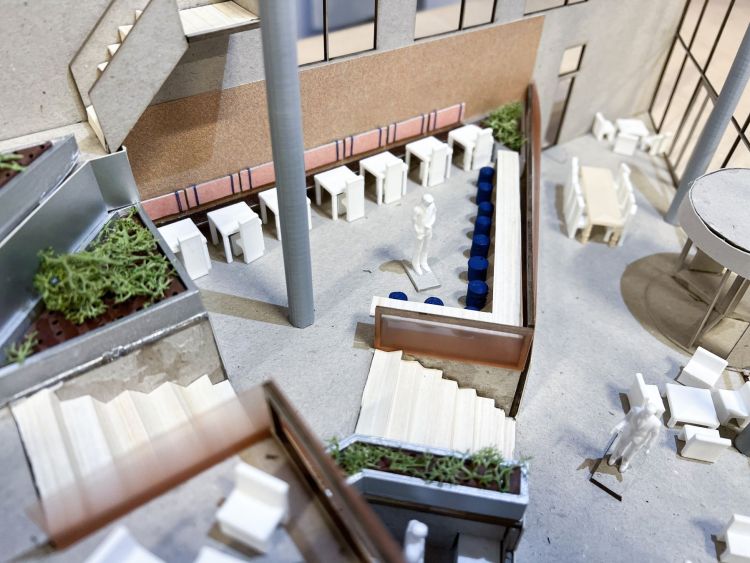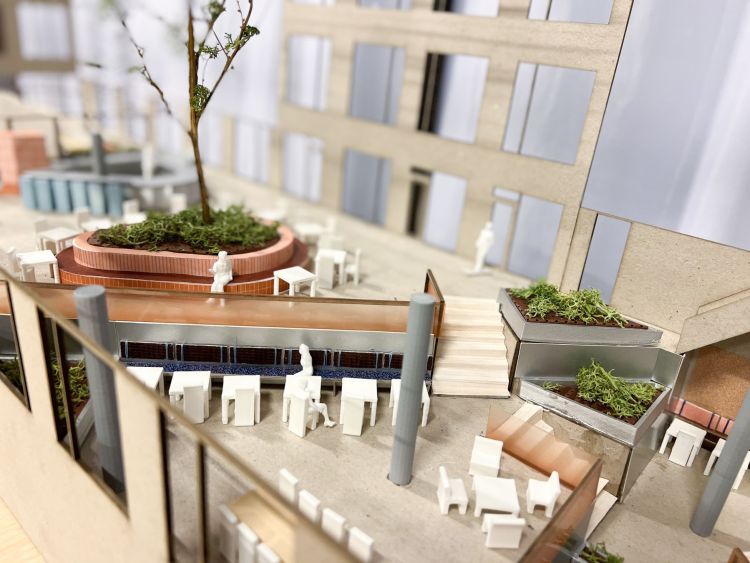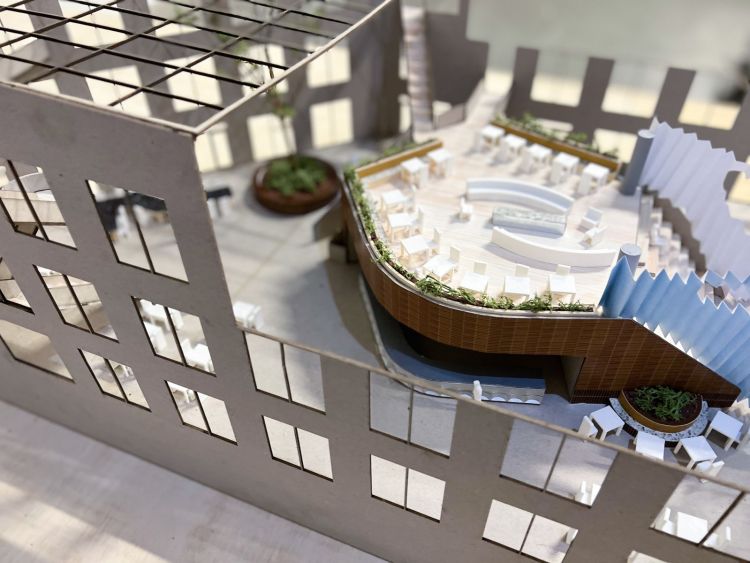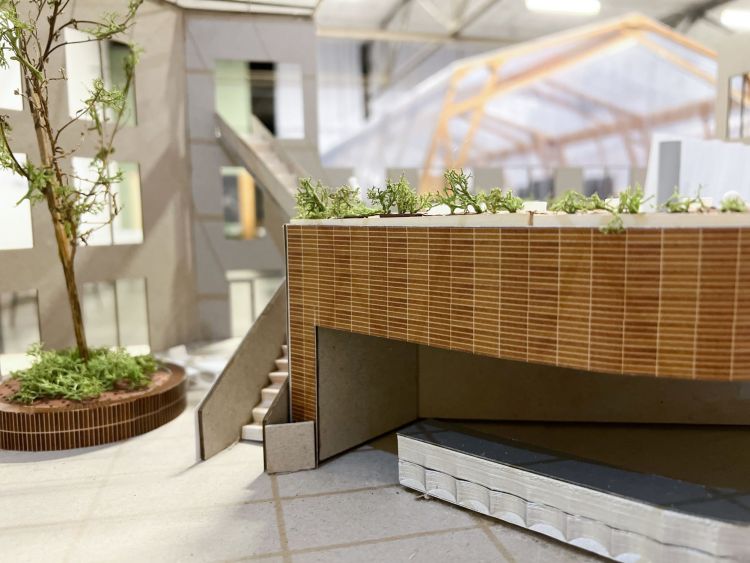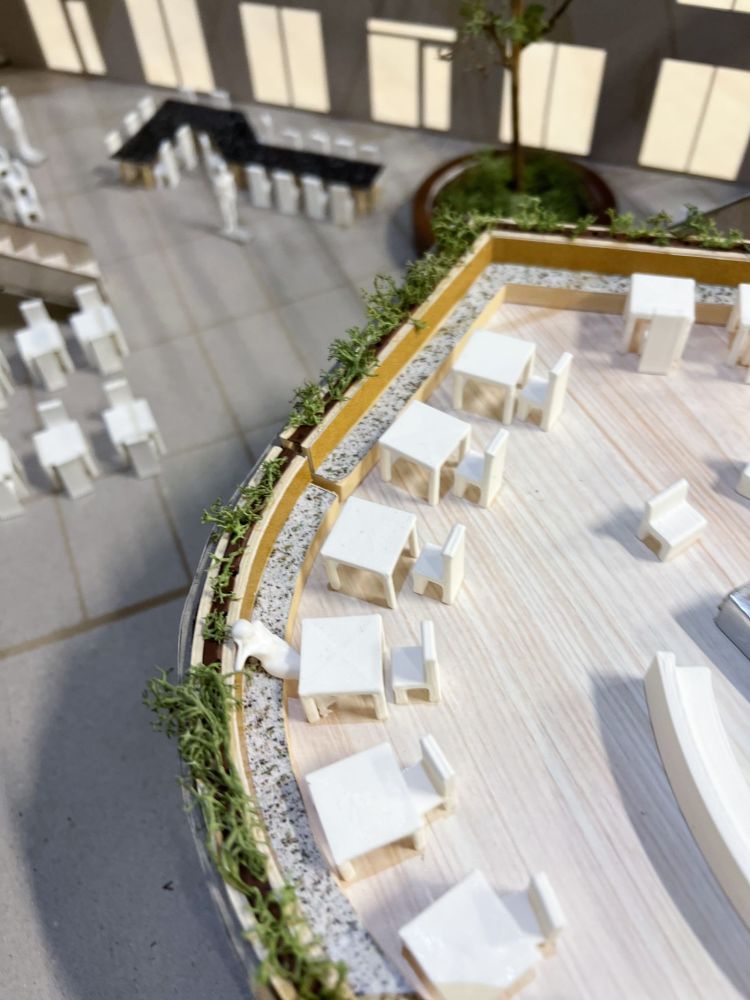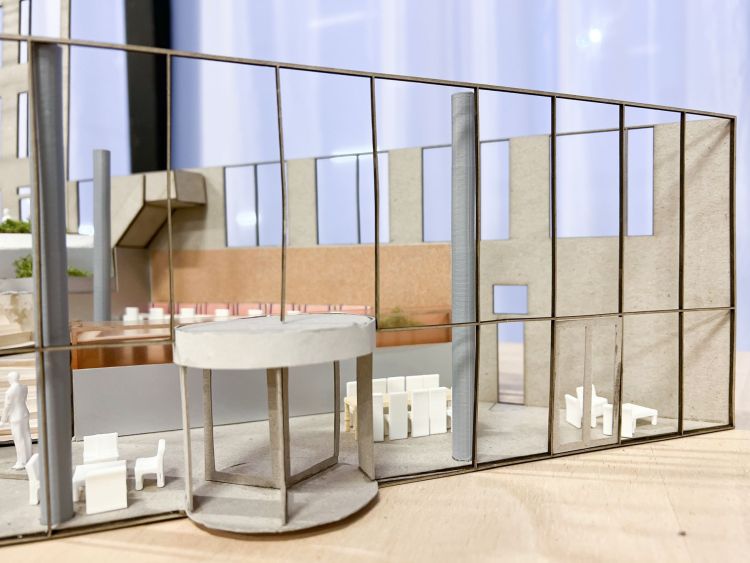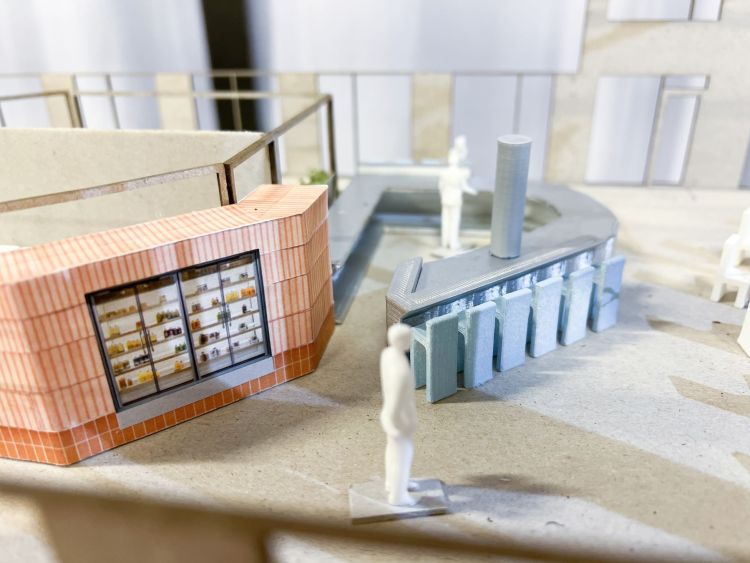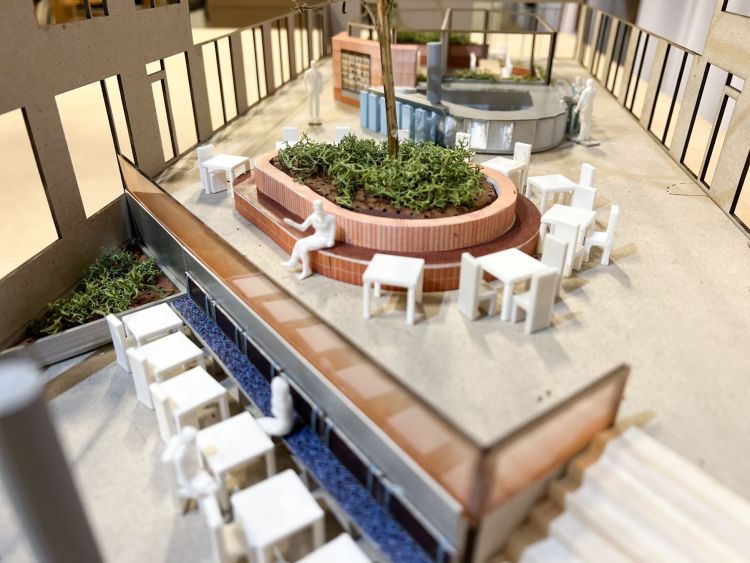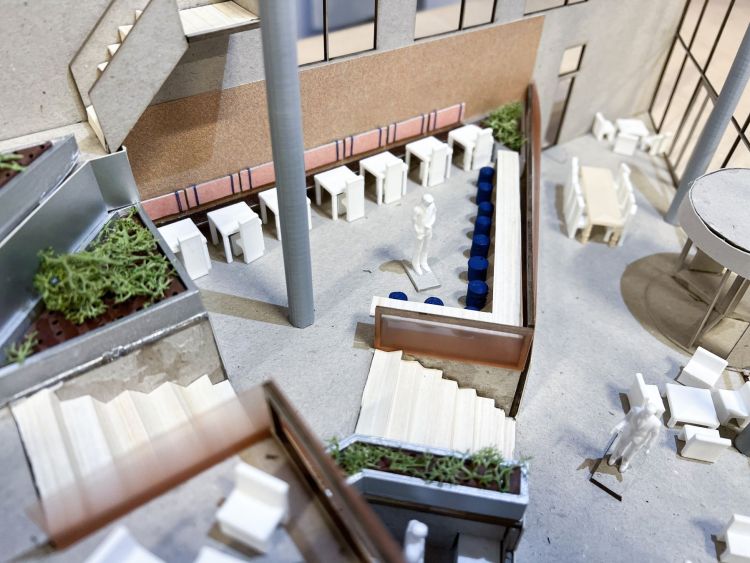 THE WAY WE WORK
Five insights into the way we will work in the future:
Post-individualism
Dominant paradigms that prioritise individualism and hierarchy do not meet the needs of an interconnected and inclusive society. The first step in rethinking our understanding of community is to transform the culture of work. By reimagining traditional workspaces as communal spaces, we can fuel collectivity, creative collaboration, and meaningful interactions.
Wellness at the core
The current economic model, which prioritises profit, perpetual growth, and constant productivity, has surpassed the capacity of our environments and communities. The fast-paced lifestyle it encourages is no longer sustainable and has led to an unhealthy environment. We need to prioritise wellness at the core and create space for physical and mental well-being.
Rethinking resources
Exploring new ways of being agile with energy, materials will become an integral part of creating sustainable environments. This is also true for human resources such as time and labor. By adopting new approaches and material languages, drawing inspiration from nature's principles, we can better align with local contexts and transform scarcity into an opportunity.
Hyper-connectivity
As emerging technologies increasingly permeate our environments and significantly alter the way we live and work, we must strive to shape them according to our needs. By exploring technology from different perspectives and creating workspaces that prioritise a harmonious balance between the digital and physical realms, we can create tools that help us bond and connect, creating relations with our direct environments.
New rituals
Work provides us with a sense of purpose and belonging. It is a means of sustaining ourselves but also relates to each other and finding meaning in our surroundings. By adopting new rituals within the workspace and creating room for developing our spirituality, we can form deeper connections with our environment and each other, fostering a more cohesive and harmonious society.
Credits
Commissioned by
Synchroon
J.P. van Eesteren
Architecture
Shift Architecture Urbanism
Powerhouse Company
Landscape architecture
Complex Urban Landscape Design
Interior Design
Dutch Invertuals
Invertuals Team
Wendy Plomp – Design direction
Pascale Theron – Management
Elena Genesio – Design and research
Invertuals
Carlo Lorenzetti
Clara Schweers
Clémentine Buffa
Daphna Laurens
Max Lipsey
Michael Schoner
Teresa Fernández-Pello