Fuck 9 to 5: a new way of working
Holiday parks are reinventing themselves, moving towards a more sustainable and personalized approach. Dutch Invertuals developed a new spatial concept for holiday park operator Droomparken, in collaboration with Chris Collaris Architects. Measuring just over six square meters, the 'Tiny Offices' are fully equipped to think, create and dream freely, making room for a moment to yourself.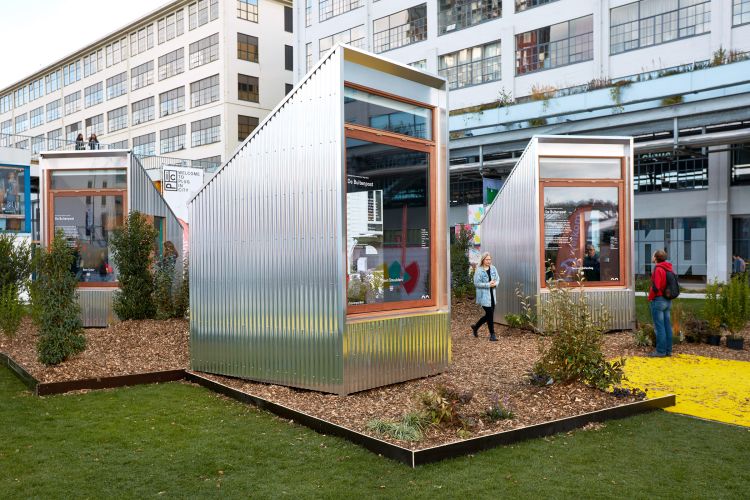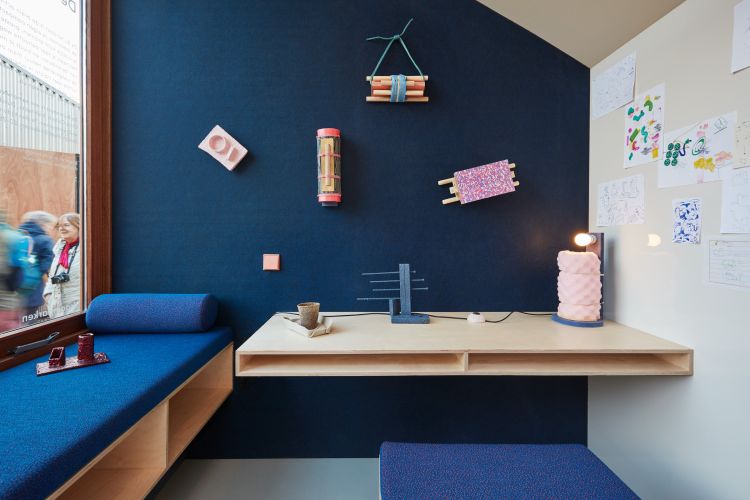 "The biggest inspiration came from projects which were completely embedded in natural surroundings"

Chris Collaris Architect
The Tiny Office embodies a more flexible and creative way of approaching work, offering tools to think and ideate at any moment and in any place. A big window frame and high ceiling allow for the natural environment to permeate the space offering inspiration and free space. The acoustic panel walls block any distractions while also functioning as pinboards to brainstorm. Every item within the space has a function, making room for a moment to focus.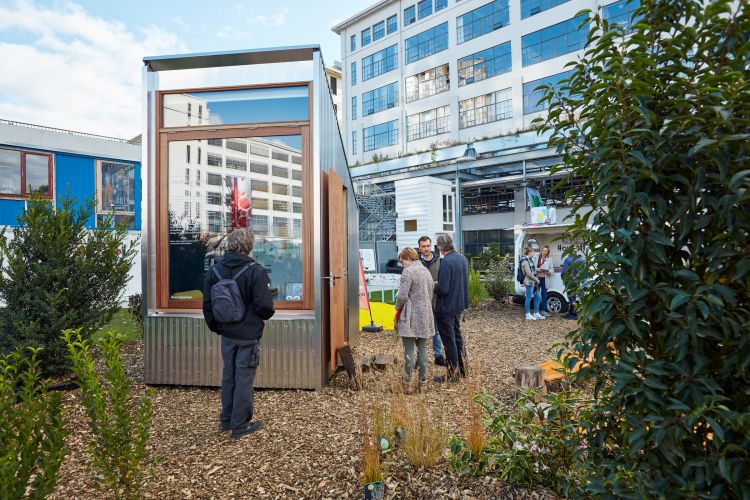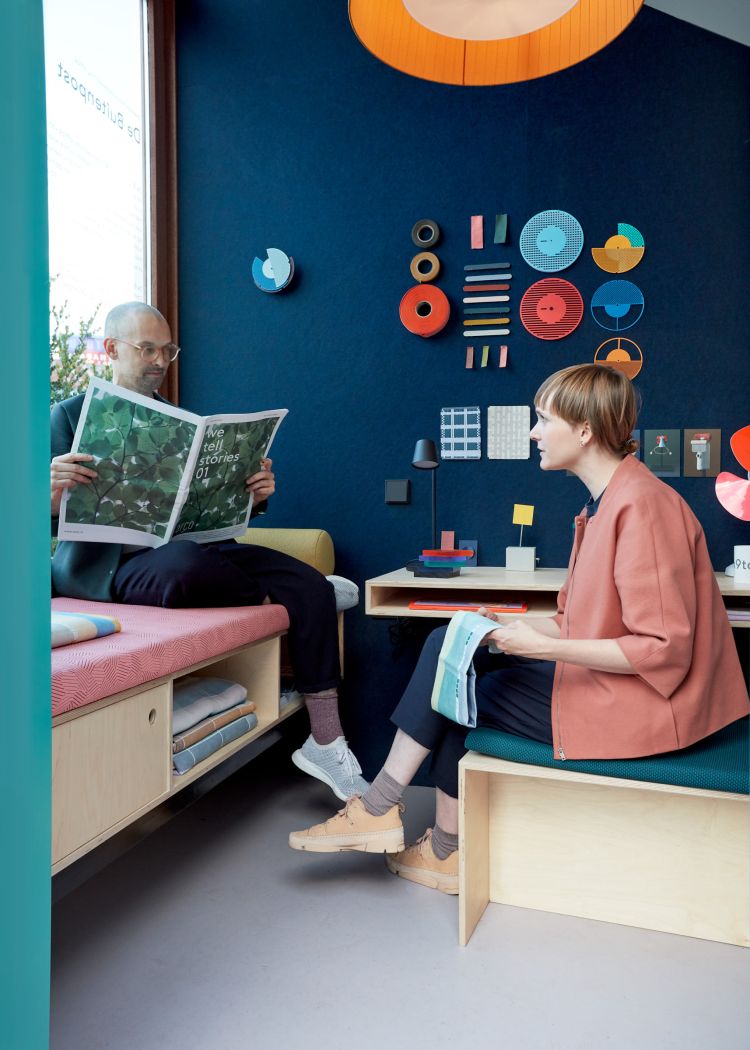 "The interiors are designed to create the most optimal work environment, where you can concentrate and work but also lay down on a beautifully designed daybed to think and look outside"

Wendy Plomp
Dutch Invertuals invited designers from their network to showcase how the Tiny Offices works, including Raw Color, Thomas Ballouhey, and Tijmen Smeulders. They each created a studio environment using unique color schemes and probes, showing how a creative workspace could look like.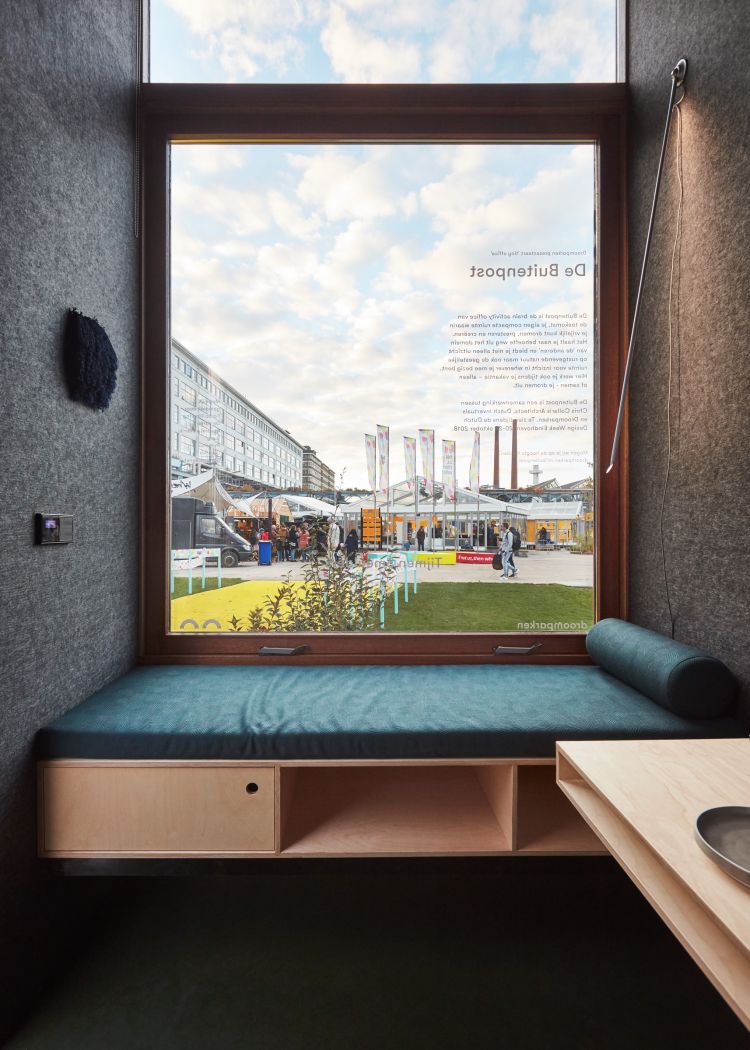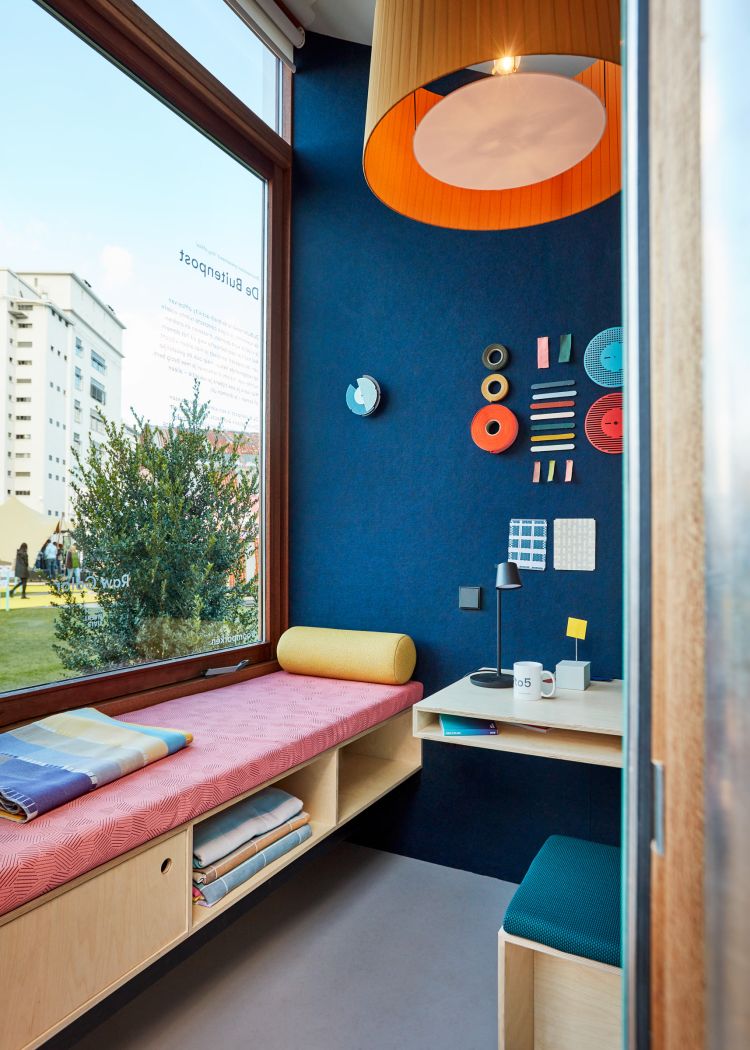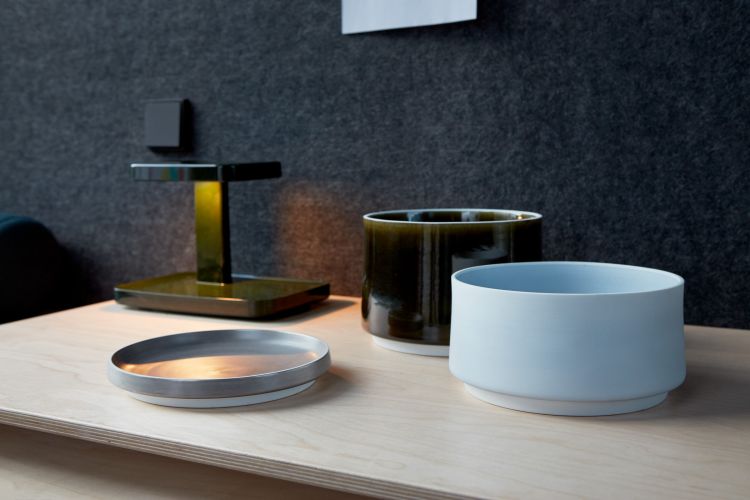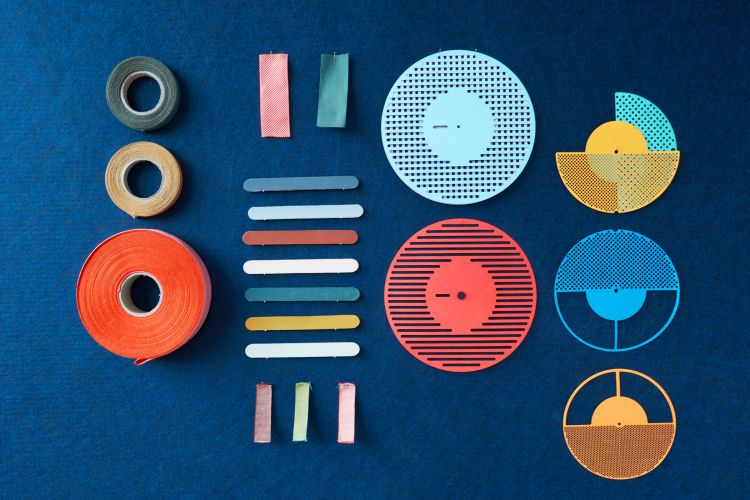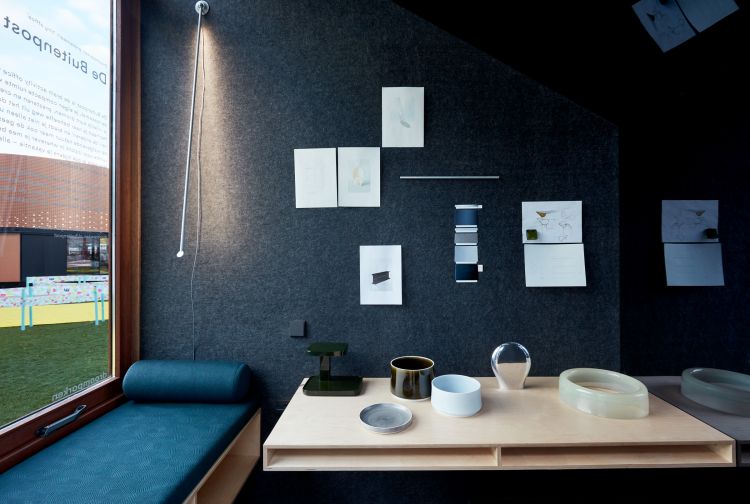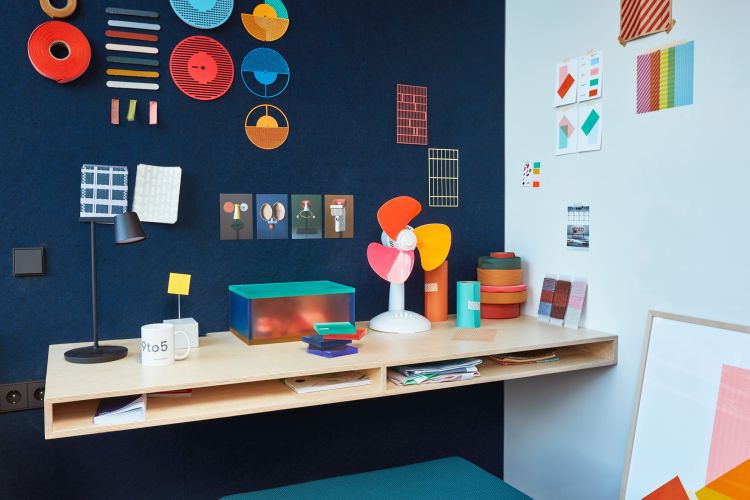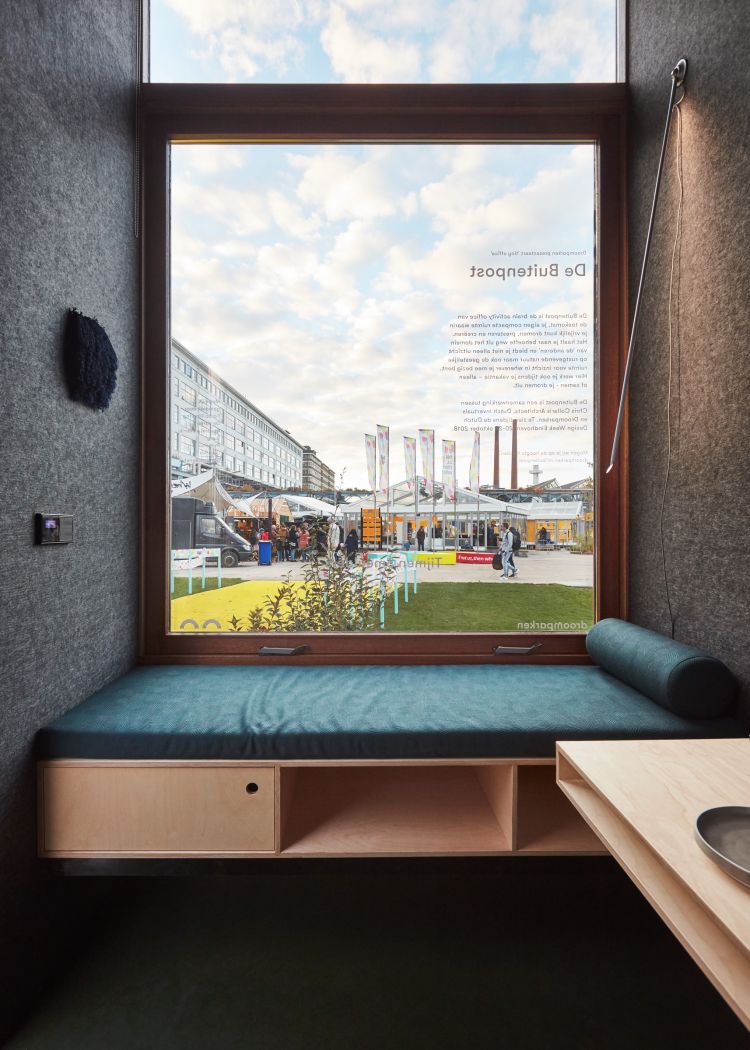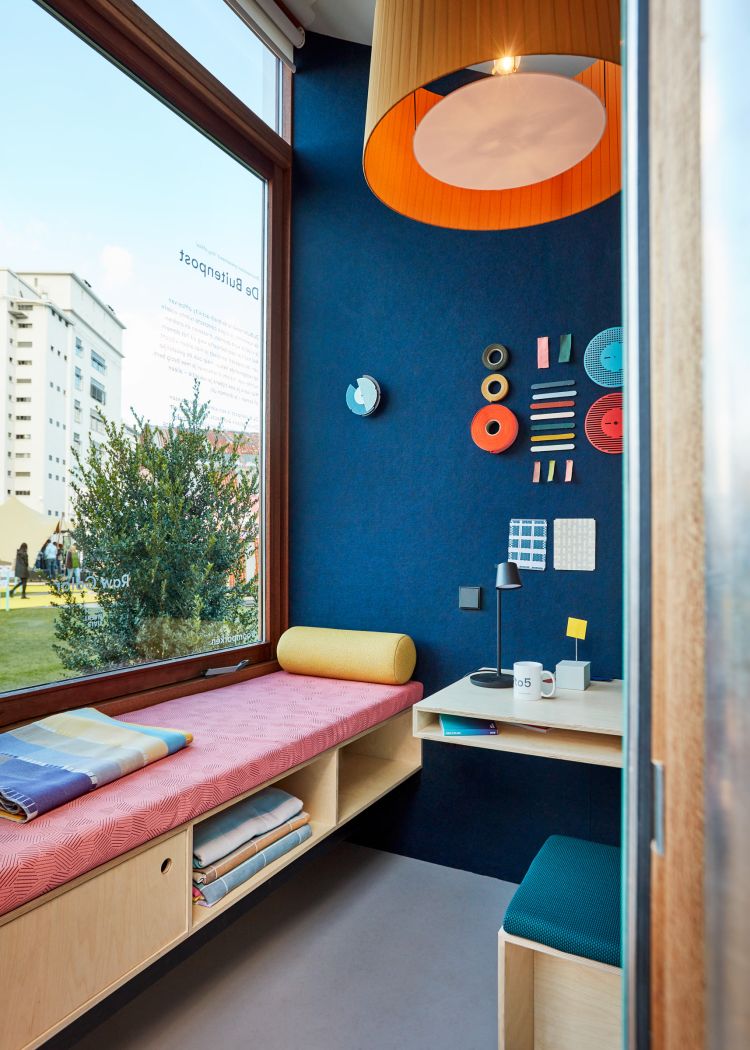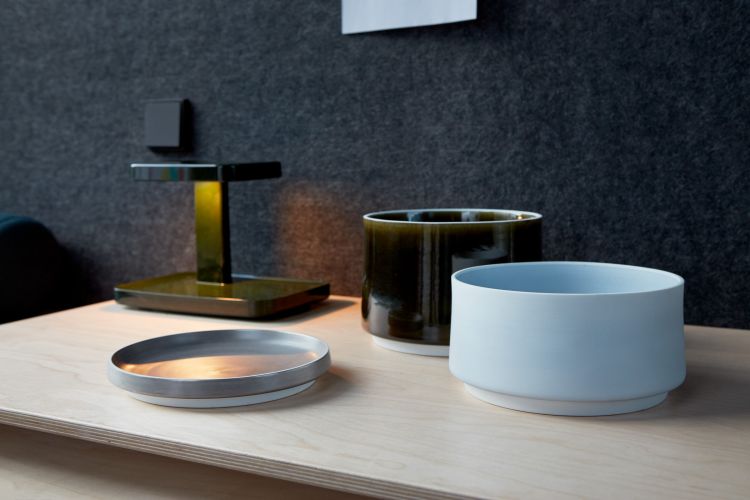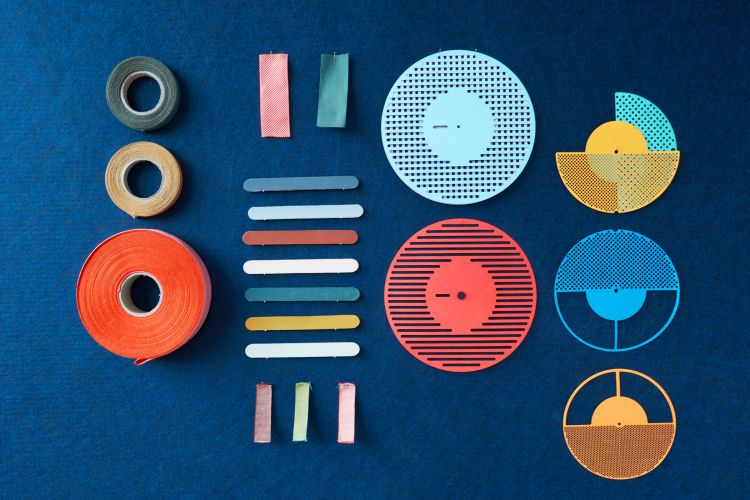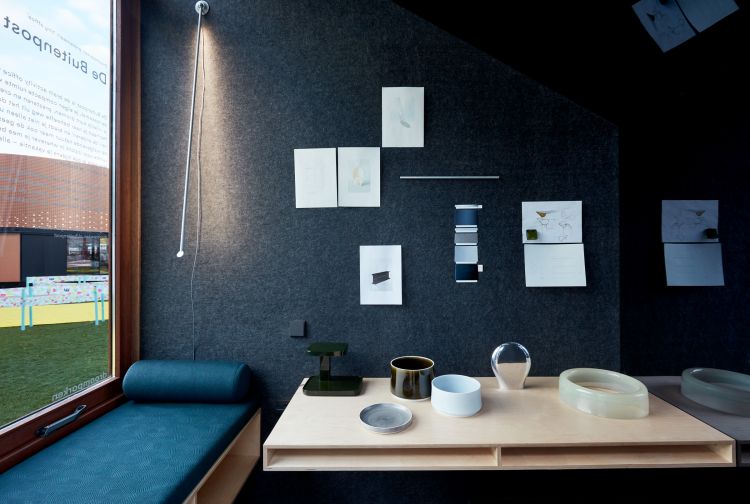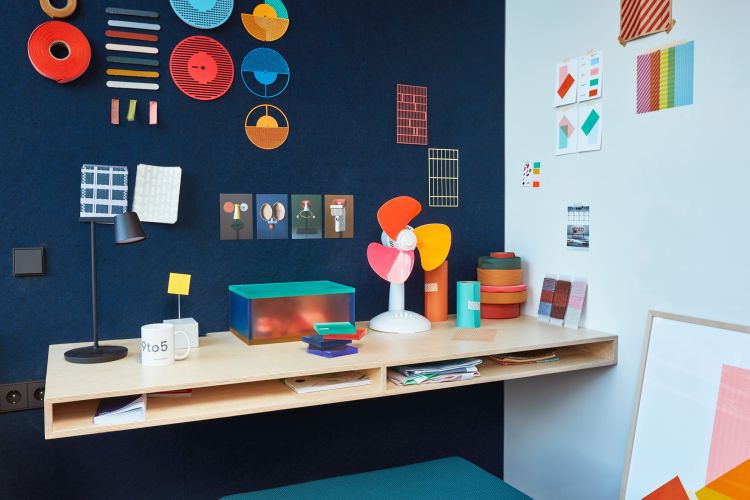 Longlisted by Dezeen awards, the Offices have gathered attention, especially during the challenging times of the covid pandemic. With a growing need for greener and healthier workspaces, these compact yet safe and private workspaces have become an ideal alternative to traditional offices. After being installed in Droomparken's holiday parks in the Netherlands, the Tiny Offices have been exhibited during Dutch Design 2018. If you are interested in the Tiny Offices, please email us at studio@dutchinvertuals.nl.
Credits
Commissioned by
Droomparken
In collaboration with
Chris Collaris Architect
Designers
Raw Color
Thomas Ballouhey
Tijmen Smeulders