Enlightened x Luxaflex
Exhibition

Installation

Research
Exploring the unexpected potential of light
For Dutch Design Week 2017 Dutch Invertuals partnered with Luxaflex, market leaders in the field of window decoration, to explore the role of light in our future living environments. The exhibition presented the work of six selected designers who experimented, played and pushed the limits of Luxaflex materials to give light a completely new dimension.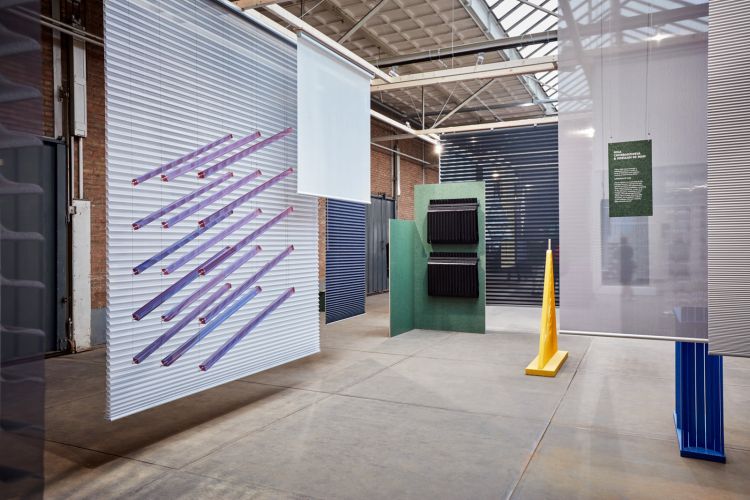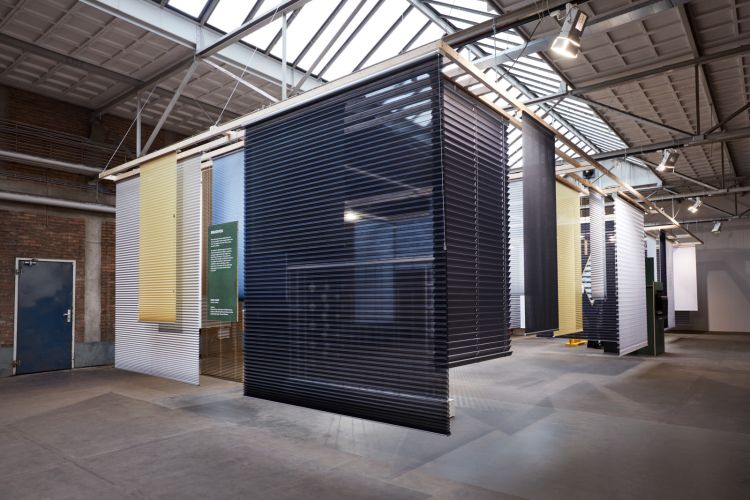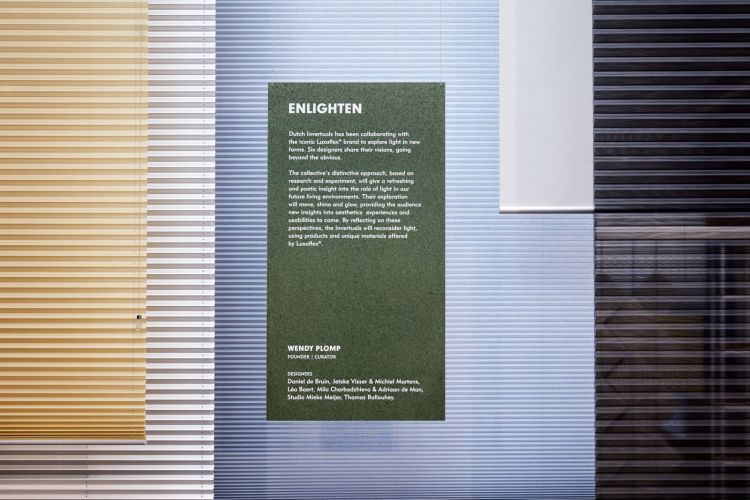 Luxaflex is an iconic Dutch brand producing bespoke window covering solutions. Because of the matching innovative character of our companies, Luxaflex invited Dutch Invertuals to find a new surprising way to present their upcoming collection, Roller Blind Reflection. The collection is rooted in craftsmanship but also innovative Dutch Design, creating the perfect ground for the collaboration.
Dutch Invertuals invited six designers from their network to explore the materials used by Luxaflex and experiment with light by playing with its aesthetic, functional and poetic connotations. They translated their vision into moving installations that gave new insight and personal perspective on light. These innovative experiments manifest Luxaflex's future-oriented attitude but also an attention to craftsmanship and local know-how.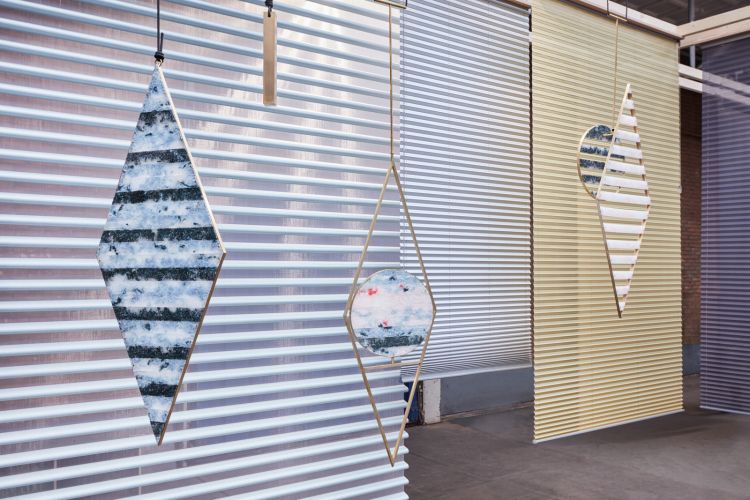 "We found the perfect match in the design studio Dutch Invertuals because of their leading character and distinctive working method. We both have design and innovation as a starting point."

Silvia Jagtenberg, Luxaflex
The exhibition consists of inspiring works created from sustainable materials from various Luxaflex collections. The works included a geometric installation by Studio Mieke Meijer, which opened and closed according to the changes in its surroundings, and a moving installation by Jetske Visser and Michiel Martens featuring a series of twisting shiny strips hanging from the ceiling. While turning, the light reflection created a dazzling prismatic effect.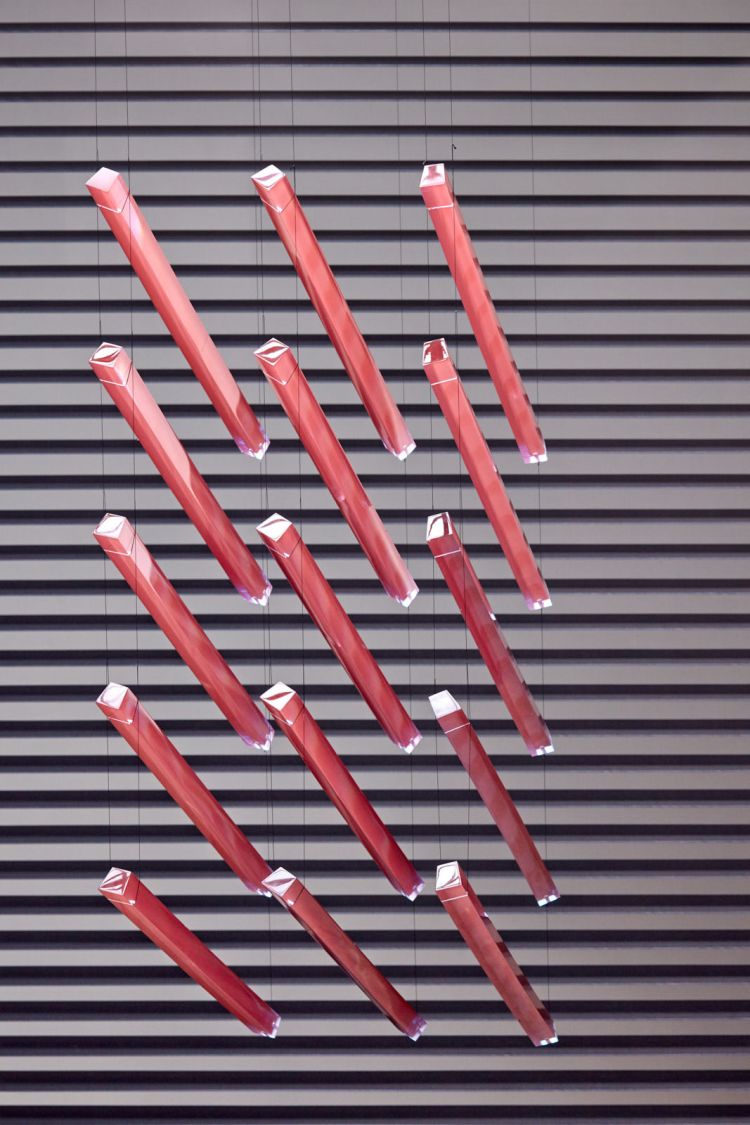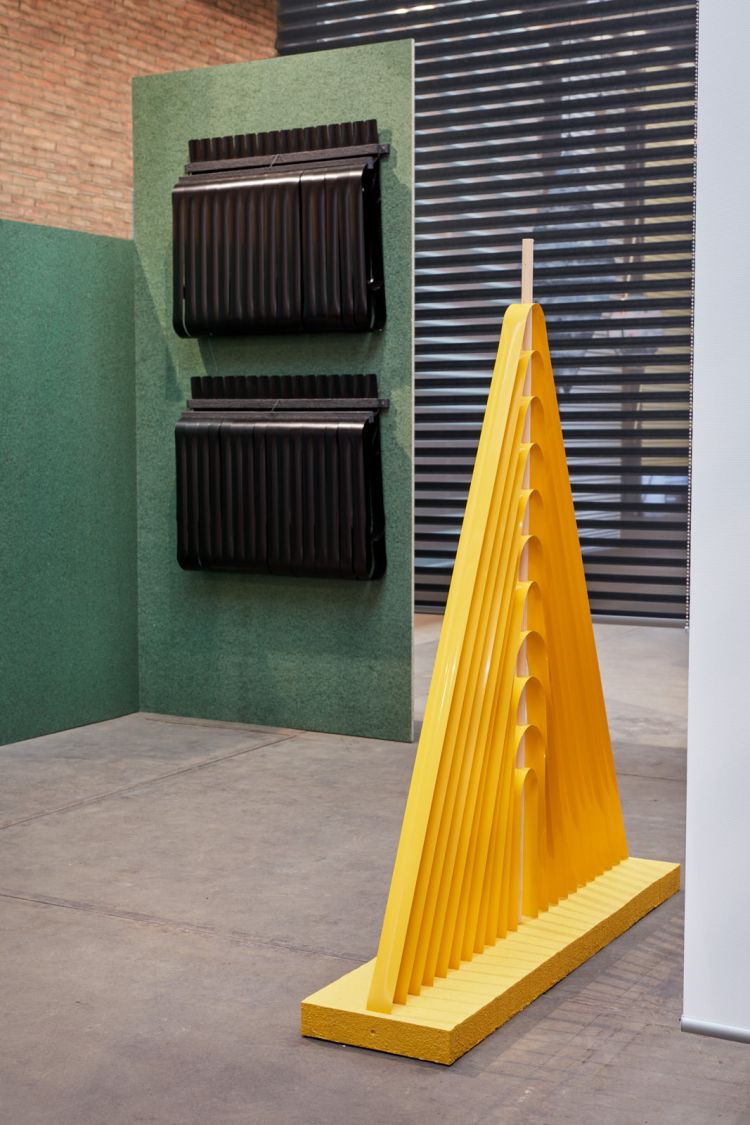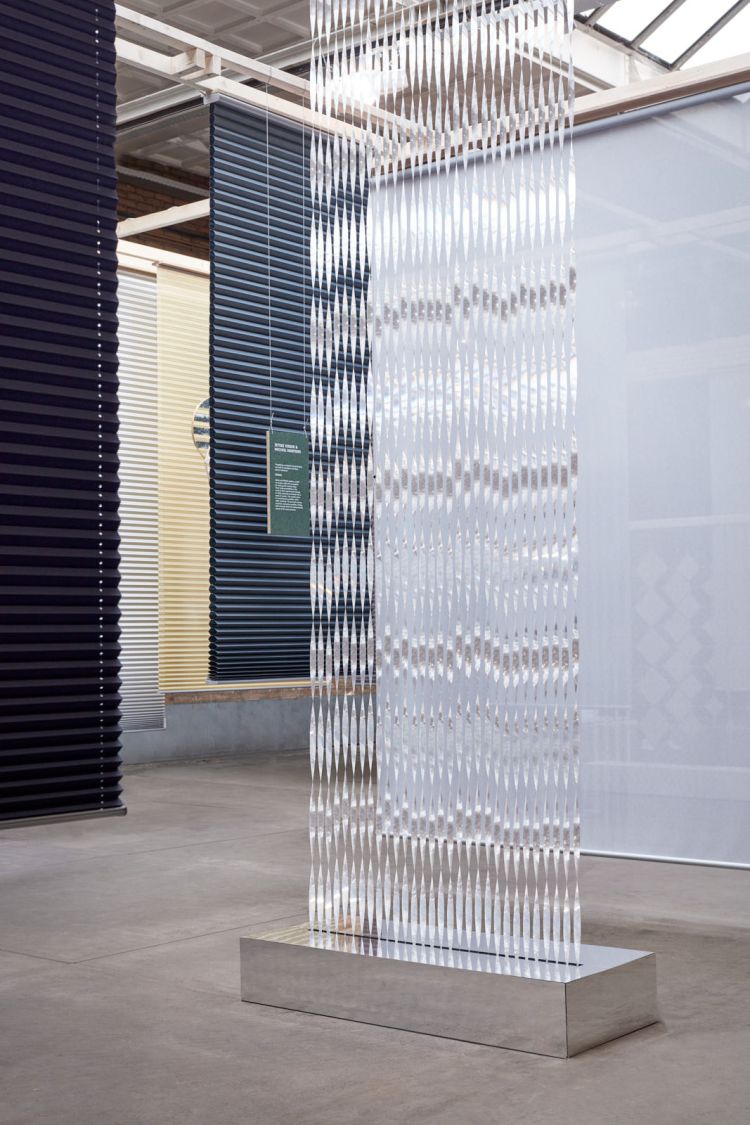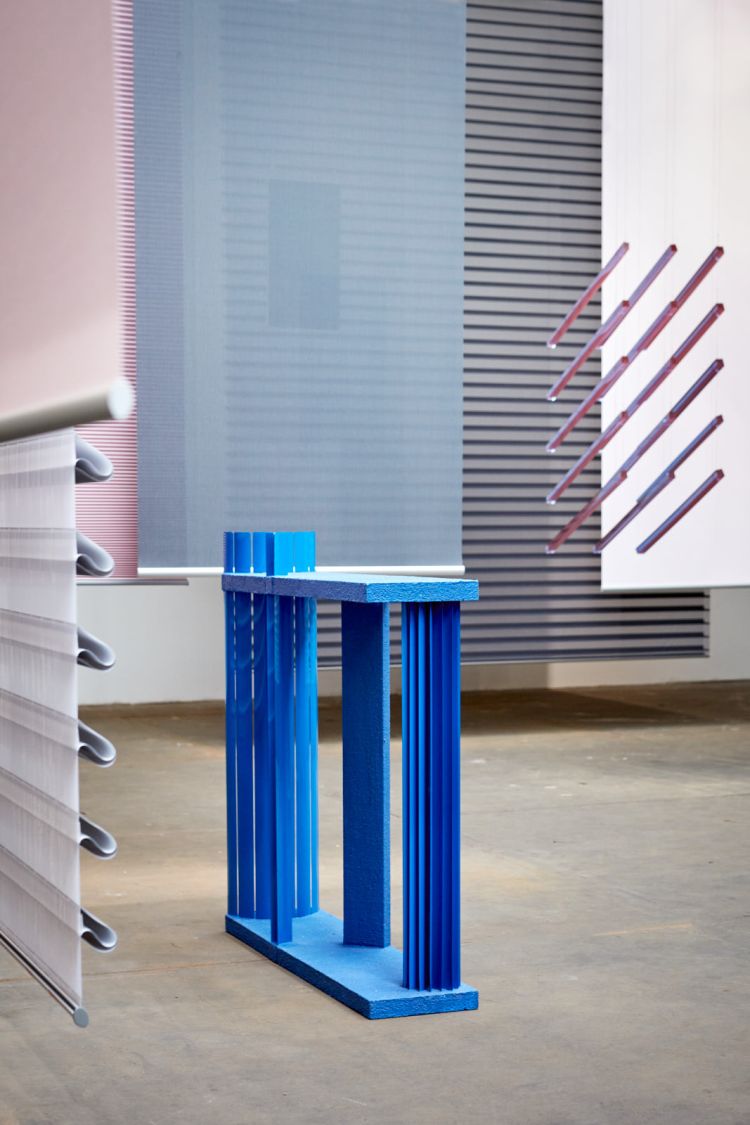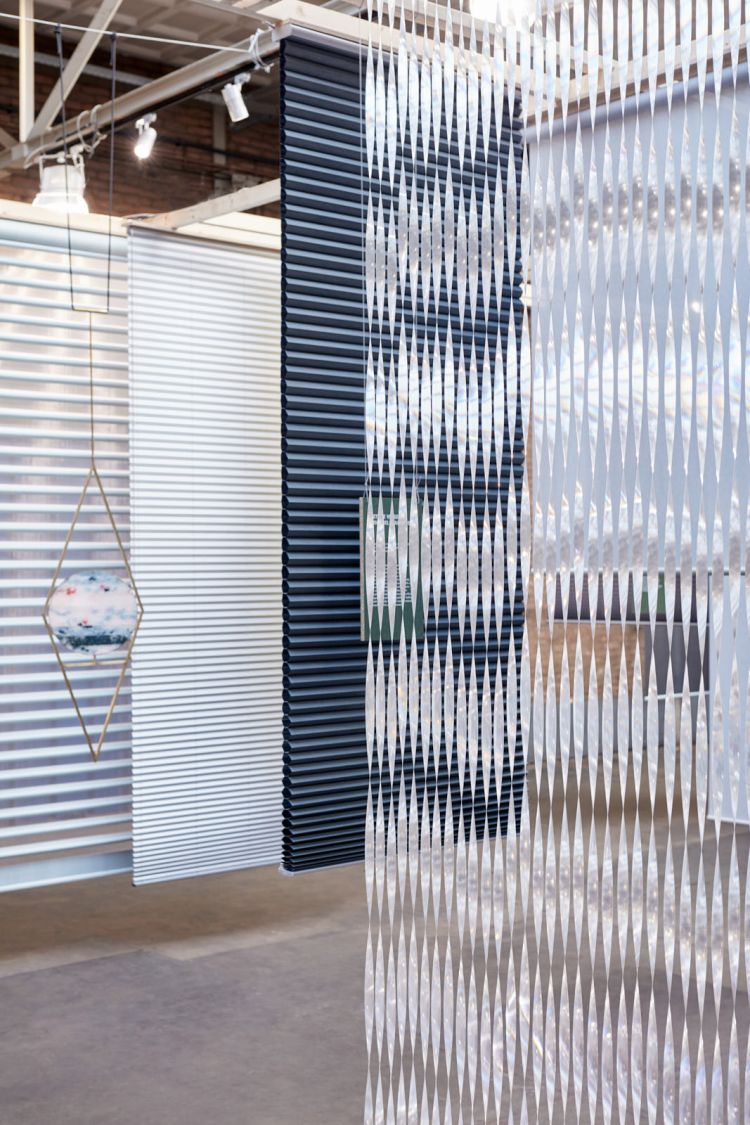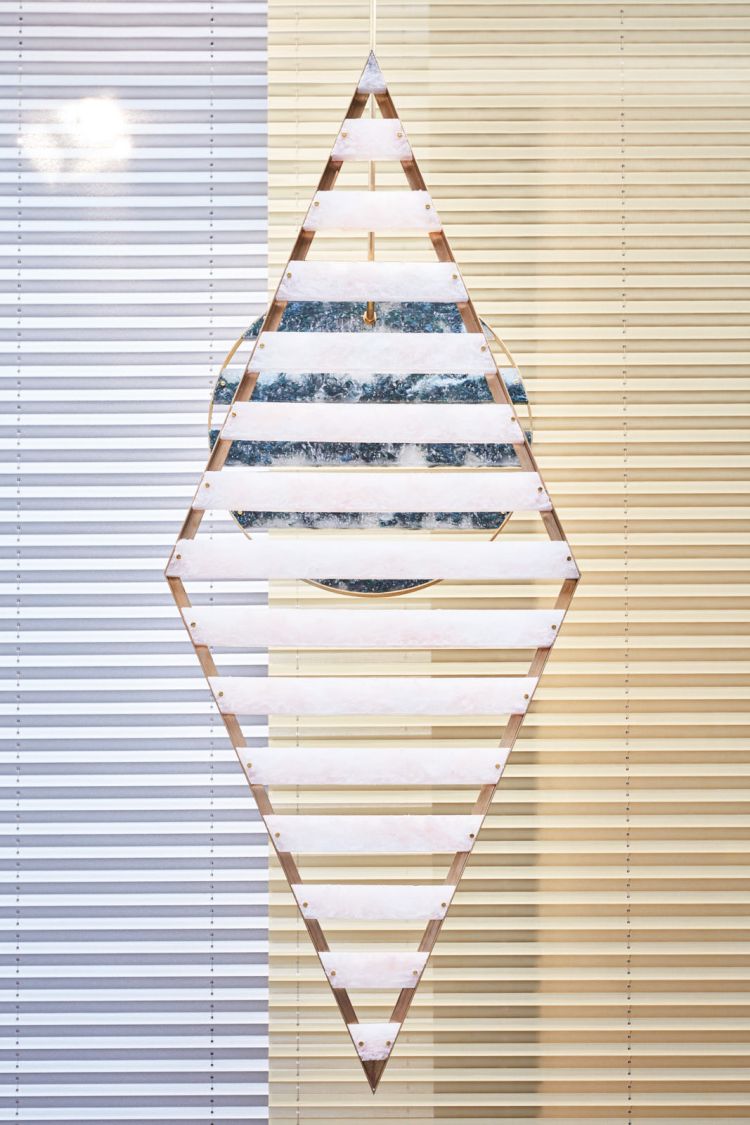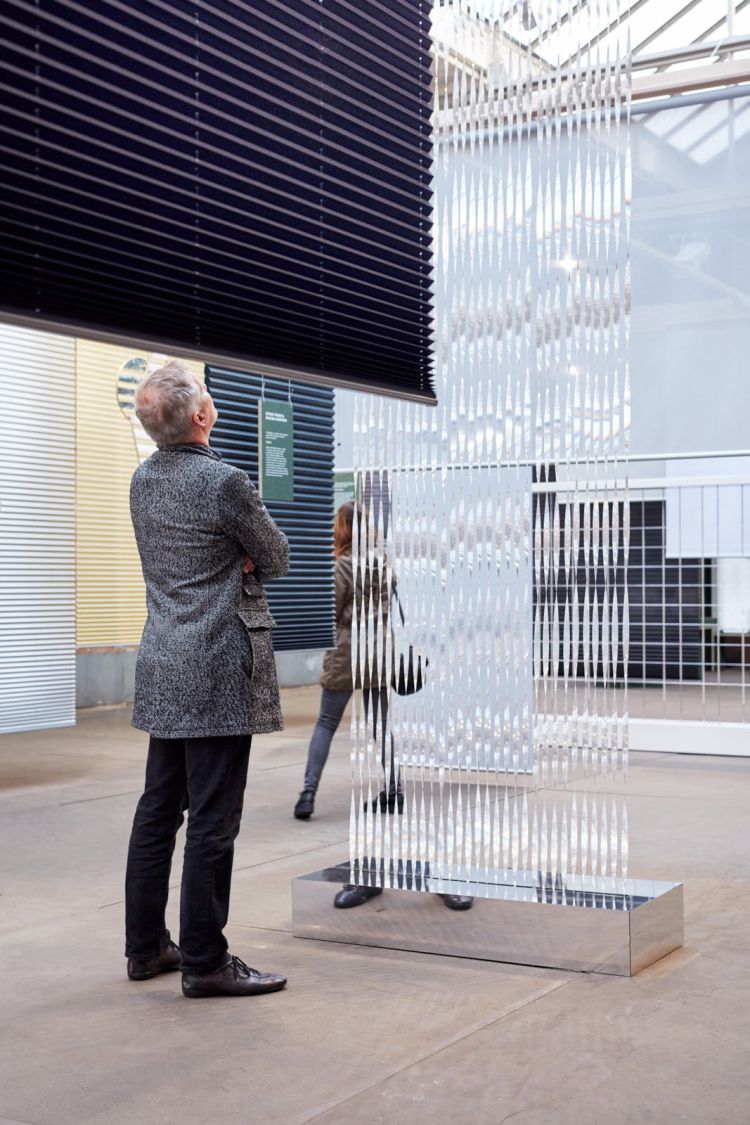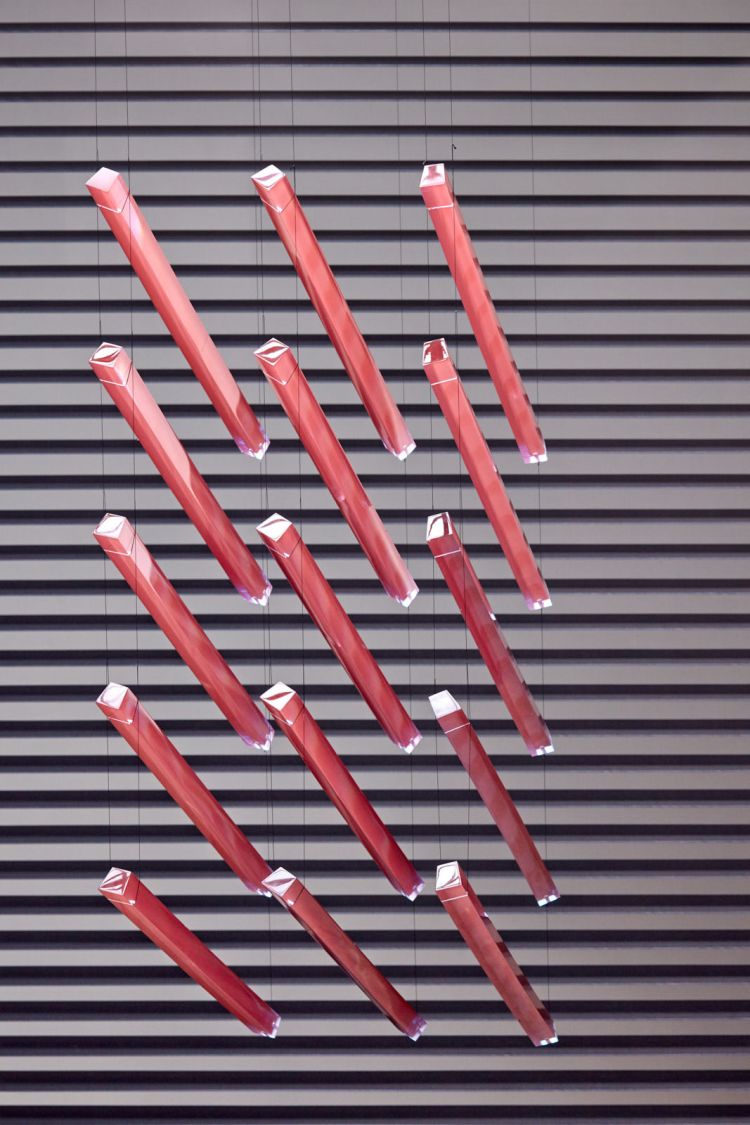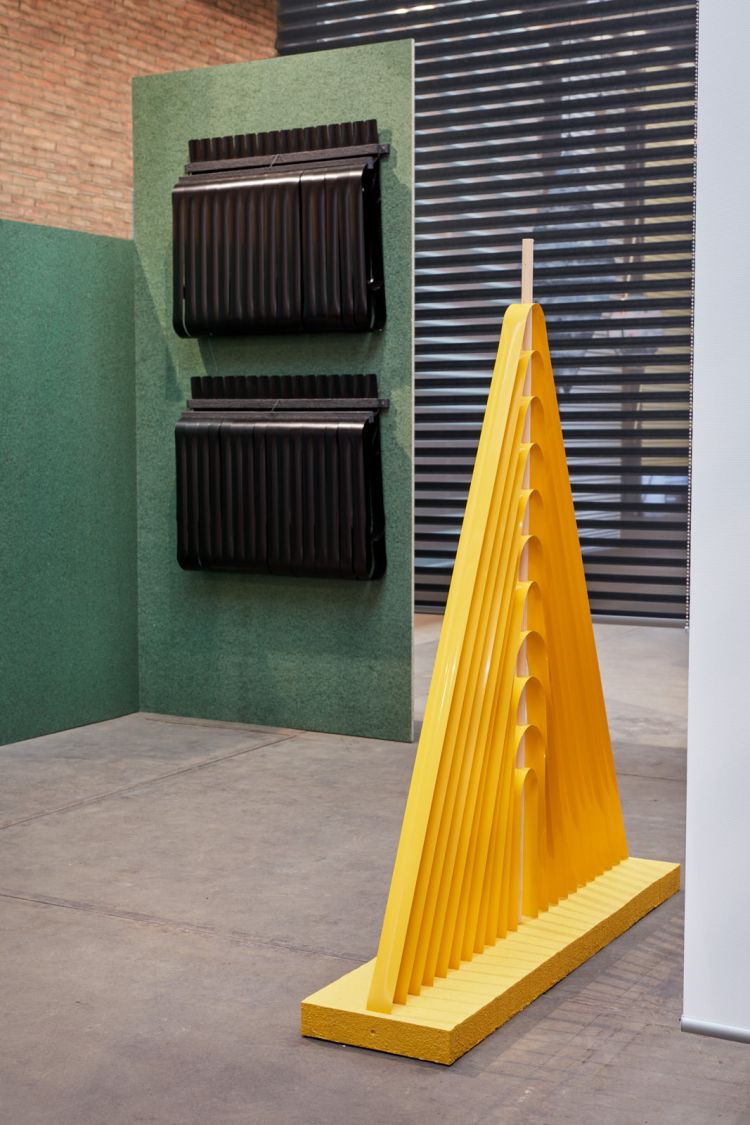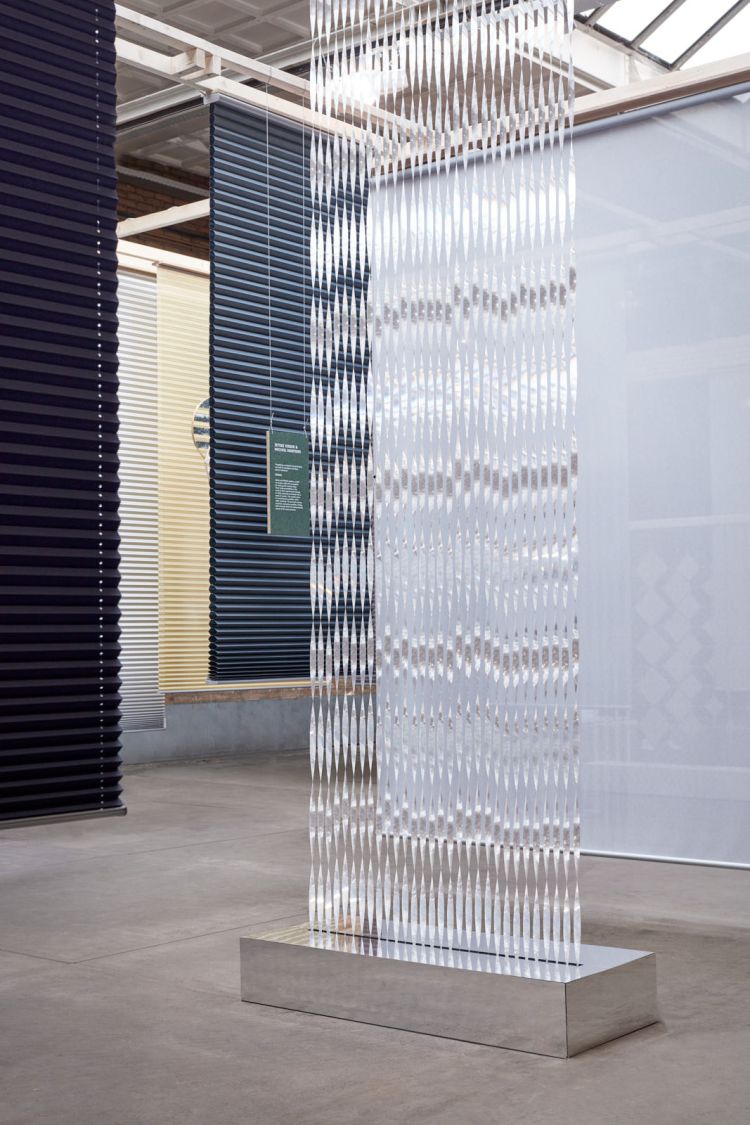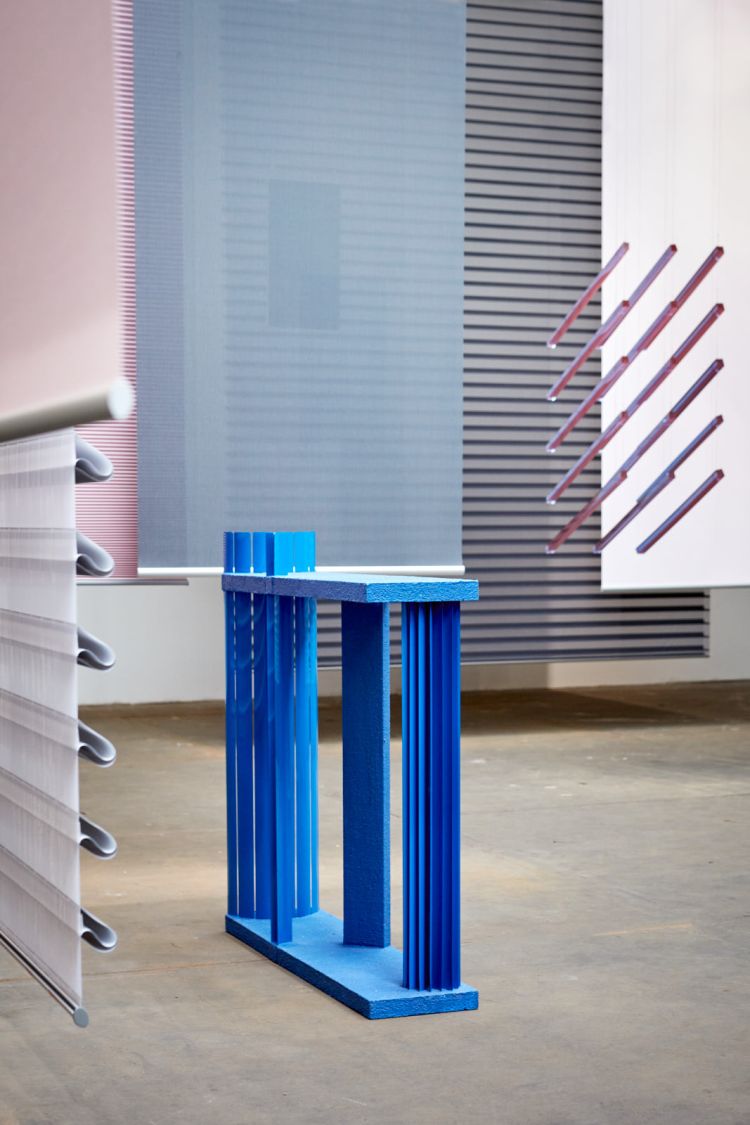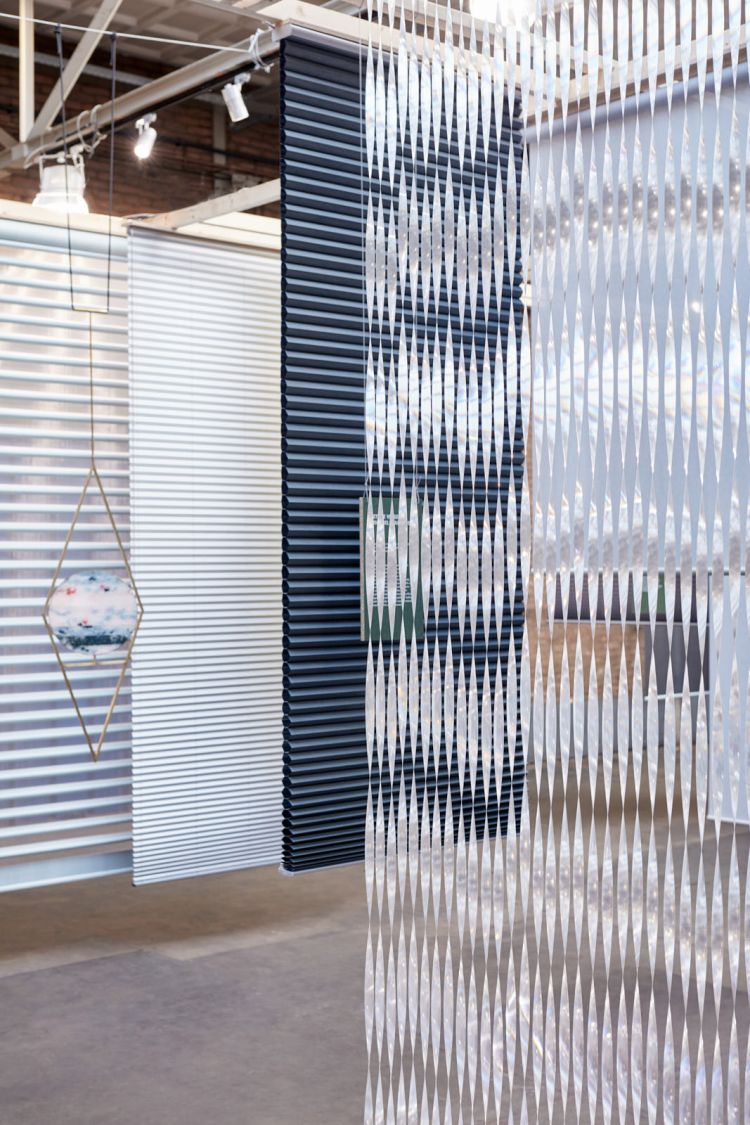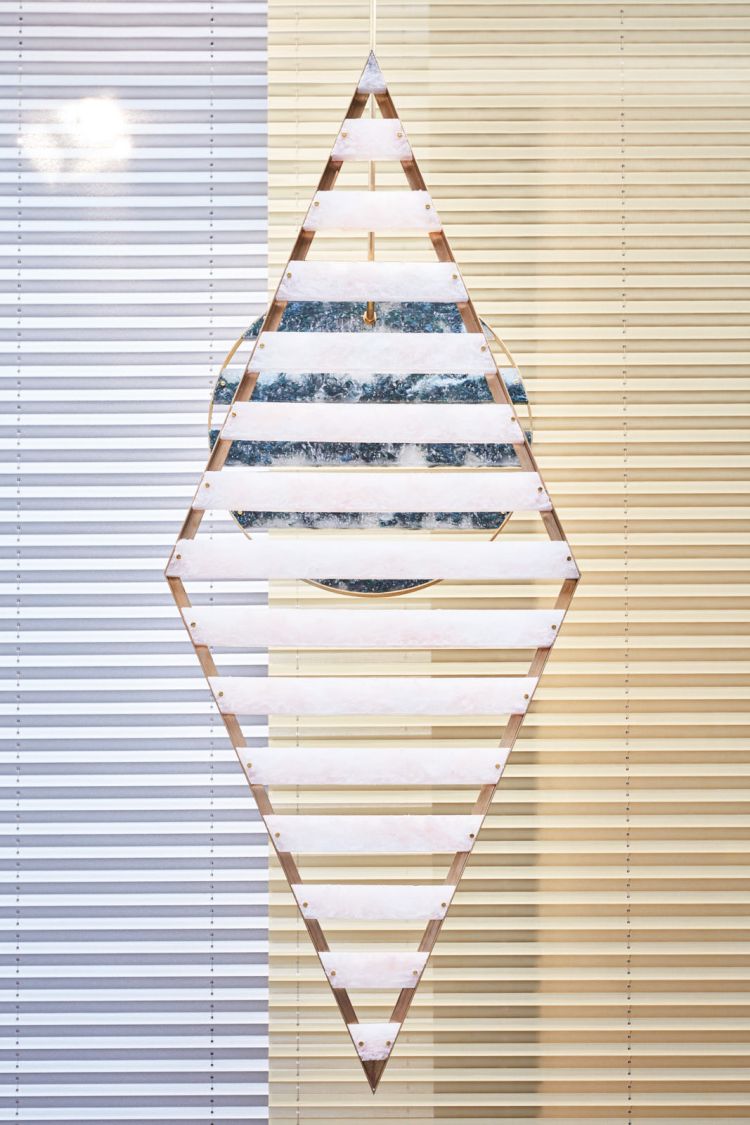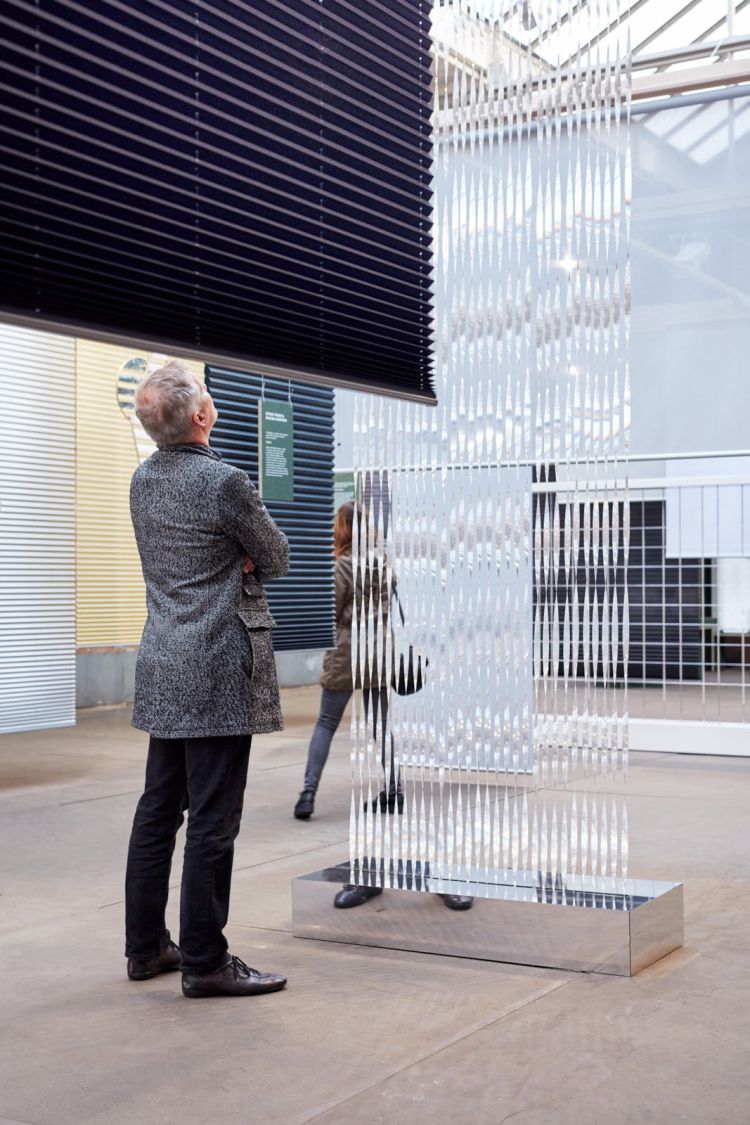 Daniel De Bruin's installation featured a modern interpretation of metal blinds, with a series of electric panels that lit up when pushed, a satisfying reinterpretation of something traditional. 
"The piece aimed to bring back a sense of tactility as things are becoming rapidly automated"

Daniel De Bruin
 The exhibition setting, designed by Tijmen Smeulders, reinterpreted Luxaflex products by using various suspended blinds to re-model the space, separating the different installations. The blinds created a path and intriguing blind spots for visitors, inviting them to wander and peer around corners to discover other sections of the exhibition.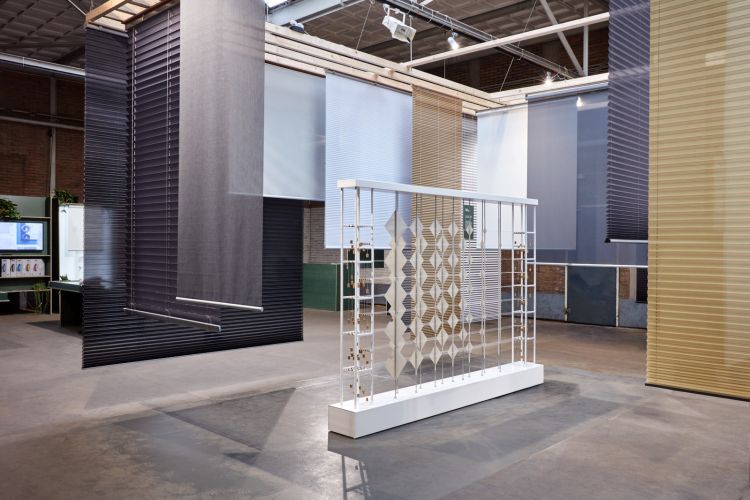 The works presented moved, shined and glowed giving new insights into the aesthetics, experiences and usability of the materials, but also creating different unexpected ways to perceive light.
Credits
Creative director
Wendy Plomp
Campaign visuals
Edhv, Architects of Identity
Exhibition design
Tijmen Smeulders
Exhibition production
Thomas Ballouhey
Zwart Frame 
Graphic design
Edhv, Architects of Identity