Fundamentals
Exhibition

Object

Research
Self-created material samples, found materials, unexpected experiments, natural gems, and personal narratives are presented to uncover designers' inspiration, reflecting on individual journeys and fascinations shaping Dutch Invertuals' designers' creative practice.
With the intention to shed light on the various designers Dutch Invertuals worked with in the past, we collaborated with Raw Color for the 'Fundamentals' show, showcasing collectibles that are normally seen behind the scenes.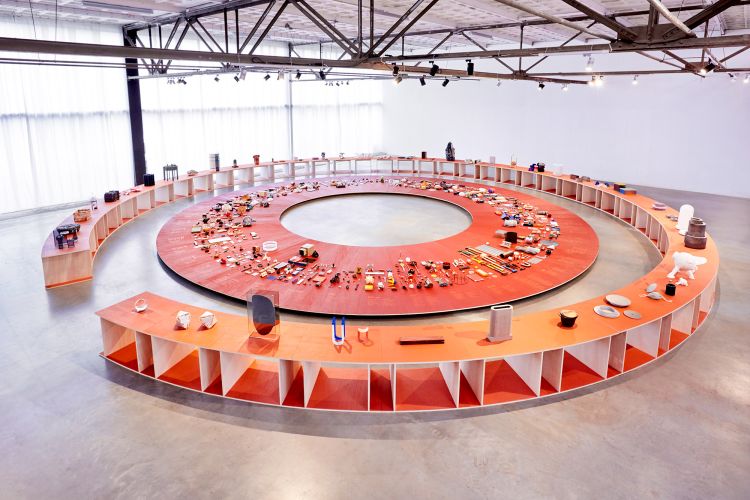 Shifting the attention to the process, rather than the result, the exhibition centred around unveiling the core objects that have profoundly influenced and shaped each designer's creative journey. A collective of 45 Invertuals unearthed more than 800 objects from their studio archives, sharing their private collections and providing a rare window into their individual identities and inspirations.
'The more you gather, the more it helps you to define your surroundings, how you filter, what you like or dislike. A single piece could eventually spark an idea or be a source of inspiration to start a new project.'

Christoph Brach of Raw Color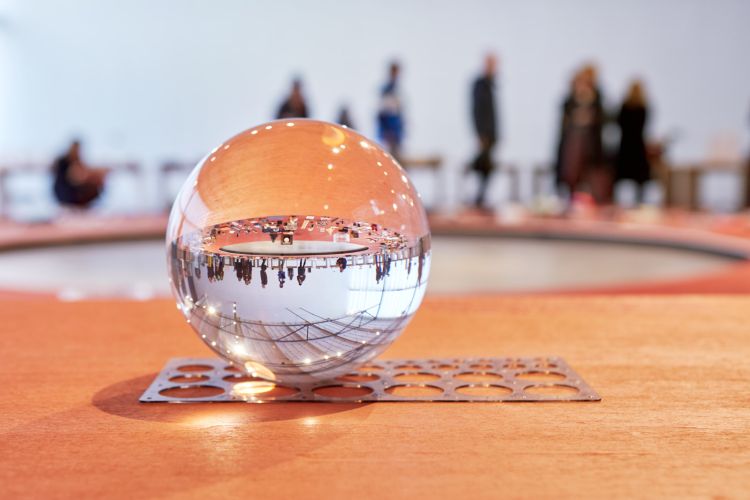 In the exhibition, the designers collected objects from their personal collections to reveal their identities and fascinations. They showed products that offered glimpses into the design philosophy; what inspired, fascinated, or amazed them. Resulting in a diverse range of visions and individual viewpoints through objects. To make sense of the different kinds of designers at that time, we arranged the 45 participants into nine distinctive typologies; including The Workers, The Purists, The Technicians, The Anthropologists, The Remixers, The Alchemists, The Twiners, The Detailers, and The Brutalists. 
'The Workers,' often found in their workshops, are deeply engaged in their domain of machinery and tools. They embody the essence of genuine craftsmanship and are perpetually fueled by their surroundings."

Christoph Brach of Raw Color.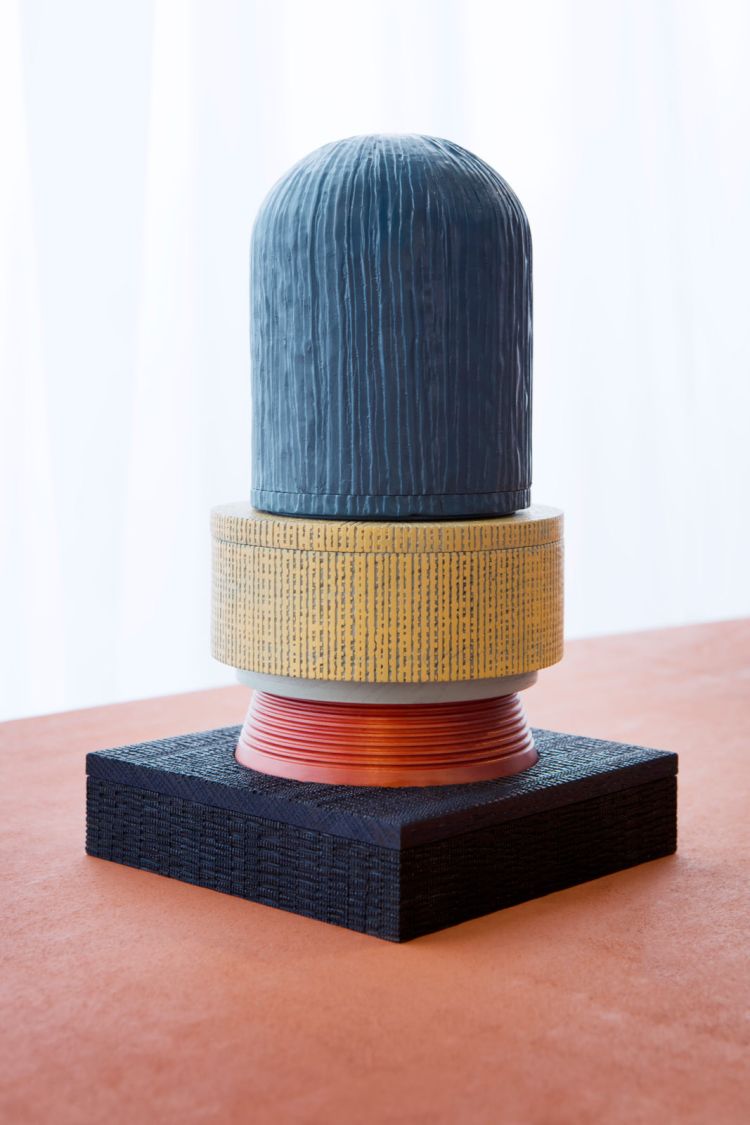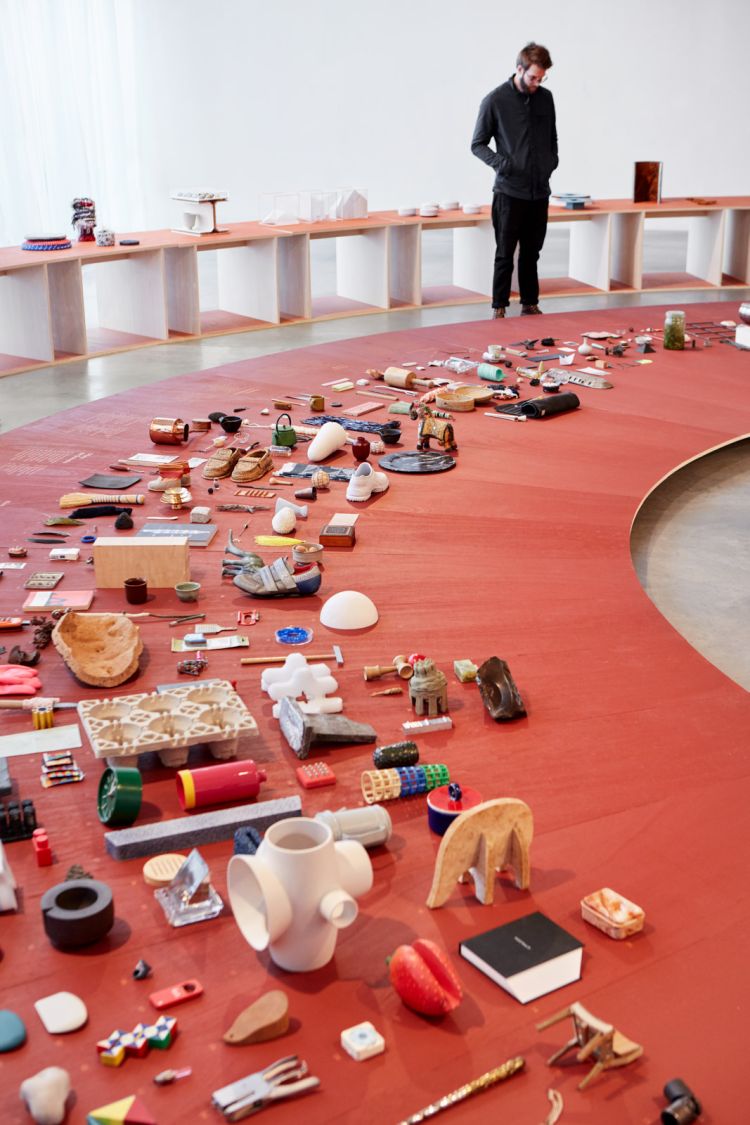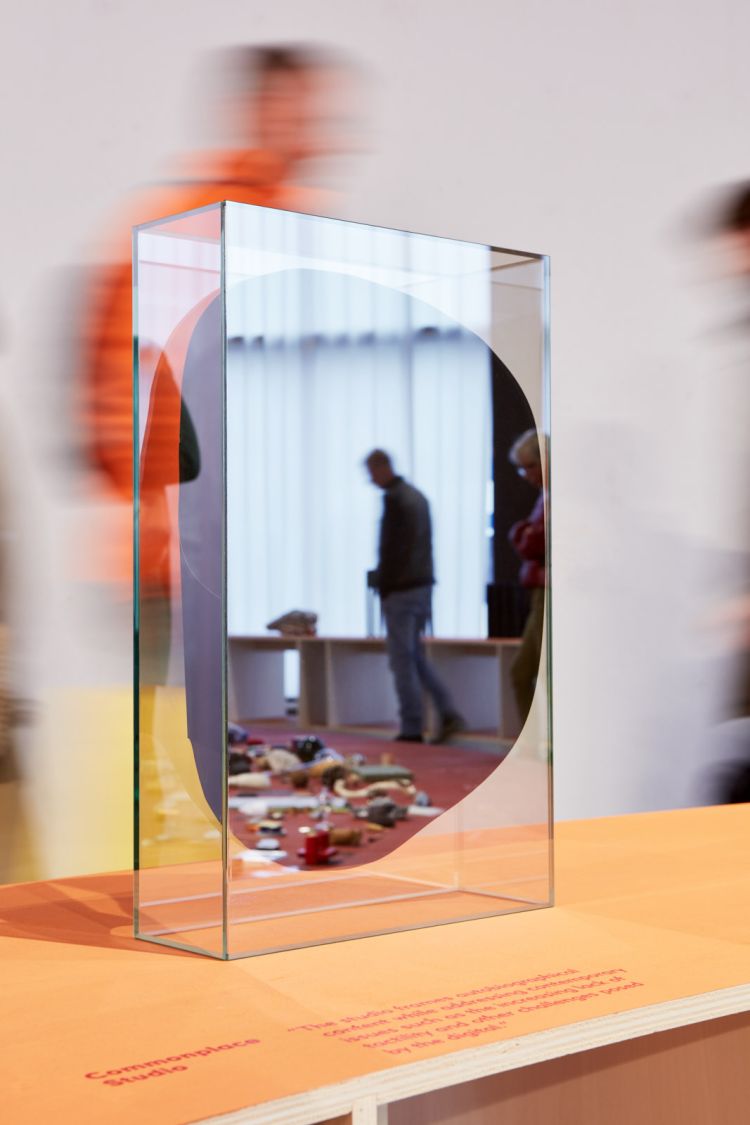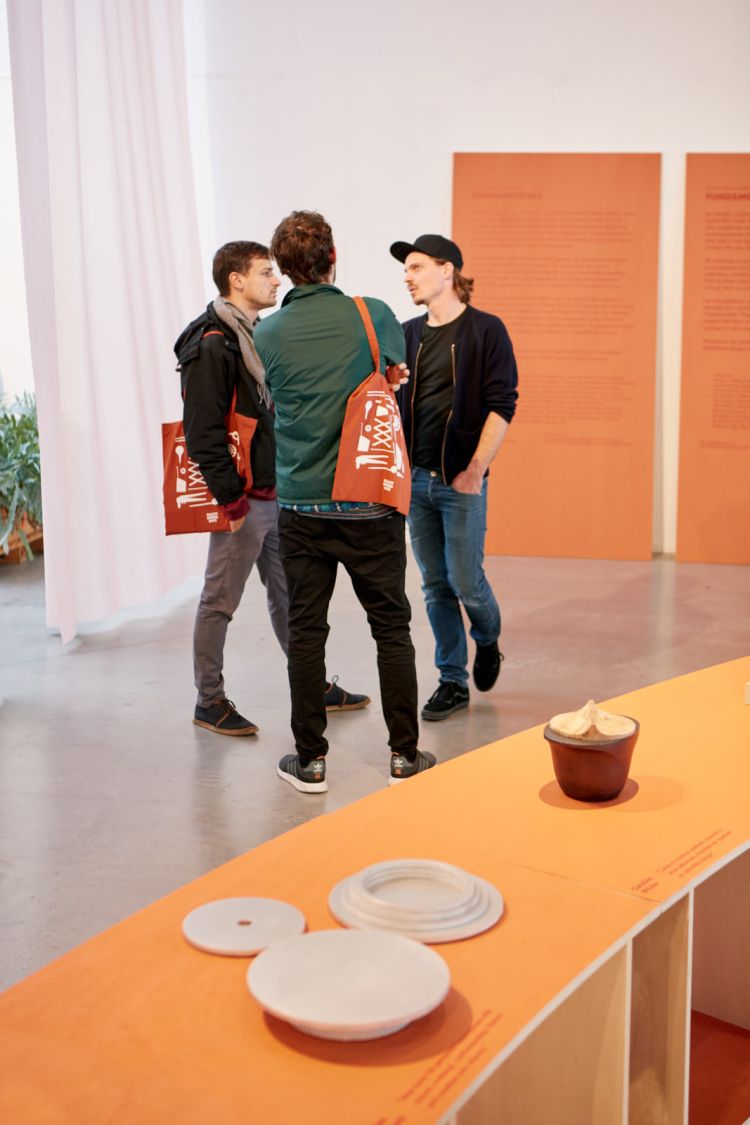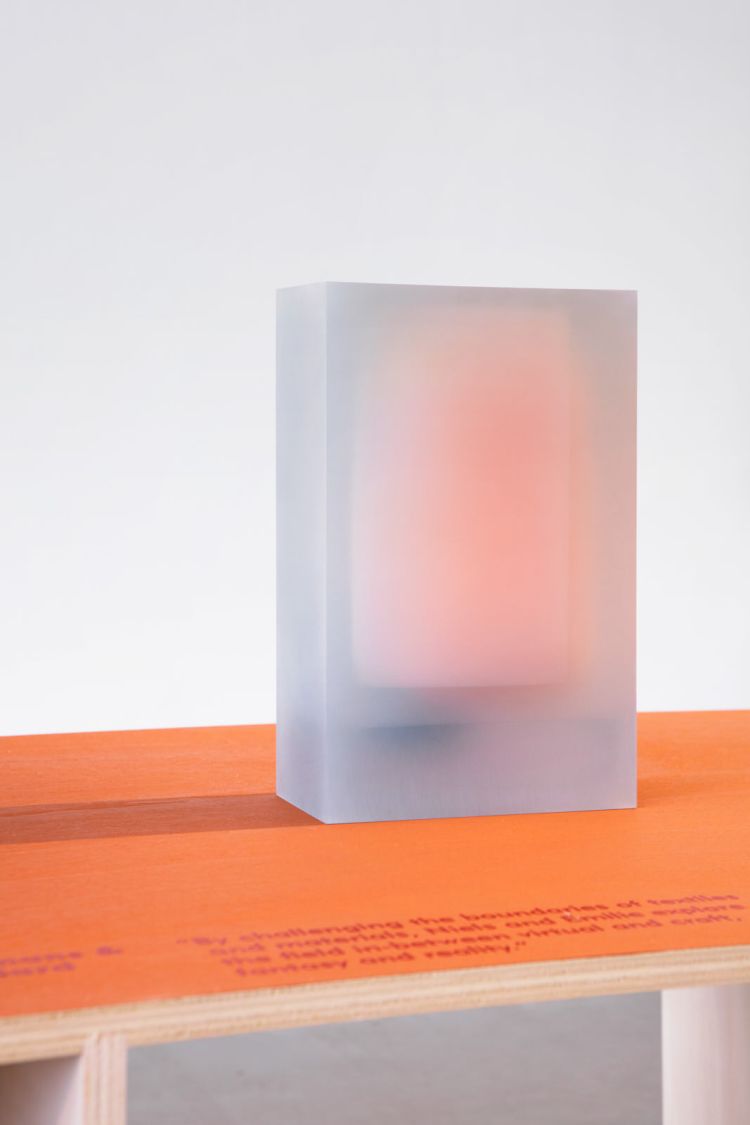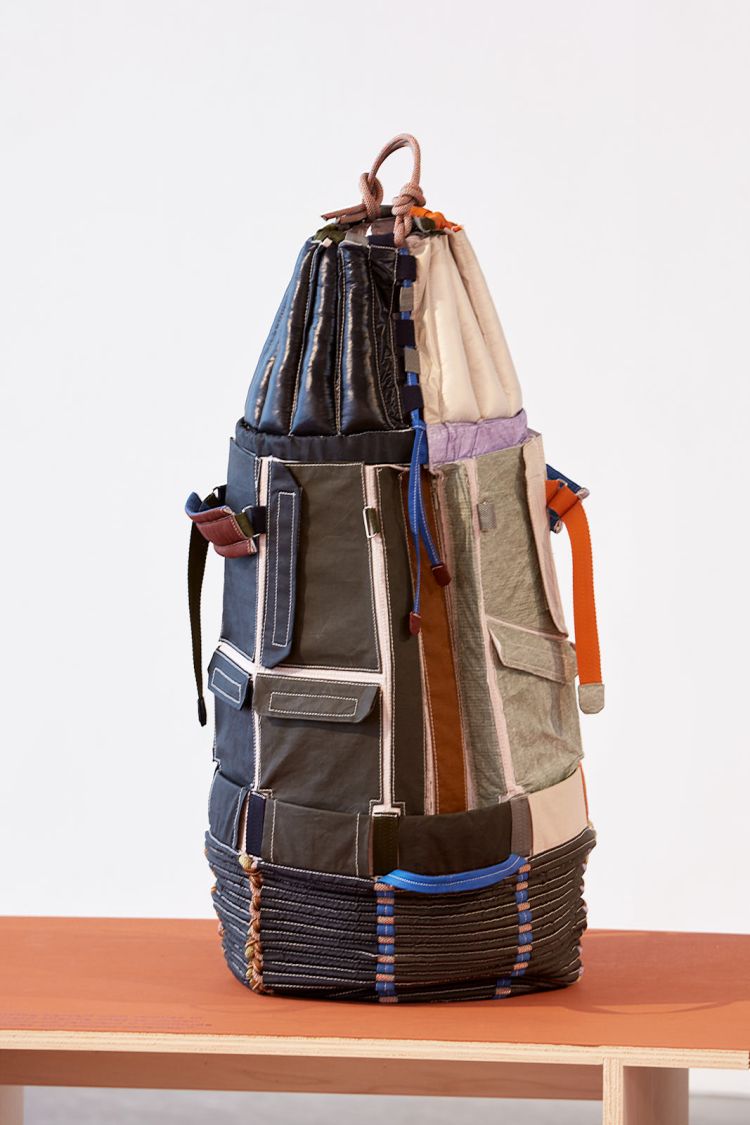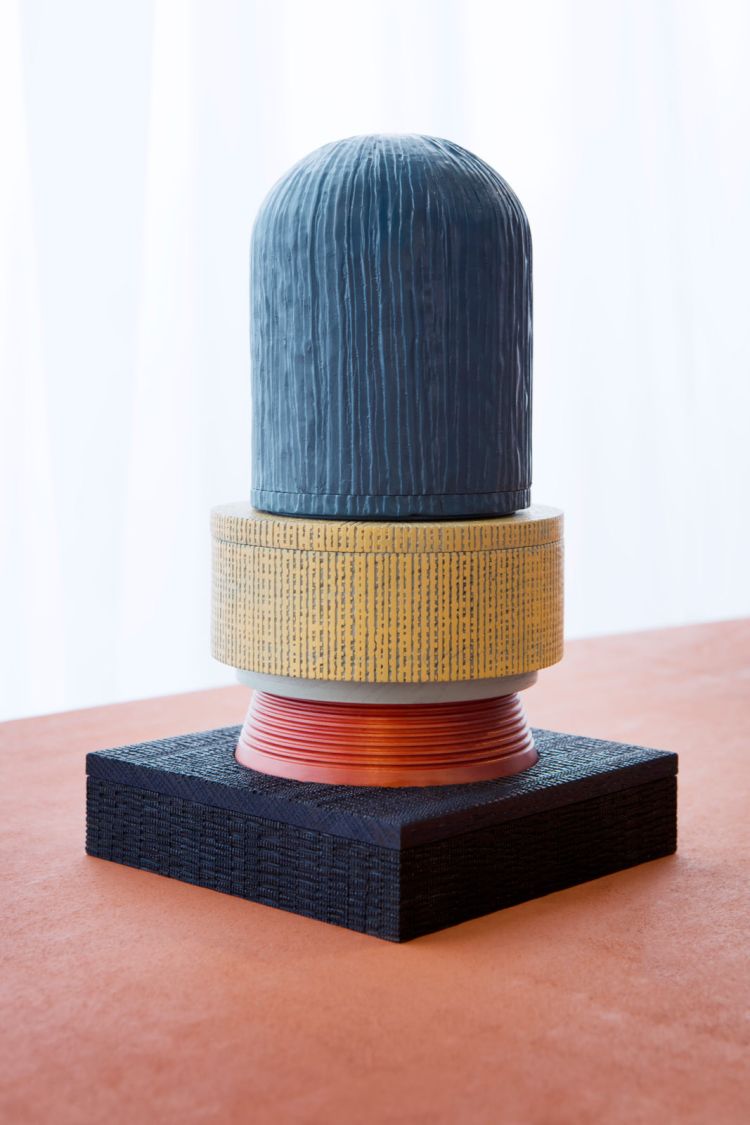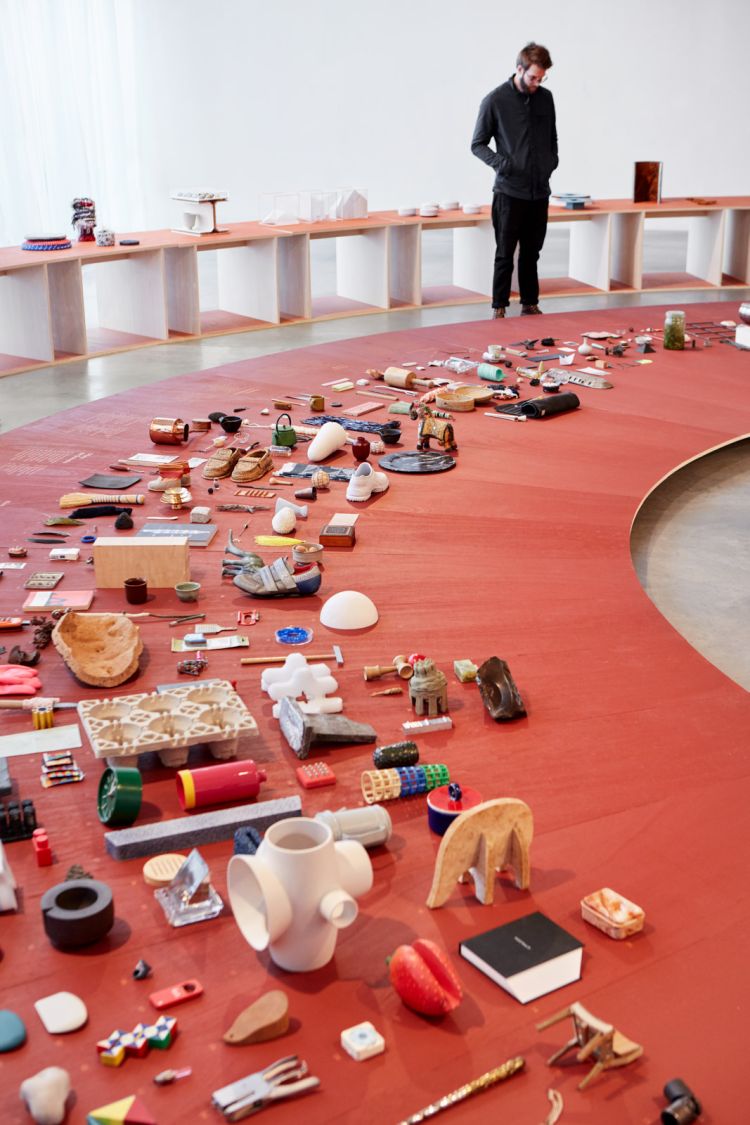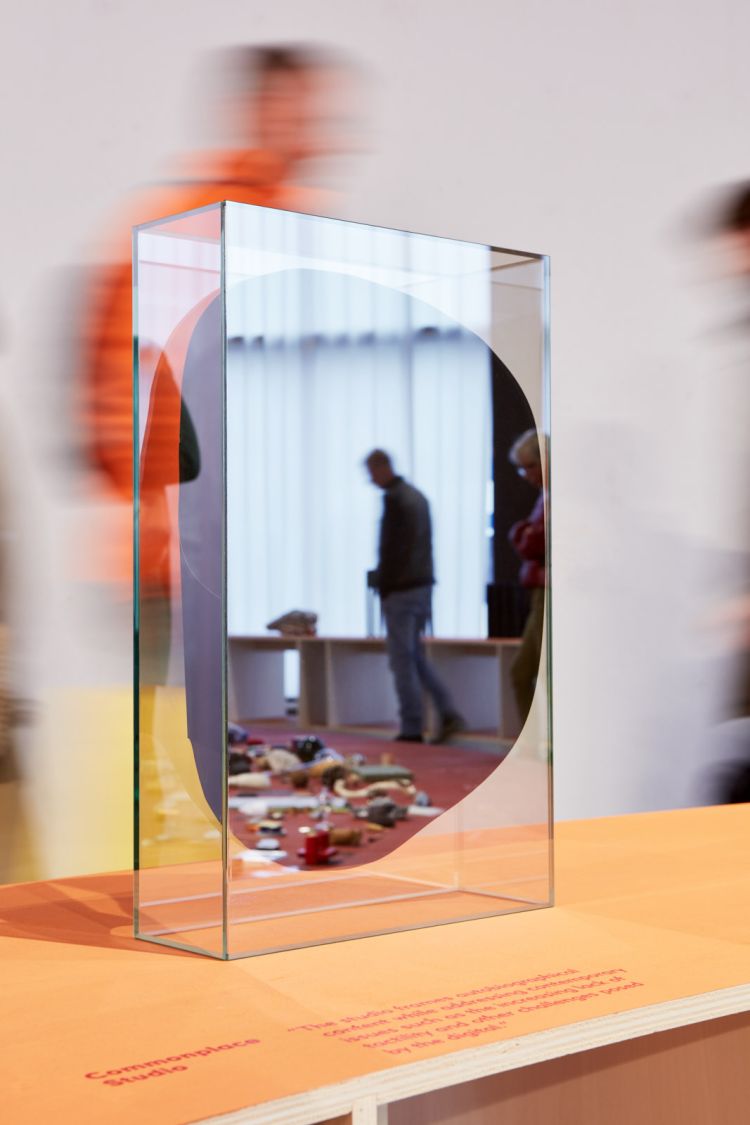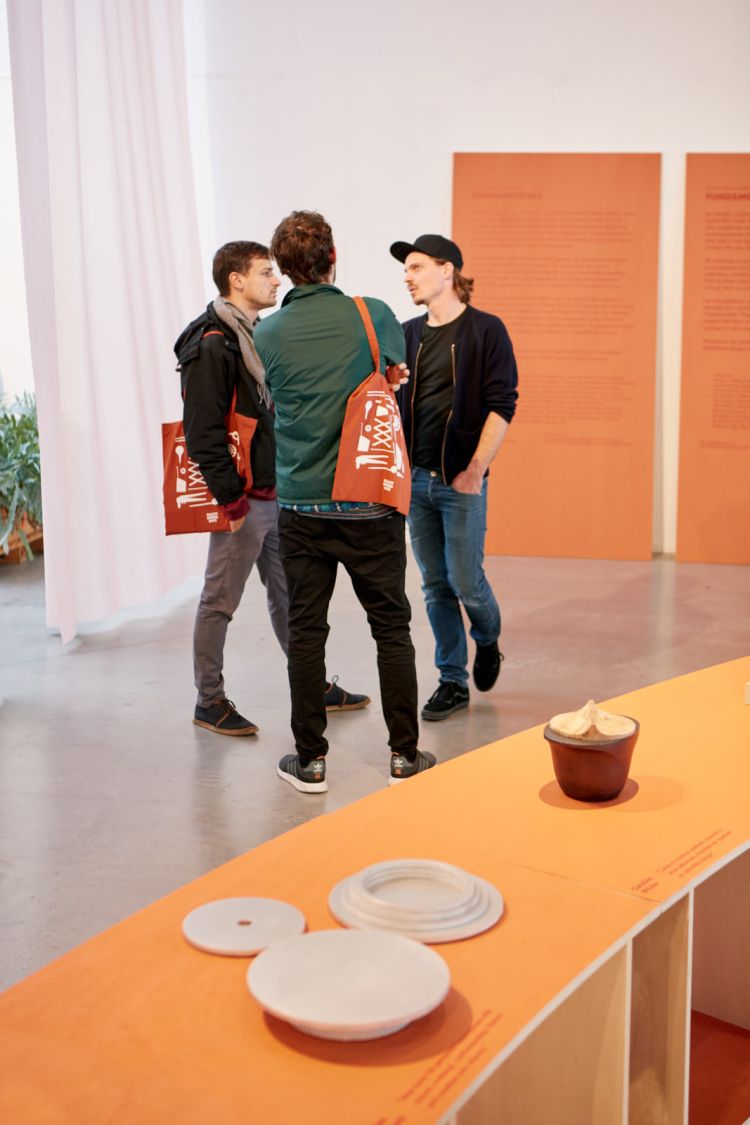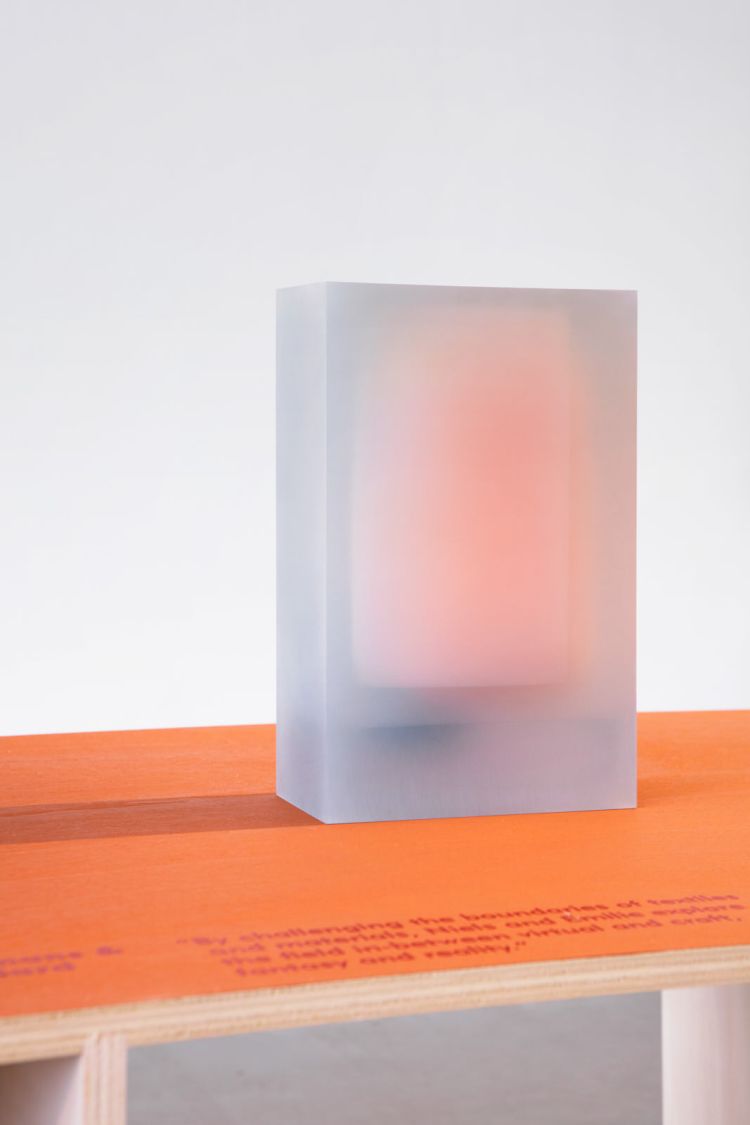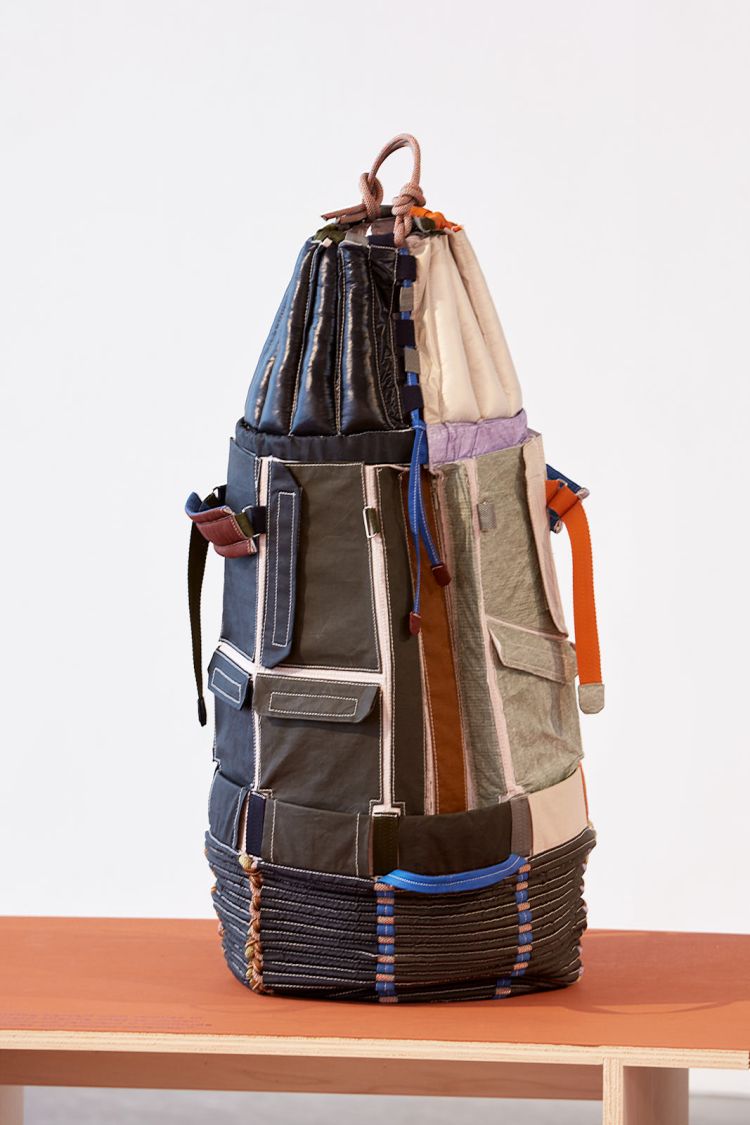 Alongside the range of collected objects, each designer was invited to create a container, representing a shared archetype, in its many different interpretations, transporting various objects and materials to reflect on personal style, craft, and beauty. The containers came in a range of shapes and sizes, encompassing sleek mirrored surfaces, utility bags adorned with numerous zippers, tactile totems, and opaque solid resin blocks. Each container served as a reflection of the respective designer's practice.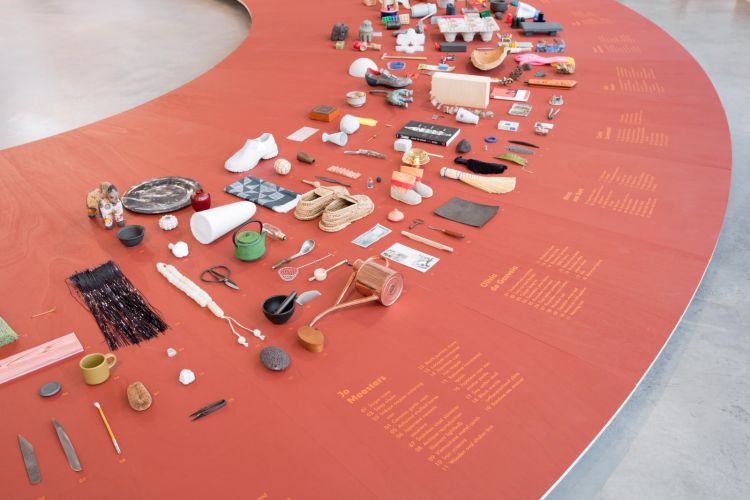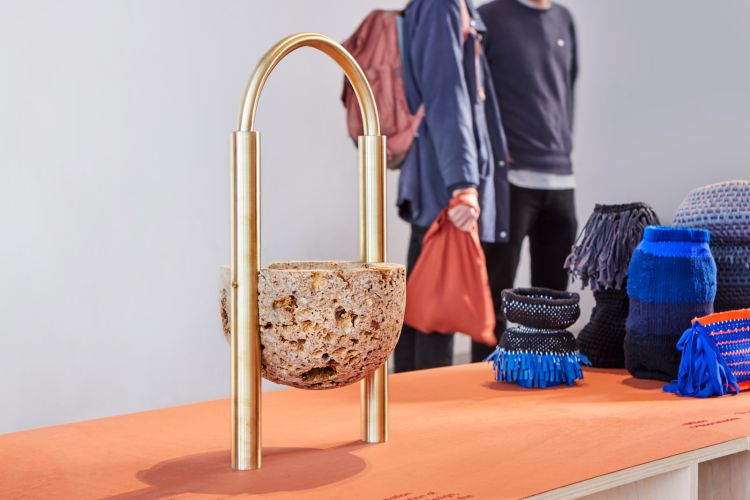 The collectibles and containers were truly mind-blowing and diverse – from street-found treasures to artefacts collected across different countries, from everyday household items to self-designed or colleague-crafted samples to heritage objects. In Alissa & Nienke's collection, they incorporated Azores rock, which evoked outdoor scents. Their self-created titanium example influenced their work, evoking curiosity and encouraging interaction through the creation of new materials, objects, and installations aimed at enhancing the human experience.
'A heavy focus on human experience, combined with extensive material research can lead to materials, objects, and installations that trigger curiosity and interaction.'

Alissa & Nienke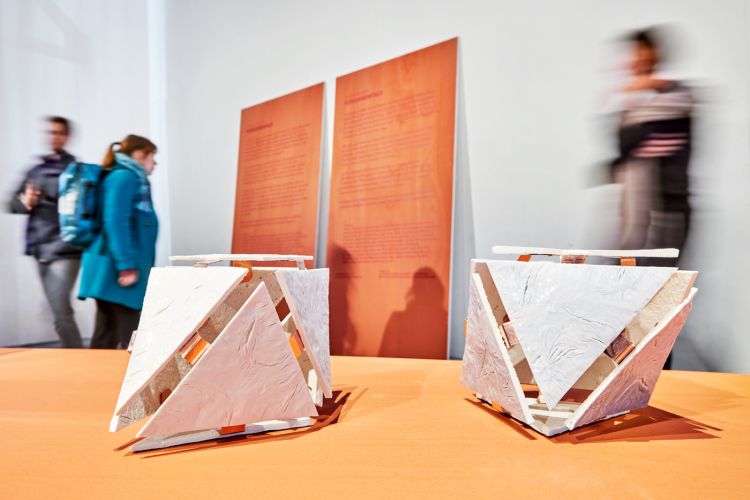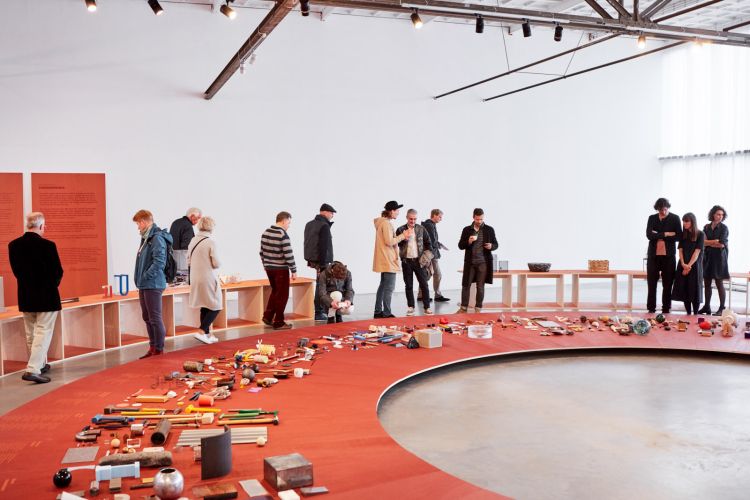 Earnest Studio's inspiration revolves around themes such as modularity and multiplicity, driven by a fascination for straightforward, flexible structures. They showcased everyday objects like a rubber o-ring, steel muffler pipe, and magnets. Renowned designer Sabine Marcelis, showcased her favourite and timeless chair by Radboud van Beekum. She paid homage to one of her greatest idols, Dan Graham, and emphasised her affinity for designing without the need for sketching beforehand.
"By approaching design as an experience rather than a static entity, Sabine searches for magical moments within materiality and manufacturing processes to give shape to the unexpected."

Sabine Marcelis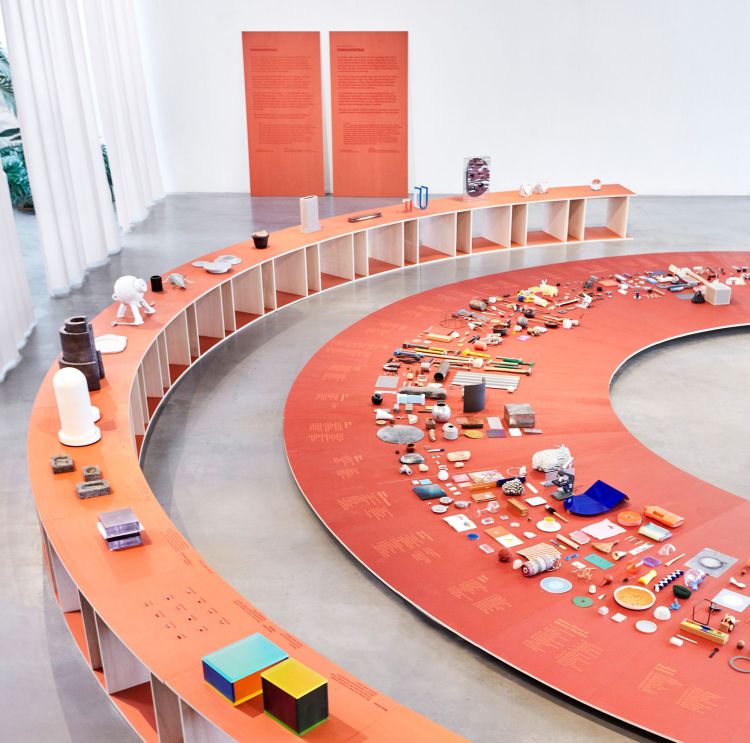 Lea Bart presented a collection of artisanal objects collected during her travels; a spoon from Tokyo and a container found in China. These tactile material explorations guided Lea in envisioning objects that straddle the realms of art and design.
The Fundamentals exposition provided visitors with an intimate understanding of the designers' creative methodologies, material choices, and perspectives on topics, materials, shapes, and aesthetics. To this day still talked about by clients and designers alike, this exhibition showcased the magic of everything that comes before the end product – and showcasing inspiration can be found everywhere.
Credits
Creative direction
Wendy Plomp
Invertuals
Alissa + Nienke
Arnout Meijer
Bram Vanderbeke
Carlo Lorenzetti
Carolina Wilcke
Commonplace Studio
Daniel de Bruin
Daphna Laurens
De Intuïtiefabriek
Dienke Dekker
Earnest Studio
Edhv, Architects of Identity
Hongjie Yang
Jeroen Wand
Jetske Visser & Michiel Martens
Jo Meesters
Juliette Warmenhoven
Kirstie van Noort
Léa Baert
Laura Lynn Jansen
Max Lipsey
Michael Schoner
Mila Chorbadzhieva & Adriaan de Man
Milou Voorwinden
Nel Verbeke
Niels Heymans & Emilie Pallard
Nina van Bart
Odd Matter
Officina Corpuscoli
Olivia de Gouveia
OS ∆ OOS
Paul Heijnen Studio
Raw Color
Scheublin & Lindeman
Sigve Knutson
Studio Mieke Meijer
Studio Sabine Marcelis
Studio Truly Truly
Thomas Ballouhey
Thomas Vailly
Tijmen Smeulders
Tijs Gilde
Victoria Ledig
Wendy Andreu
Xandra Van Der Eijk
Exhibition design
Daphna Laurens
Production
Daphna Laurens
Copy
Frederik Deschuijter
Photography archive
Edhv, Architects of Identity
Photography exhibition
Ronald Smits
Thanks to
Cultuur Eindhoven
Leeuwerik Plaatmateriaal
Mansvelt expotech