Railway Relics: a new approach towards materiality
'The Circular Station' is a vision for a CO2-neutral railway sector by 2050 from ProRail, NS Stations and Bureau Spoorbouwmeester. To communicate the powerful possibilities of a circular design and materials for rail transport Dutch Invertuals, Edhv, and Superuse Studios joined forces to create a campaign of industrial waste icons.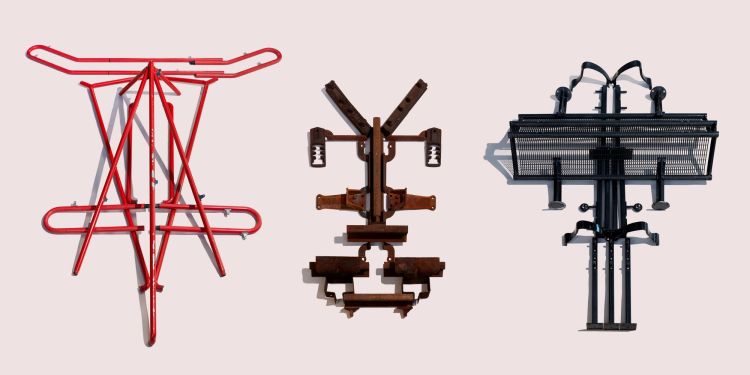 What does a circular station look like?
The Netherlands is preparing for a transition to a circular economy with an ambition to cut the use of primary raw materials to 50% by 2030 and be fully circular by 2050. Transportation systems are of crucial importance in our hyper-connected society, in The Netherlands approximately 56% of the employed population commutes to another municipality for work, and offer sustainable options for accessibility and connectivity. However, this growing sector requires a great amount of natural resources, often extracted in distant countries and transported here to build stations and infrastructure. 
The task for the future is clear: a fully CO2-neutral footprint of the rail sector in 2050 in terms of emissions, energy and material use. This requires, amongst other things, a new perspective on material and design processes. In response Dutch Invertuals and Edhv invited four architects, Bygg Architecture & Design, Studio Tjeerd Veenhoven, Scape Agency and Welling Architects, to research new approaches that utilised circular design and construction to minimise material use, maximise reuse, apply material with minimal environmental impact and focusing on value creation for nature and society.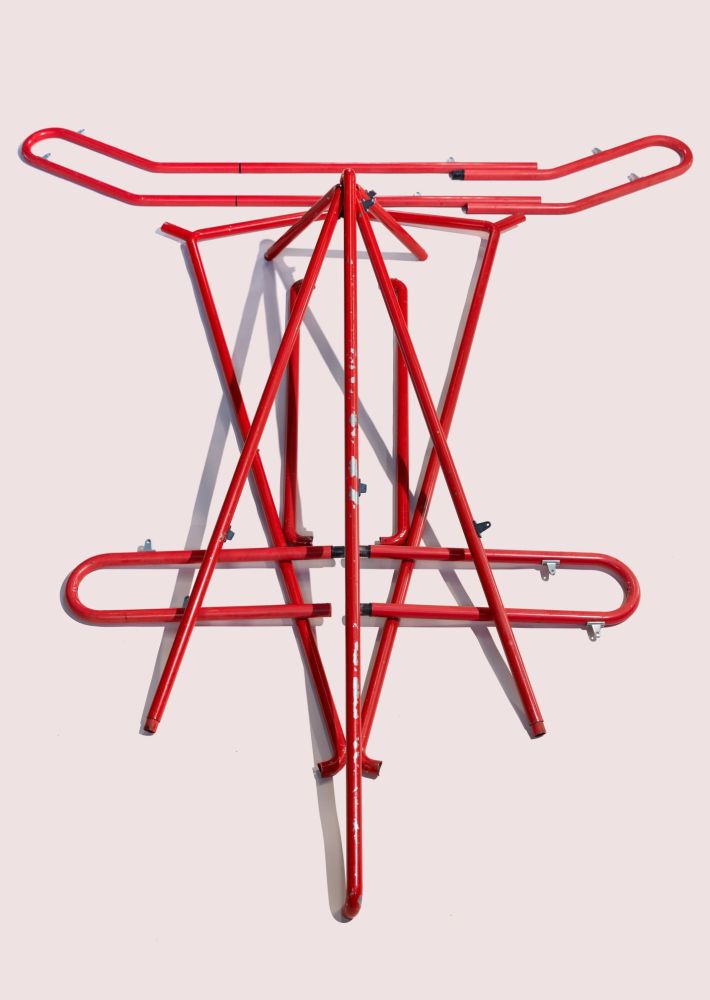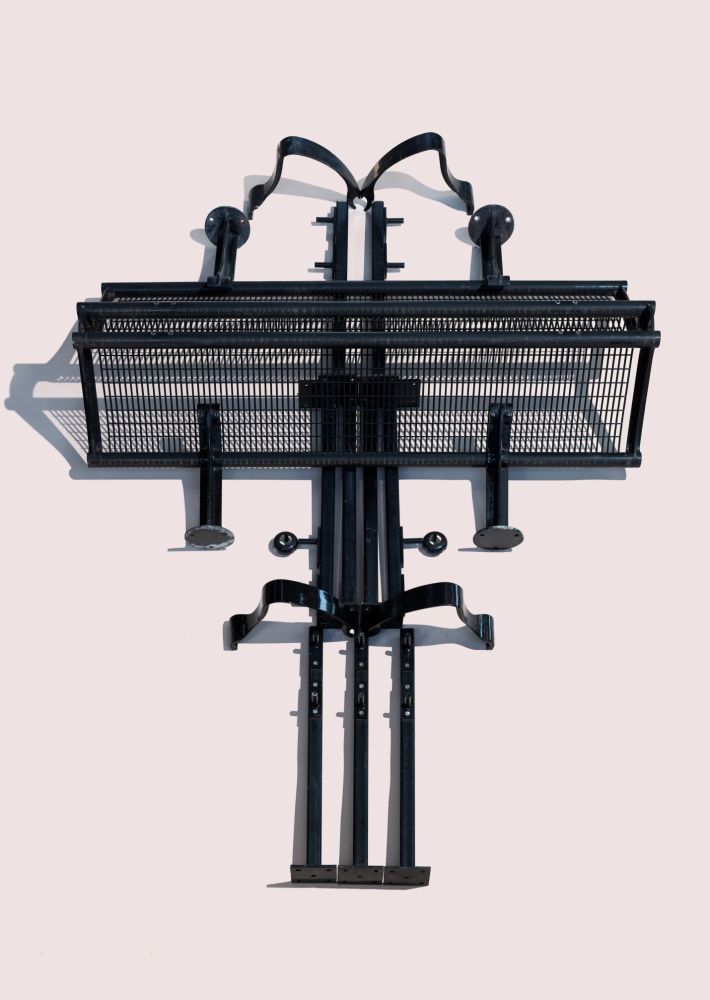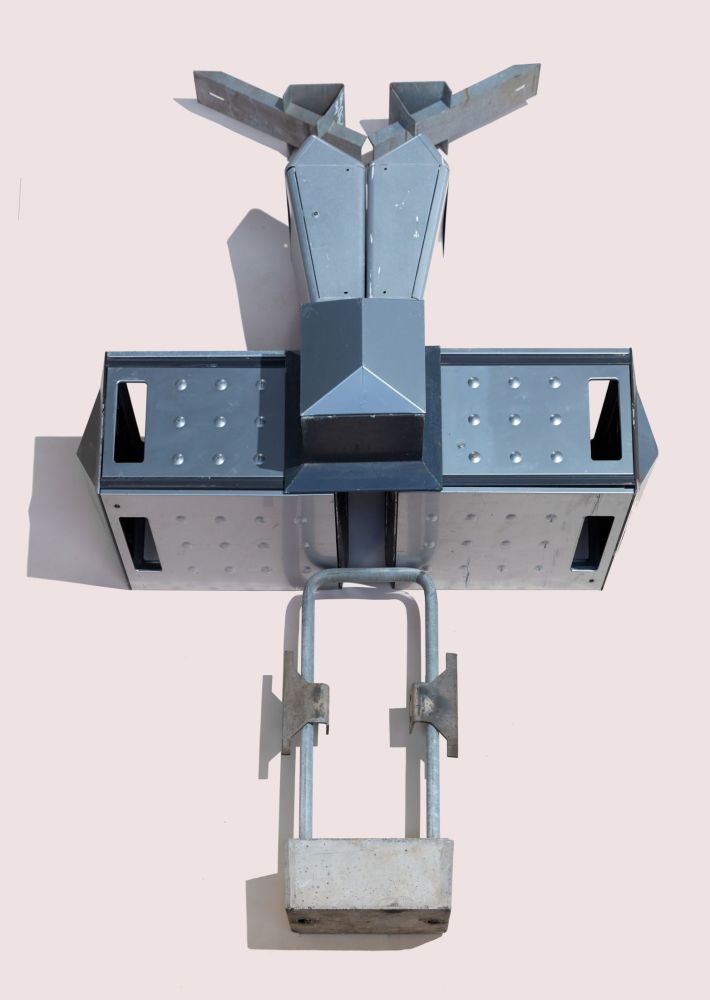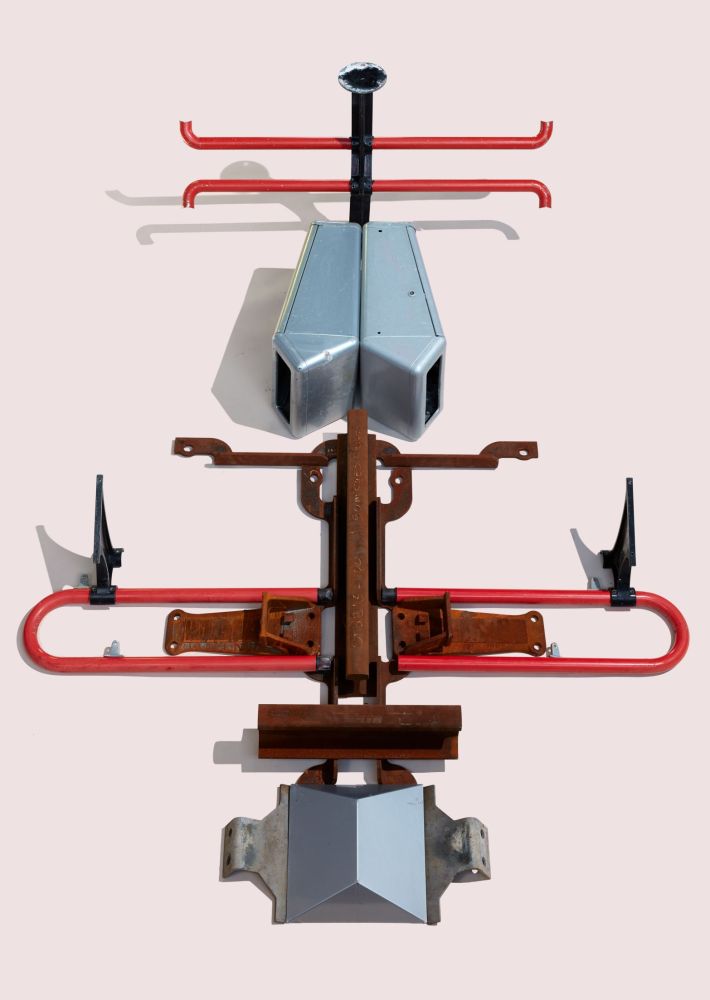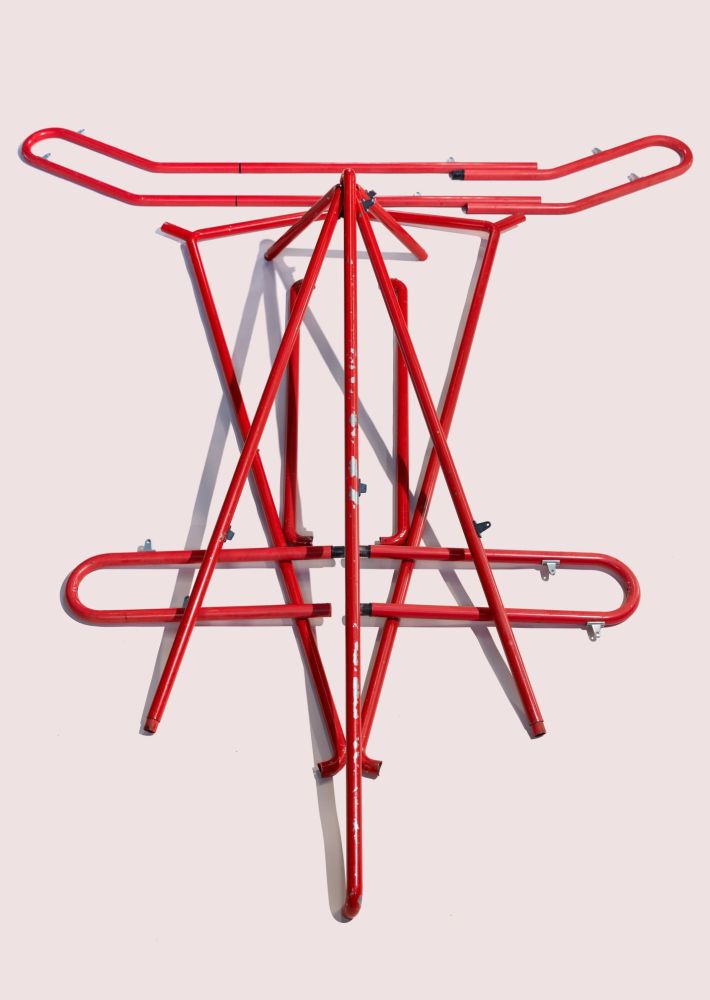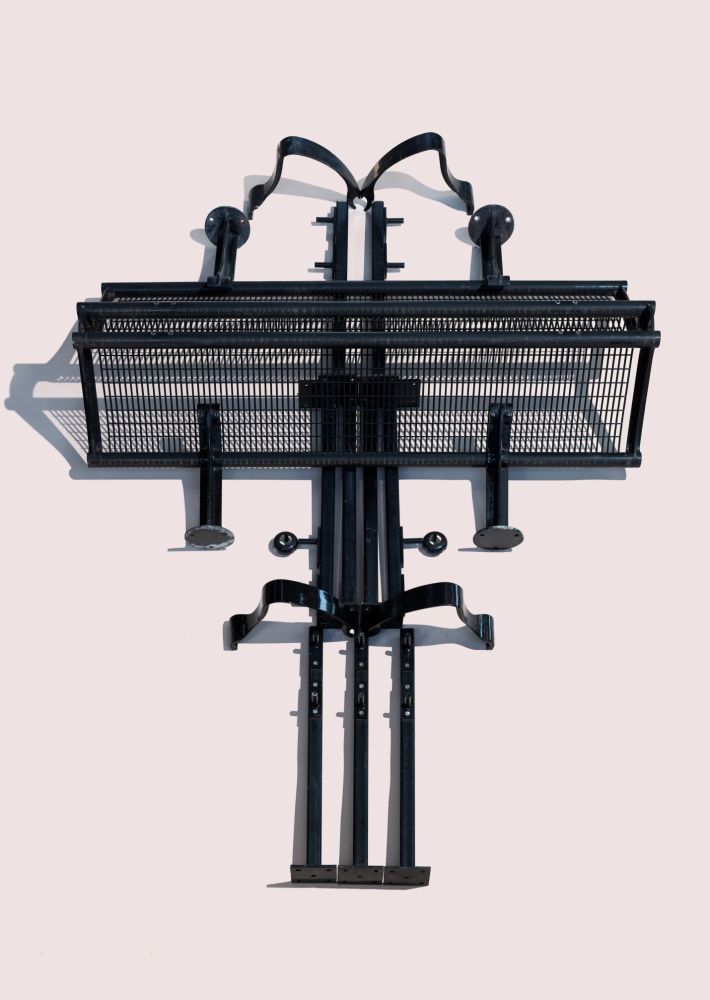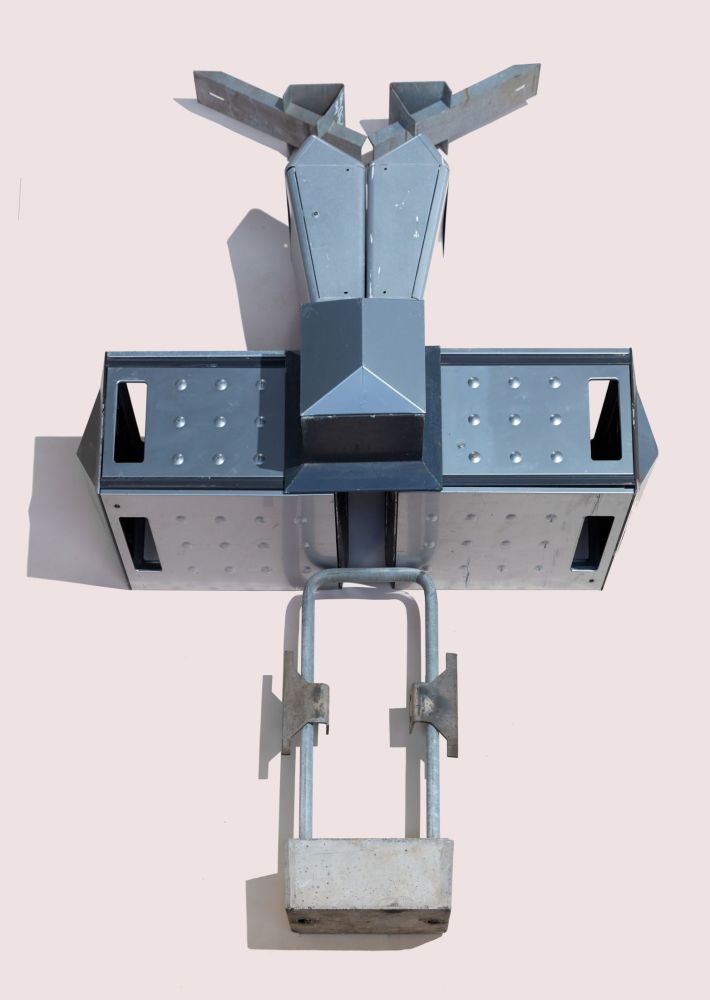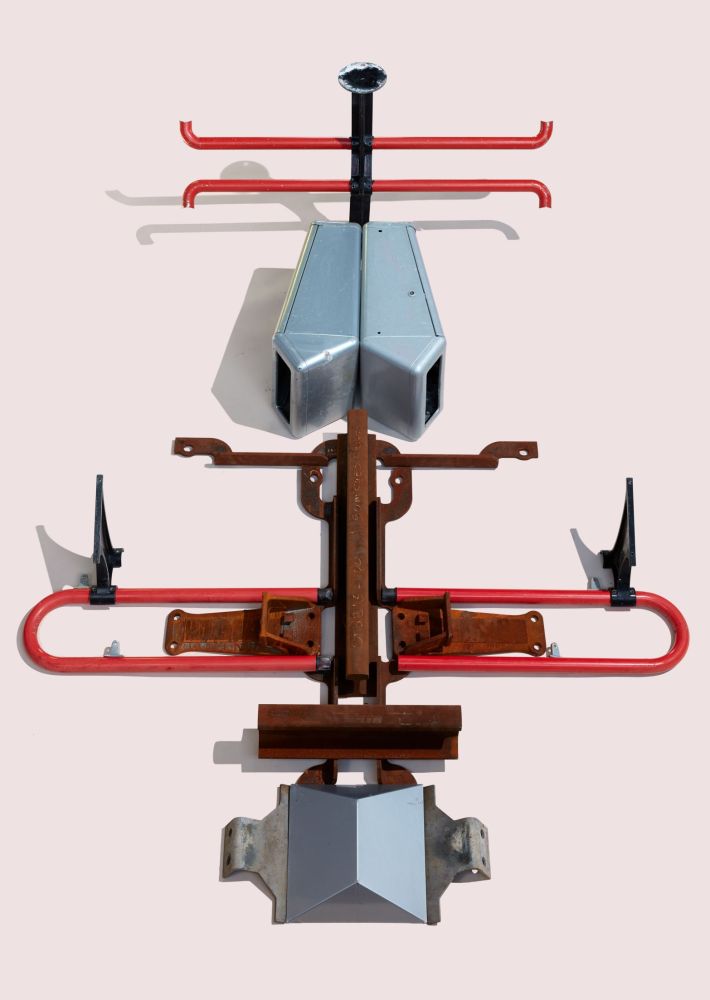 To present the architect's provocative solutions, Dutch Invertuals designed an exhibition using discarded items from train stations. Due to the outbreak of the covid pandemic, this shifted to an online platform where researchers and designers shared new solutions and a visual campaign to promote the program.

We set out to create iconic material compositions to activate ProRail's circular vision. Working with Superuse Studios we first mapped and selected materials from the Pro Rail junkyard: from metal profiles to wooden beams to the recognizable red handle bar. After manually combining the heavy-weight items into different formations, the final characters came into being as a series of 'railway relics'.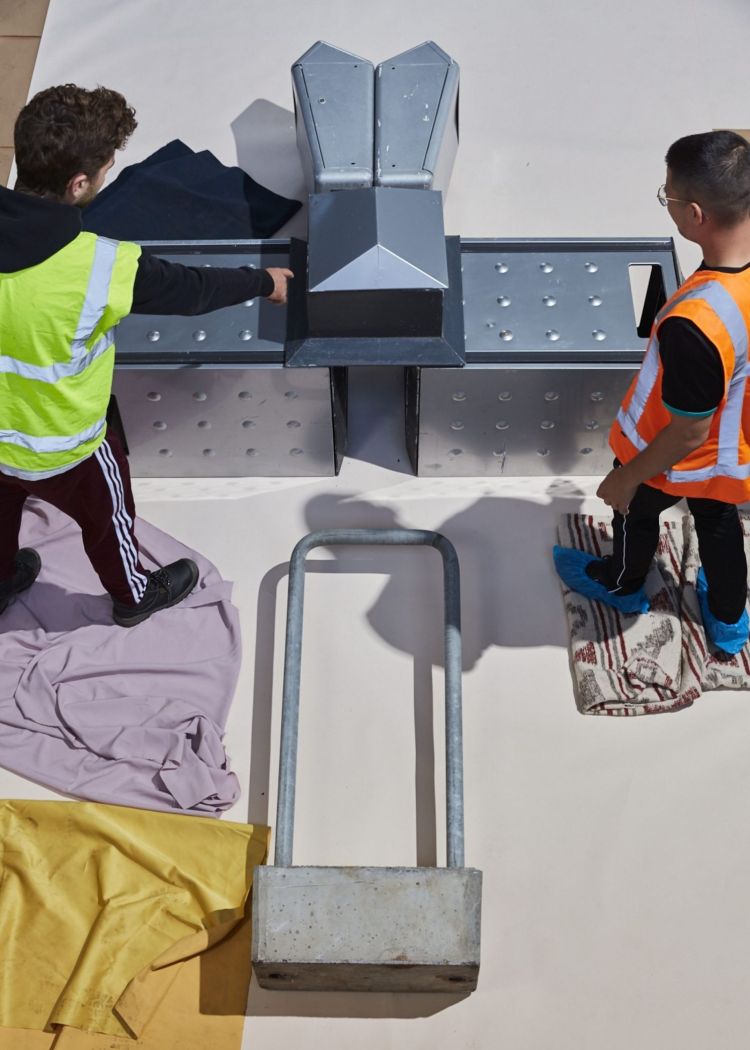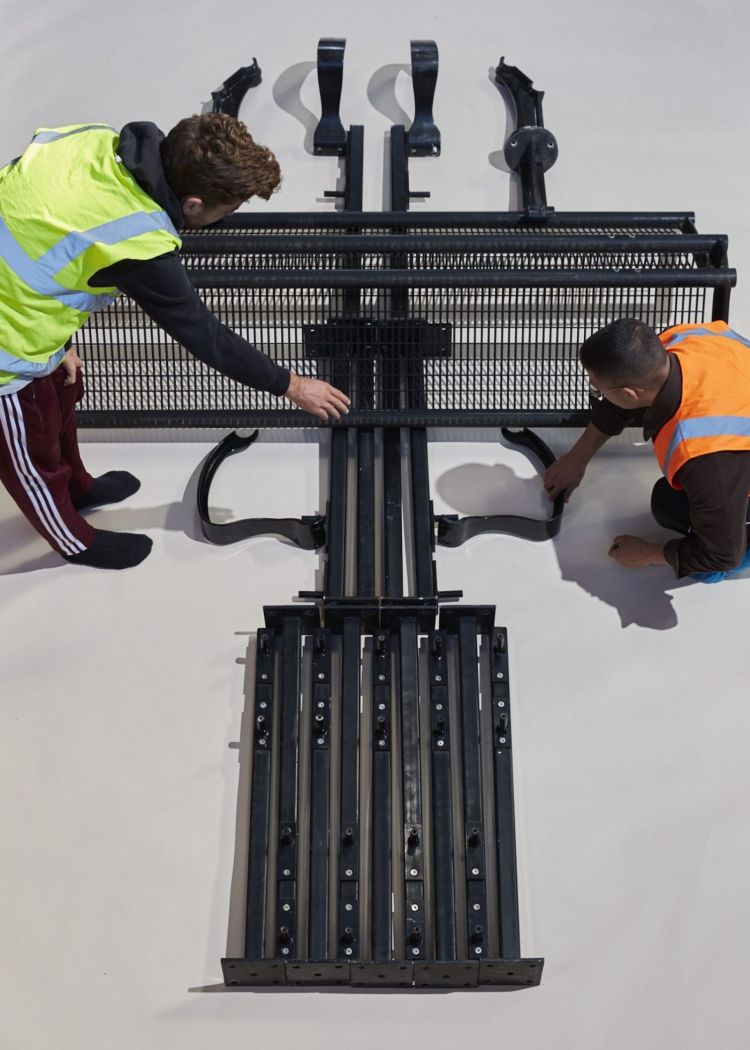 Credits
Design
Dutch Invertuals
Edhv, Architect of Identity
Superuse Studios
Architects
Bygg Architecture & Design
Studio Tjeerd Veenhoven
Scape Agency
Welling Architects
Photography
Lonneke van der Palen