A conversation with Raw Color
A window display about Radical Luxury
In 2018 Dutch Invertuals was invited to design the window display for Selfridges flagship store in Oxford Street in London. The window display combined high-end products with basic tools from hardware stores, challenging our notion of 'luxury'. Wendy Plomp, creative director of Dutch Invertuals invited Raw Color to collaborate on the character design for the window display.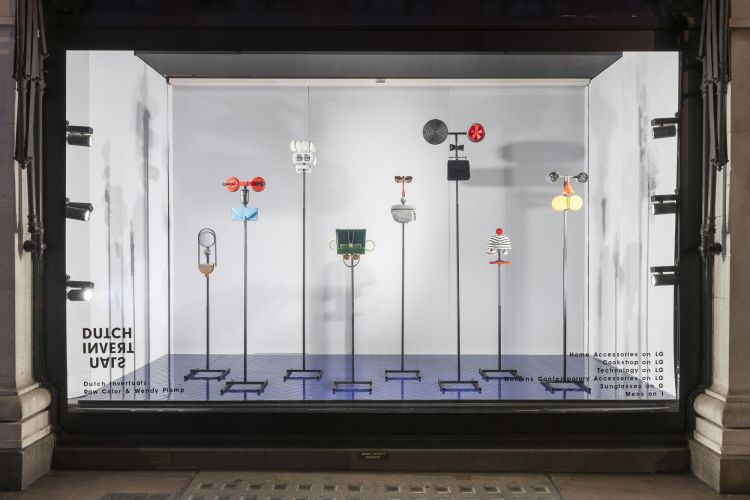 What was the concept developed by Dutch Invertuals for the window display?
The idea Wendy had for the window display was to combine the products of Selfridges with iconic objects from hardware stores, such as tape, tubes, tools and question what is truly luxury.
Many of the Selfridges products were very high-end, including handbags and accessories. The contrast with the low budgets and everyday objects made it interesting. These combinations also allowed us to have more diversity in shape and simpler geometries to play with to construct the characters. This created interesting compositions made of objects that would usually not be combined because they come from such different backgrounds and functionalities.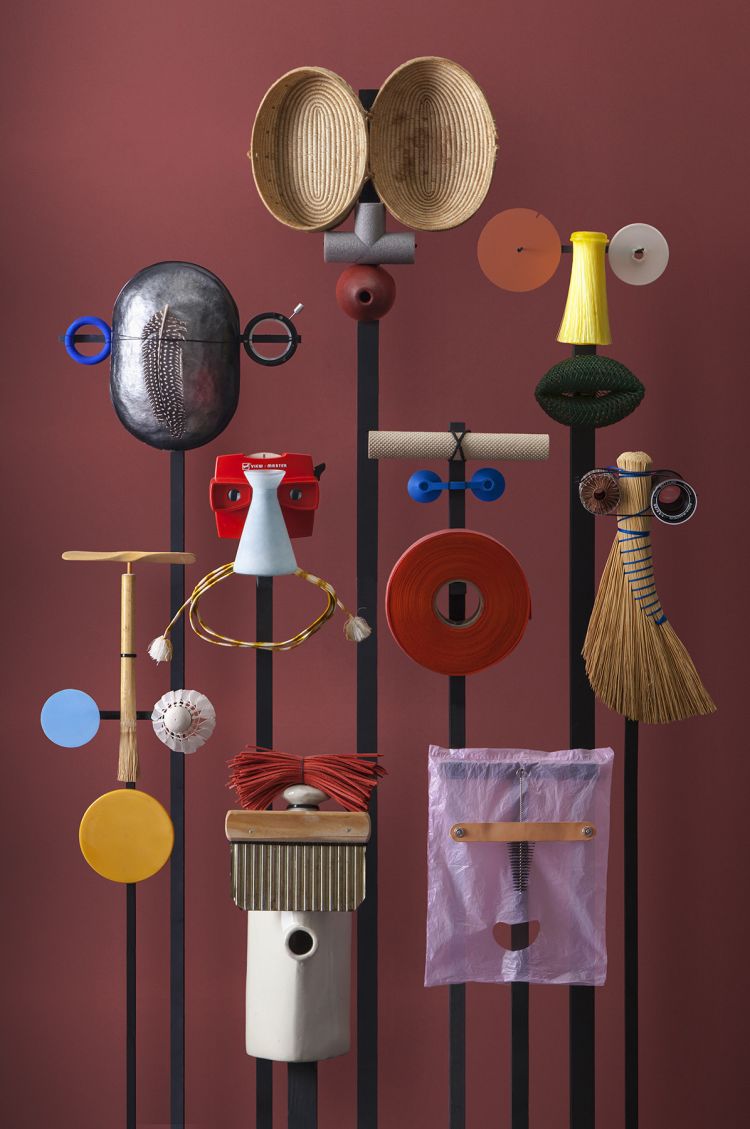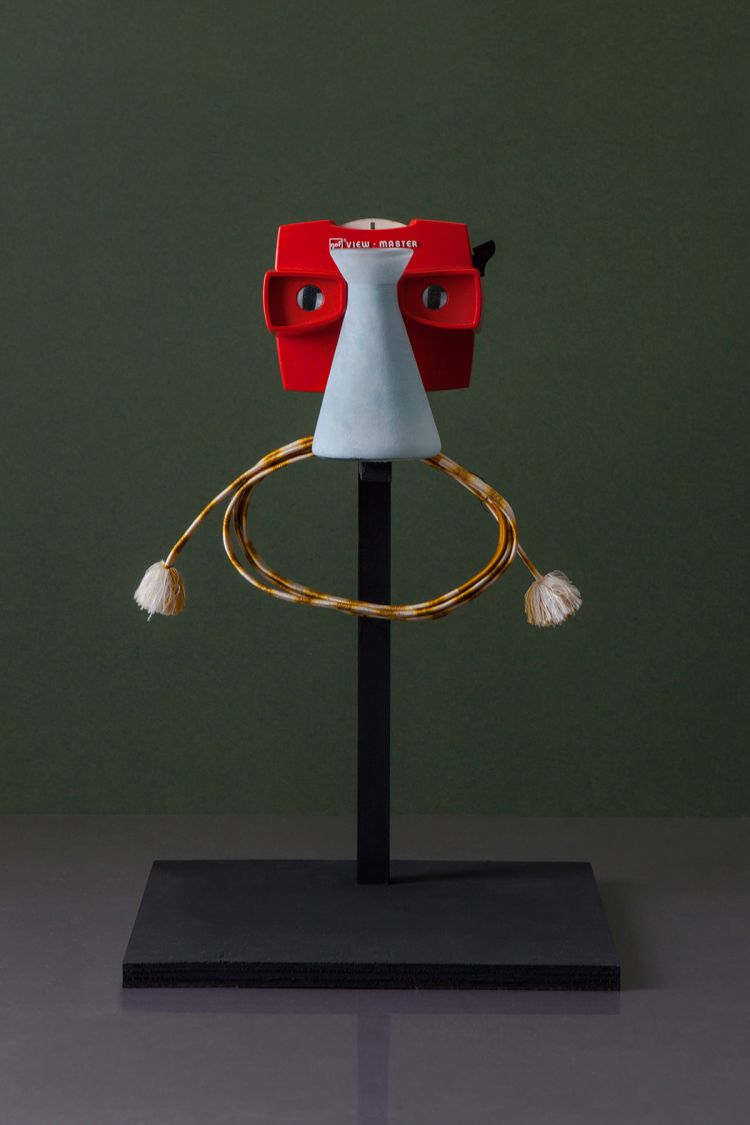 How are the Selfridges characters connected to the visual campaign of Dutch Invertuals' Fundamentals exhibition?
The exhibition was intended to show the object collections of a group of participating designers. It allowed the visitors to 'read' the diverse interests and approaches of the designers, which was very insightful. Some were intrigued by natural materials, others by mechanical components. Starting from these collections, the designers created containers for the exhibition.
For the  visual campaign, different objects were combined from the individual participants to compose abstract 'faces'. So to say, these faces represented the designers. The idea of creating characters with these objects inspired the Selfridges window display's characters.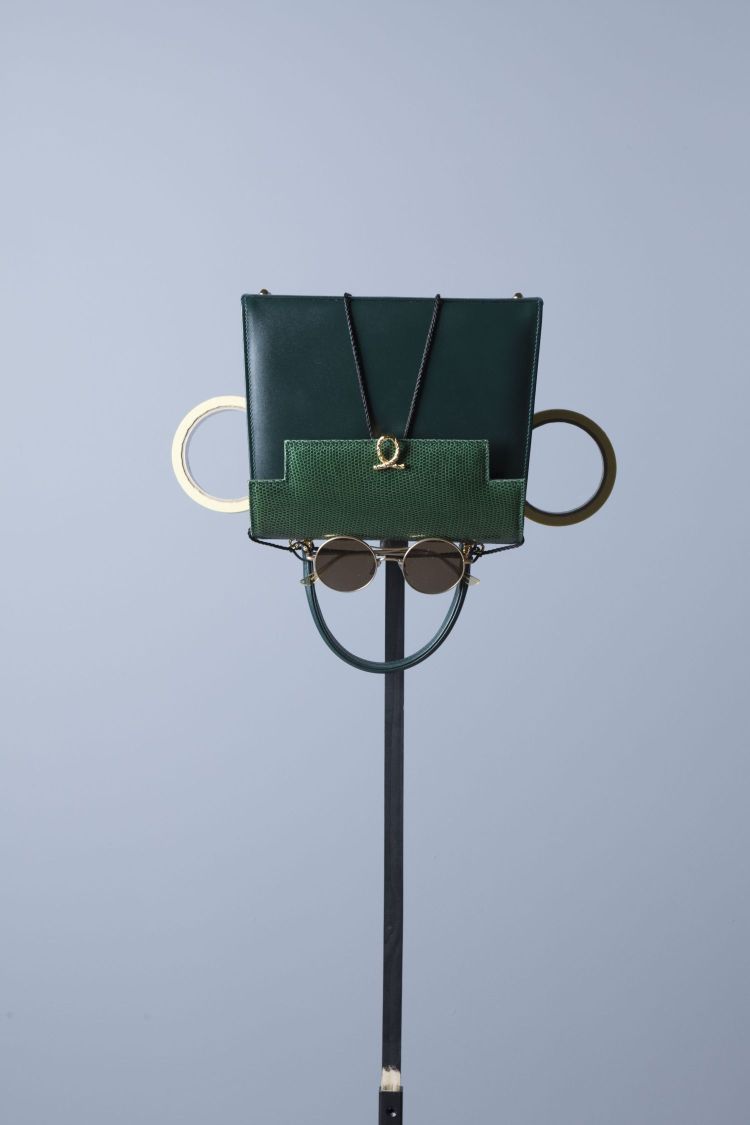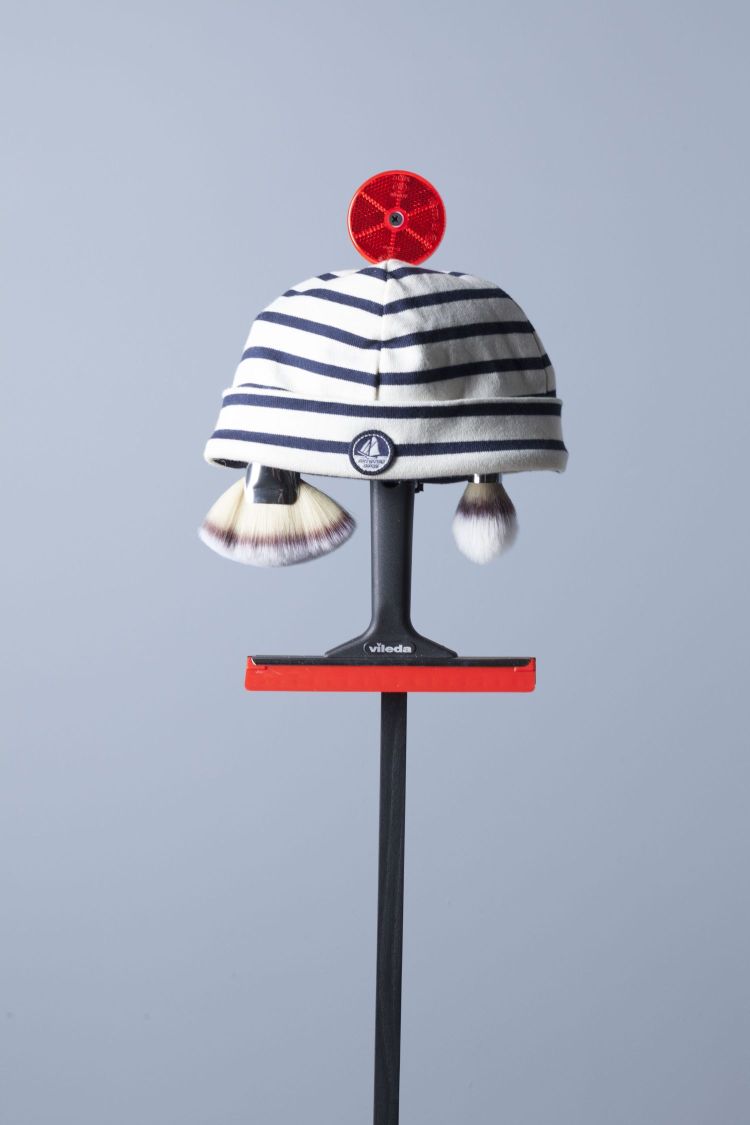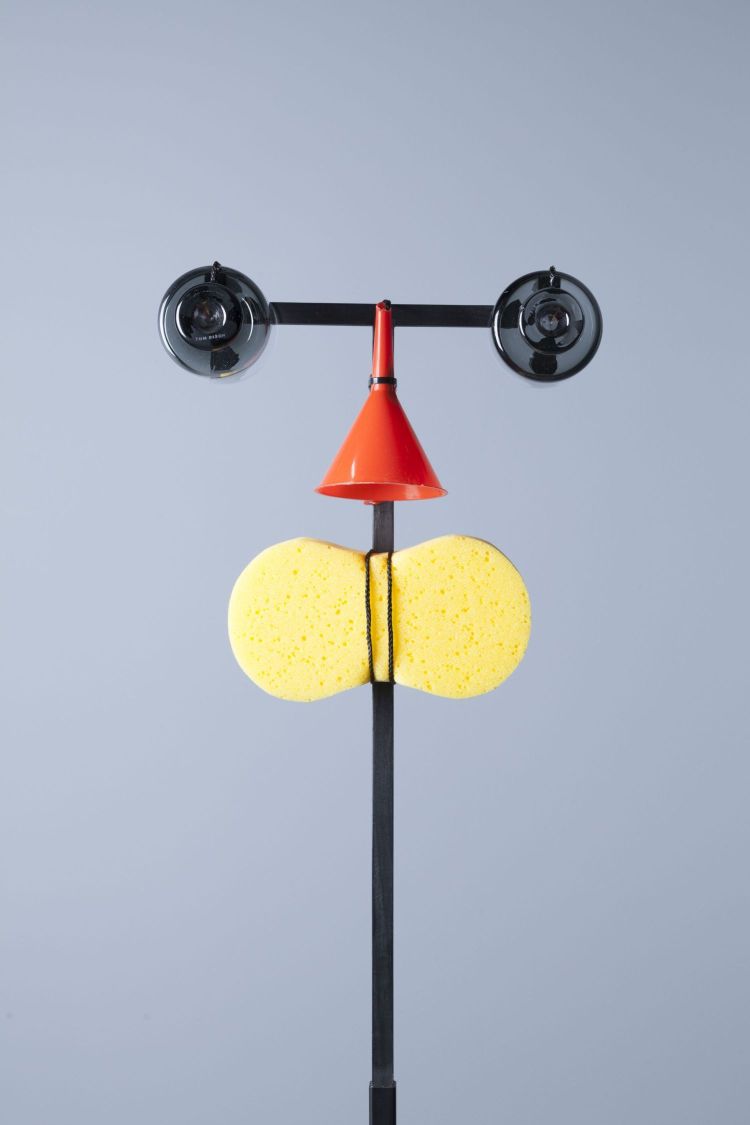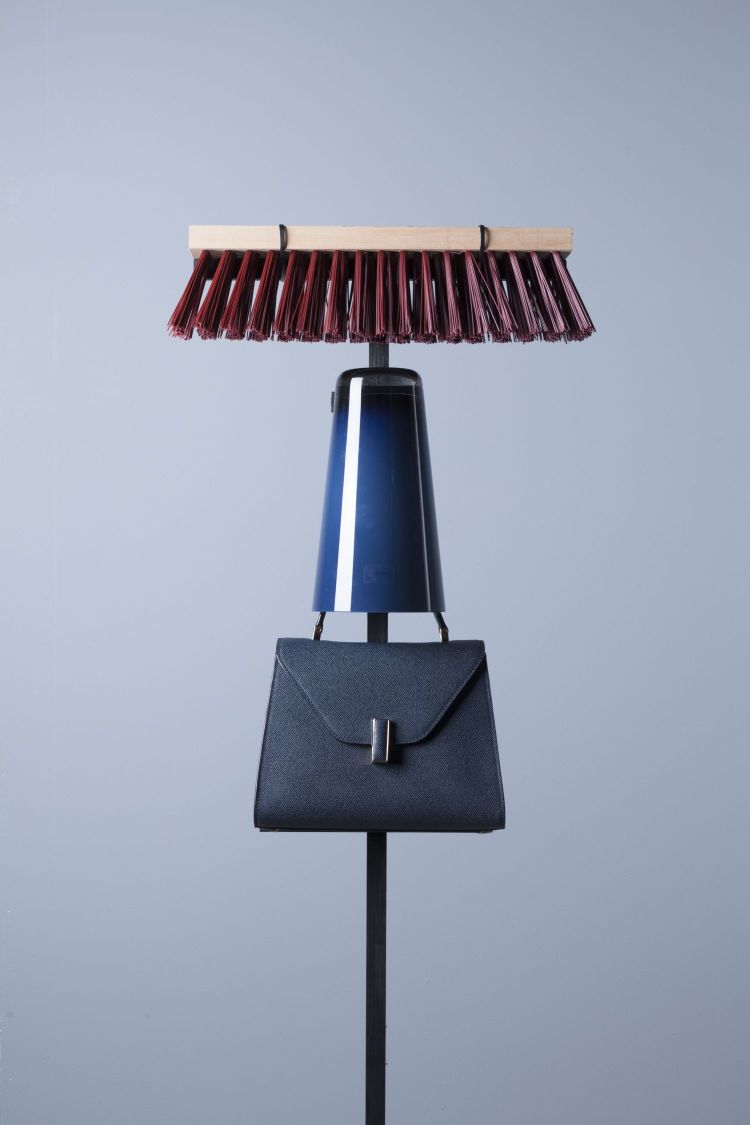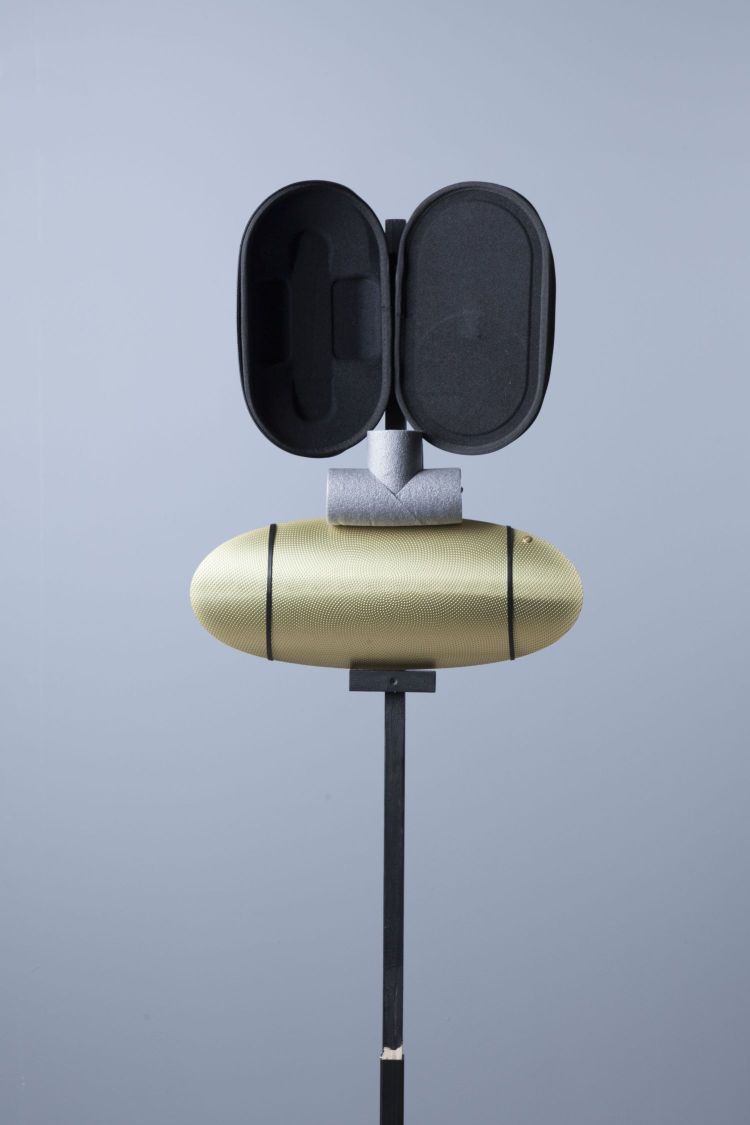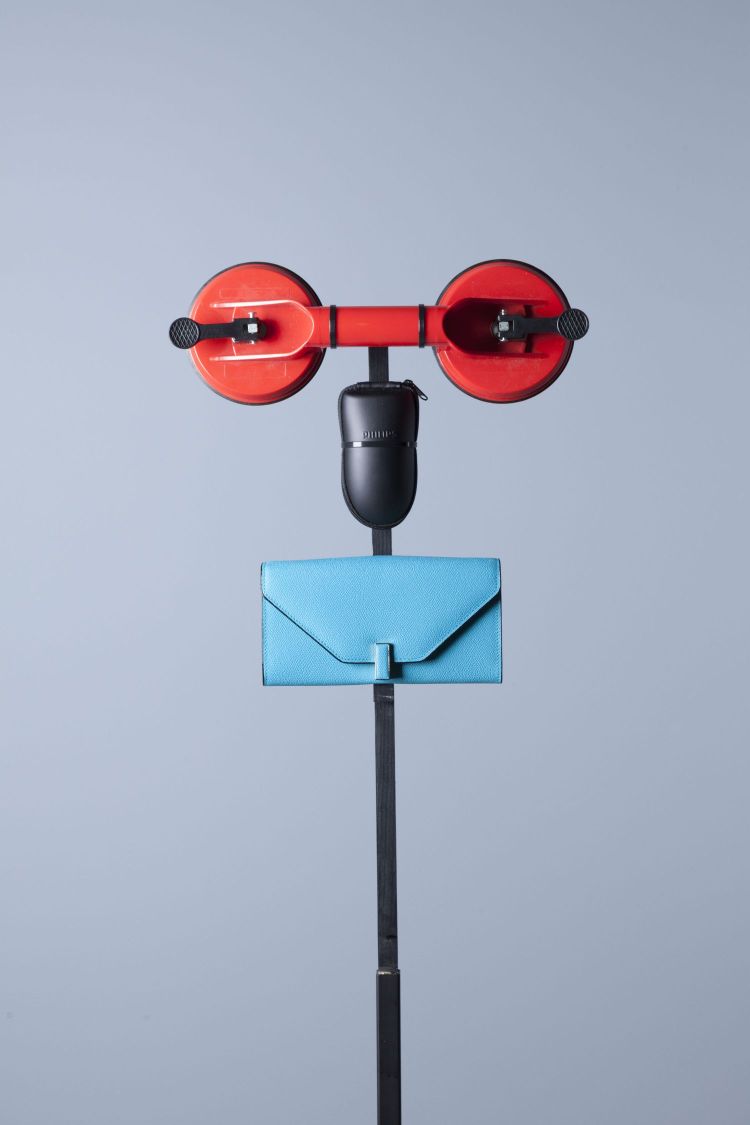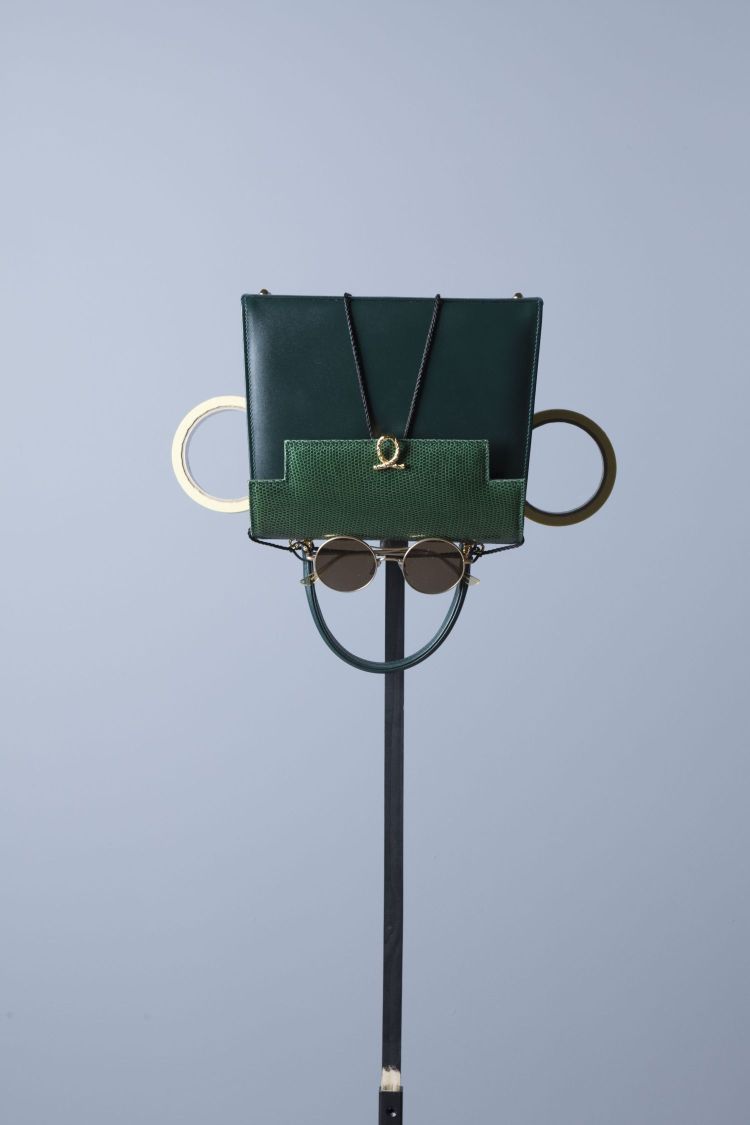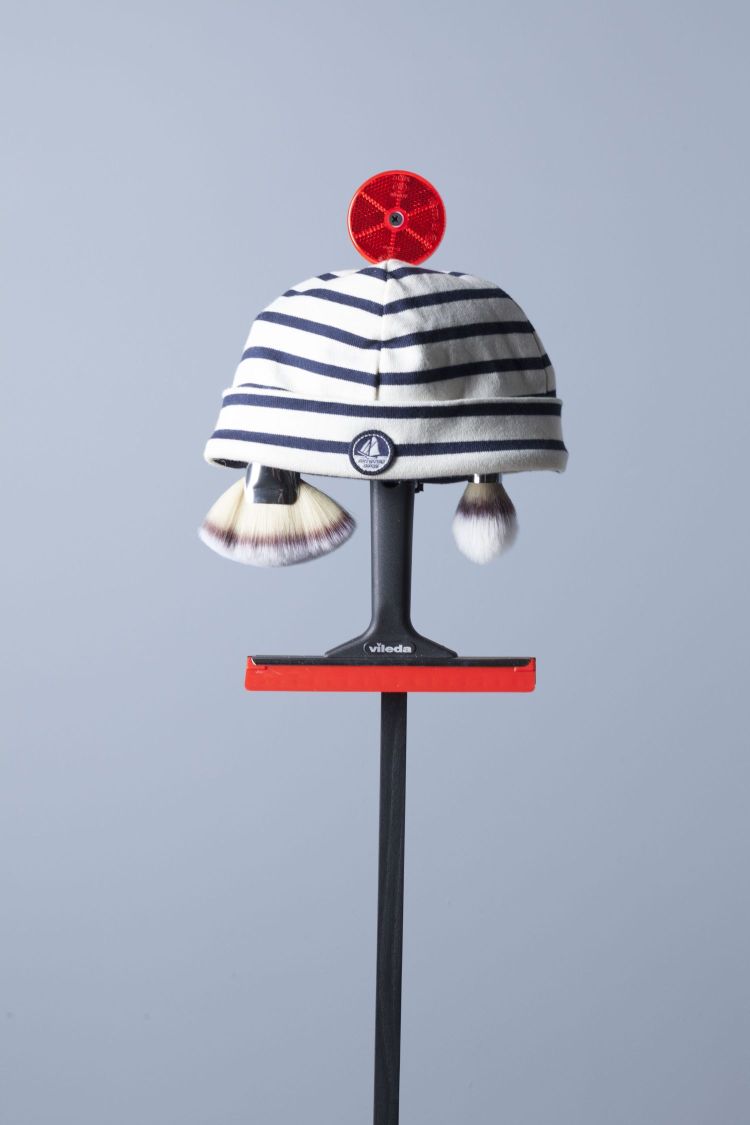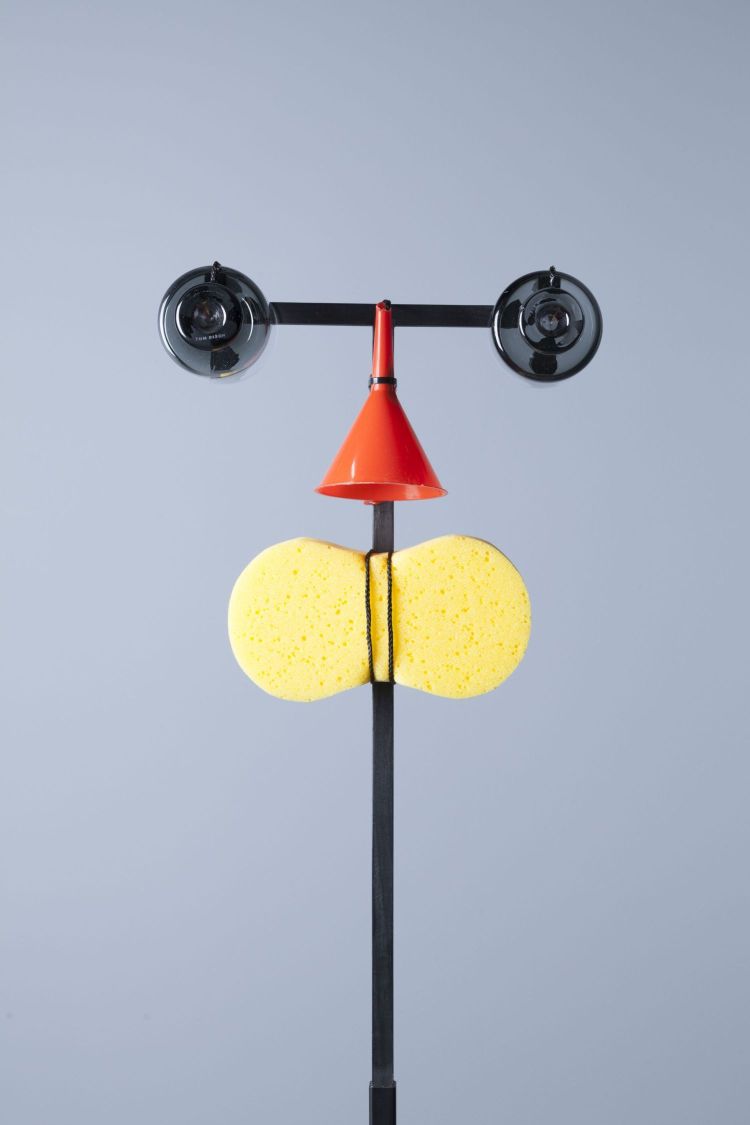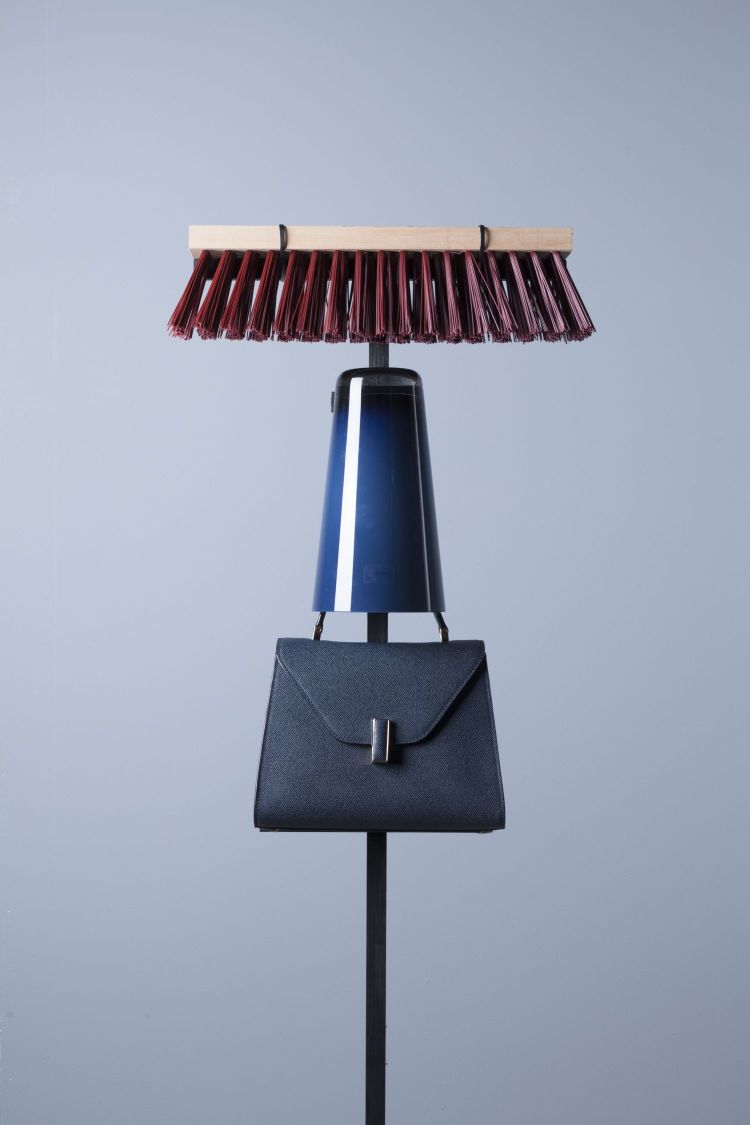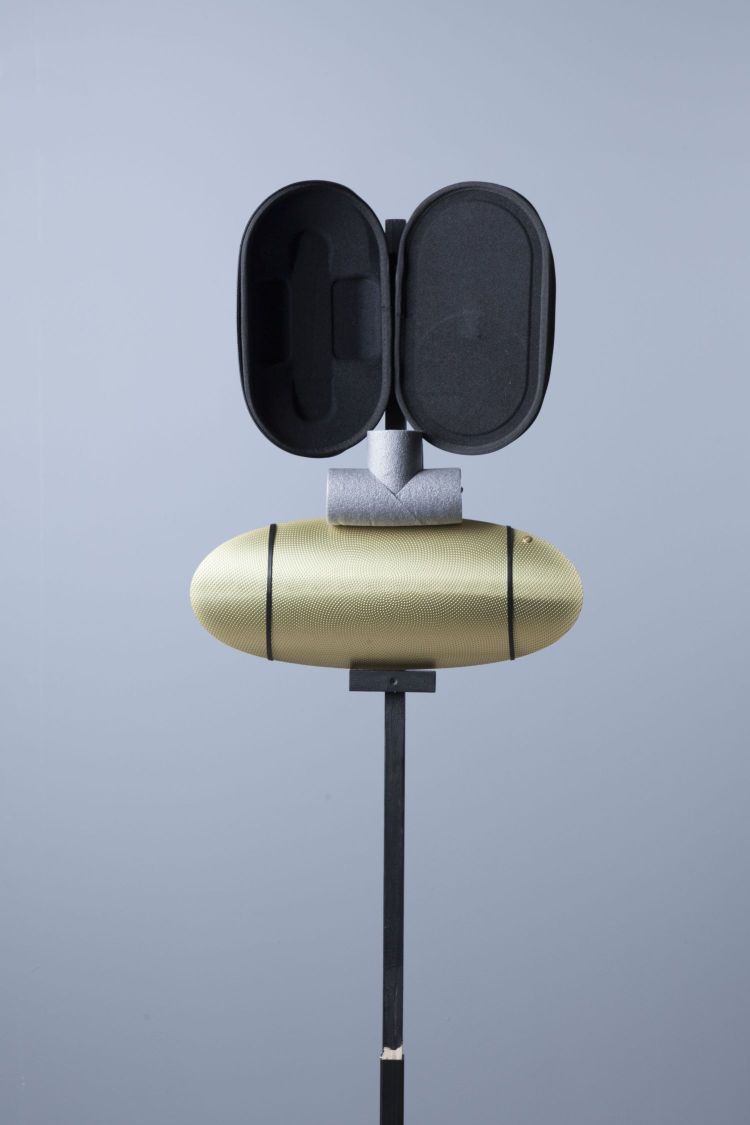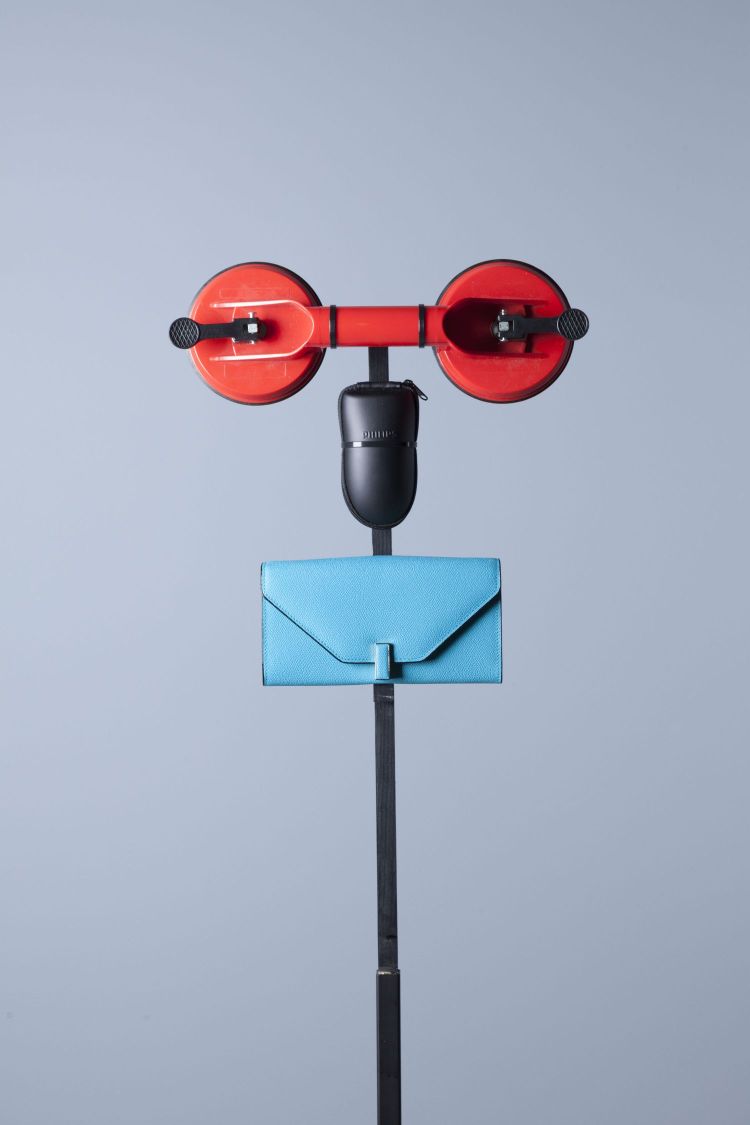 What does Radical Luxury mean to you?
Radical Luxury is taking time to think and rethink. This allows us to come to new approaches and it gives space to question the context of a project. We believe that this process of questioning is needed to develop as a studio and human being.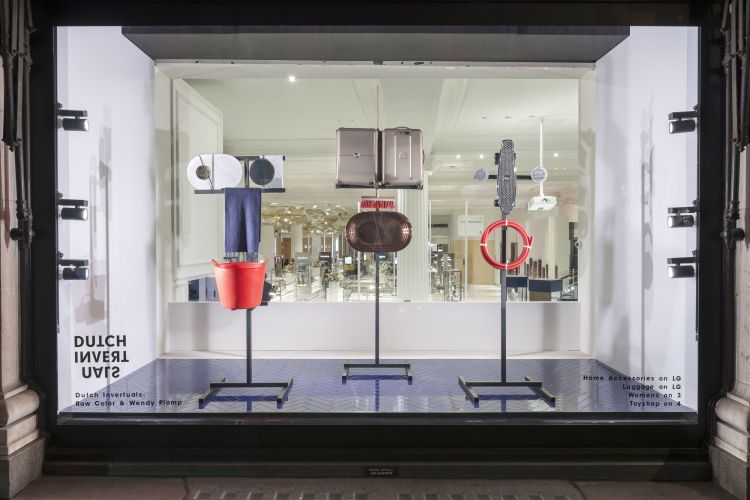 How does this playful approach connect to your practice?
As a studio we are always searching for the concept that fits best to the briefing and that challenges the viewer to see things differently. Our work has many facets, but we think this project relates to it because of its being iconic and simple but with a tactility in its material use and colour composition.
Did you discover anything interesting during the process that you would like to share?
During the process, we discovered that it can be challenging to translate a concept made for an exhibition into a commercial context. But we enjoyed the challenge.
Credits
Commissioned by
Selfridges
Creative Director
Wendy Plomp
Dutch Invertuals Team
Wendy Plomp
Esther Severijn
Character Design
Dutch Invertuals / Raw Color
Production
Max Lipsey
Mirjam de Bruijn
Photography windows
Andrew Meredith
Photography Characters
Raw Color